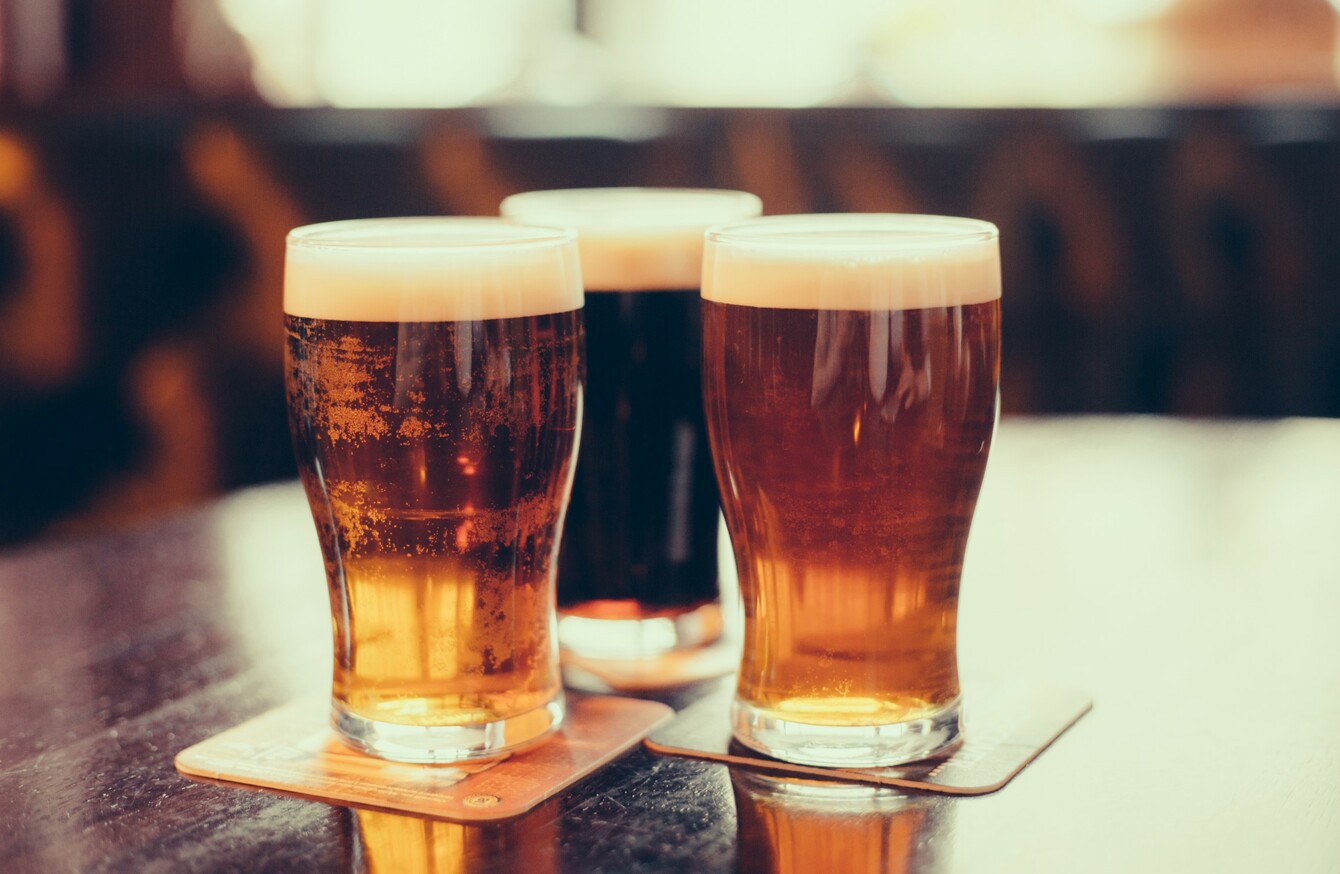 Image: Shutterstock/Natalya Okorokova
Image: Shutterstock/Natalya Okorokova
ONE IN FOUR farmers said they have driven home after consuming at least three pints in the last six months, according to a new survey carried out by the Irish Examiner newspaper and ICMSA.
The poll found 23% of farmers admitted to drink driving.
Driving home after two or three drinks was more prevalent in rural areas than urban areas.
The findings are released on the second day of the Ploughing Championships which has attracted over 100,000 people to Tullamore for the three-day event.
The issue of drink driving in rural areas, and particularly within the farming community, have been highlighted already this year.
Drink driving in rural areas
A debate on the issue was sparked in January when a judge delayed the driving ban for a bachelor farmer caught drink driving.
The farmer from an isolated part of County Kerry was given until December to get his affairs in order.
A road victims support group hit out at the judge's decision not to ban the man from driving.
Noel O'Callaghan, vice-chairperson of the Irish Road Victims Association said at the time the fact that the incident occurred in a rural area should not factor into a judge's decision.
The lack of public transport has been blamed as a factor in the prevalence of drink driving the countryside.
Relaxing laws 
Independent TD Michael Healy Rae also touched on the issue this year by repeating his controversial comments that drink driving permits should be given out in rural areas.
We've lost an awful lot of our rural pubs and what has happened is actually wrong because these pubs were providing a great service.
When they really got strict on the drink driving laws, there should have been a common sense approach in rural areas whereby people could go out have a glass or two of beer and go away home. There was nothing wrong with it.
"If a person goes out and has a little drink, they were hurting no one, they weren't causing accidents, they weren't killing people," said Healy-Rae.