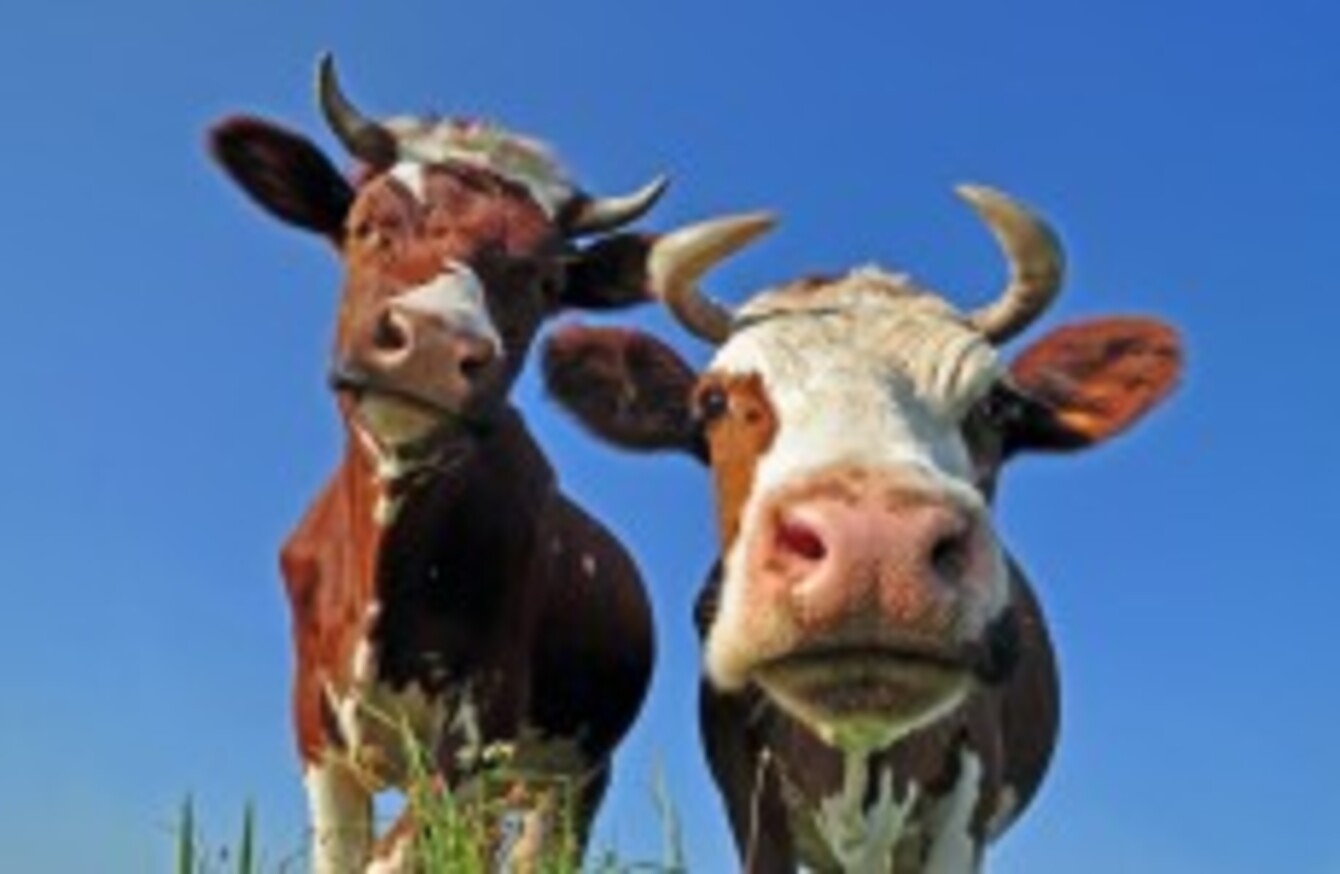 Image: Shutterstock/smereka
Image: Shutterstock/smereka
A NEW HOTLINE is set to open for farmers who have been hit by the theft of cattle or sheep.
The new service will be operated as a joint initiative between Crimestoppers, the Irish Farmers Association and An Garda Síochána. Members of the public, and specifically those in the farming community, are asked to come forward with any information.
This comes after a spate of recent livestock thefts which have drawn attention to the issue over the past number of years.
In one incident in 2014 one farmer had 17 of his 18 calves stolen by thieves – something that resulted in significant financial damage.
Those who contact the hotline will be able to do so anonymously in a similar fashion to the way that Crimestoppers, an trust set up by the Dublin Chamber of Commerce and An Garda Síochána, currently accept information.
Speaking about the new service, IFA President, Eddie Downey, said, "The theft of cattle and sheep is a real issue for farmers."
Apart from the financial loss, the trauma inflicted on farm families leaves them very vulnerable and stressed. This is something that comes up repeatedly at IFA County Executives around the country.
555 cattle have been stolen since the start of 2012, according to recent figures.  
Individuals with information are asked to contact the confidential telephone service on 1800 250025.