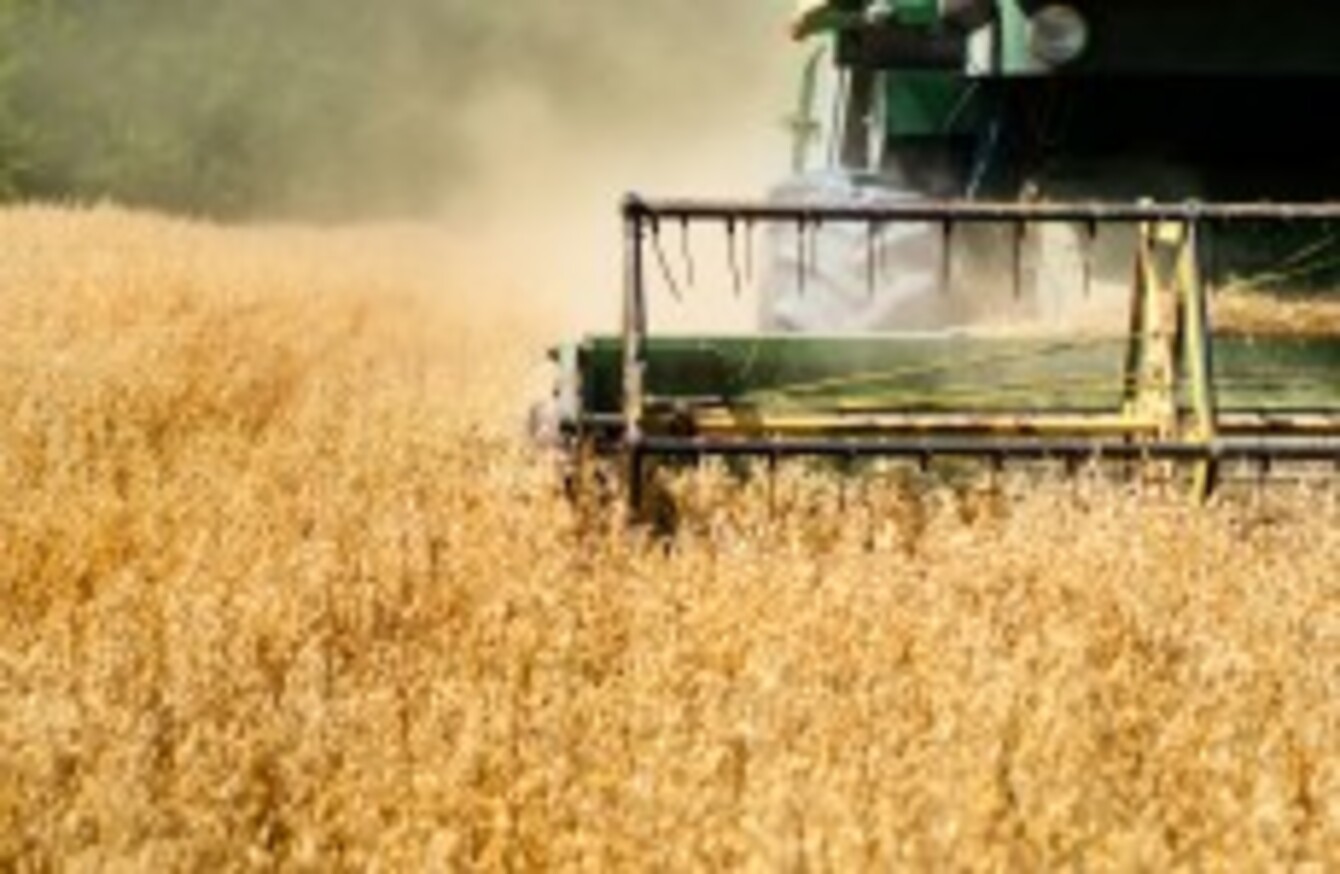 Image: Shutterstock/bogdanhoda
Image: Shutterstock/bogdanhoda
A GROUP REPRESENTING some Irish farmers has said that 'knee jerk' reactions to the increase in farm deaths in recent months need to be avoided.
After a record year for farm deaths in 2014, farmers have been urged to be careful in the year ahead.
Fatalities 
Billy Gray of the Irish Cattle and Sheep Farmers' Association said that while no one wants a repeat of last year, when there were over 30 fatalities, caution needs to be exercised when looking at random accident figures.
One year where the fatalities are higher is not necessarily concrete evidence of a trend. Moreover we need to avoid knee jerk responses, which are imposed just to be seen to be doing something…
He called for a proper assessment to be carried out by the Health and Safety Authority, whereby Irish figures are compared to other farms in the EU.
"We need proper assessment of where we stand. Comparisons with other sectors are meaningless – what is needed is a direct and meaningful comparison with farm safety in other EU member states," he said.
These findings should be published with a direct comparison between Irish and EU farms so that we can make a more meaningful examination and also see what lessons can be learnt.
Cutting supports 
He also pointed out that any effort to cut the EU supports on farms that have safety deficiencies would be "ridiculous".
Analysing the figures, Gray said that it was a complicated issue but that the age of farmers is a factor.
Of the thirty farm fatalities last year, six involved farmers aged in their seventies and four involved farmers in their eighties.
Do we ban all over-65s from the farm? Of course not. We need to balance the fatalities of the elder farmers with the reality that many farmers continue to take an active role in farming in their later years and derive tremendous health benefits – both mental and physical – from staying active.
Gray added that farmers working on their own with unpredictable livestock is inherently risky.
Low income means more part-time farming which leads to greater pressure to get work done at nights and weekends and at the same time means that livestock can be wilder.