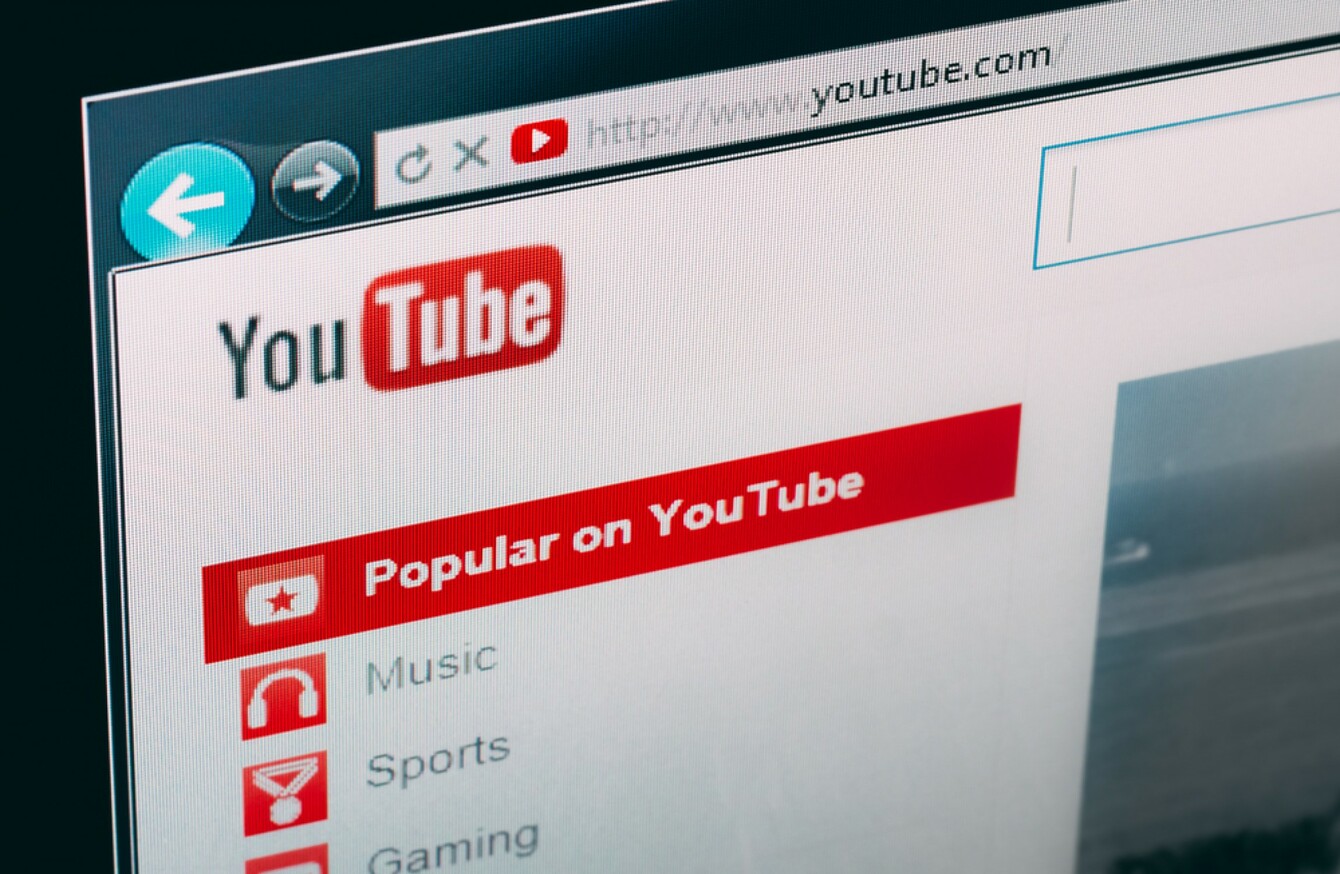 Image: Shutterstock/Grisha Bruev
Image: Shutterstock/Grisha Bruev
HUNDREDS OF MILLIONS of hours are spent watching YouTube videos every day which goes to show how much time we find ourselves on the site.
If you find yourself watching videos more often on your laptop than your phone or TV, you might have realised you can adjust the video's speed so it goes faster or slower.
The former is very useful if you just want to speed through videos and get to the good parts without skipping over the entire video, you can.
On the settings segment at the bottom right-hand corner of the player, you will see speed as the third option. Clicking it will give you the option to slow it down to 0.25x or 0.5x speed or increase the speed to 1.25x, 1.5x and 2x.
If you have to pay attention to what's being said, 1.5x speed is the fastest you can go otherwise you could go for 2x speed and cut down the watching time to half.
The catch is the faster you make a video, the harder it is to catch something that might have been said or done in it so keep that in mind when you're adjusting speeds.