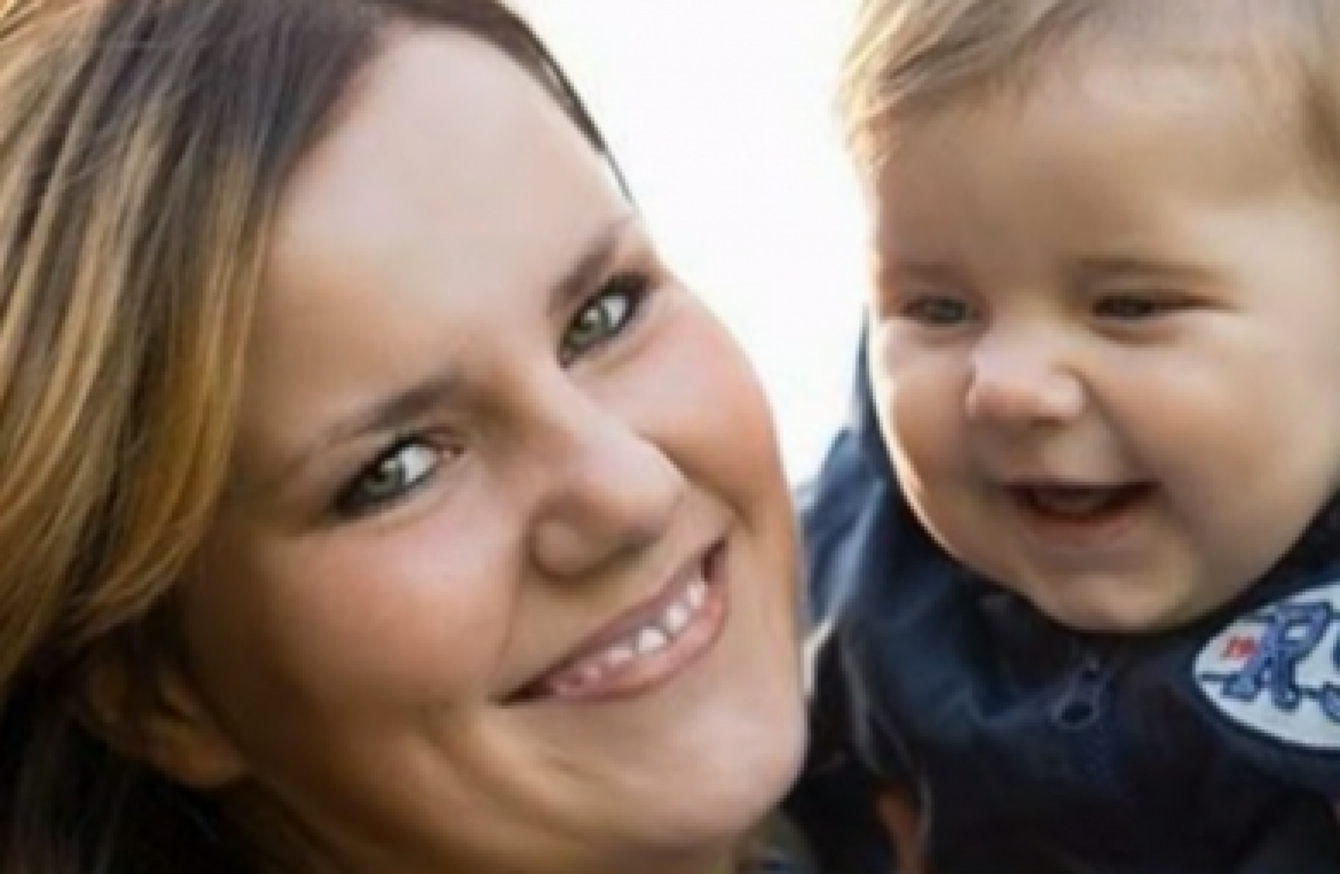 Anna Rozycki with her child Karol Rozycki
Anna Rozycki with her child Karol Rozycki
- First published 9.30pm
THE FATHER OF the 11-month-old baby found dead in a Kerry apartment has also died
The 32-year-old was found in at the home on Upper High Street in Killarney on Sunday and was pronounced dead at Cork University Hospital this afternoon.
Gardaí were called to the apartment by the child's mother Anna Rozycka who returned home to find the man (who was her partner) and her child with serious injuries.
The baby was treated at the scene by emergency services and pronounced dead a short time after.
Assistant State Pathologist Dr Margaret Bolster carried out a preliminary examination at the scene.
An incident room has been set up in Killarney Garda Station and a Garda Family Liason Officer has been appointed to the case.