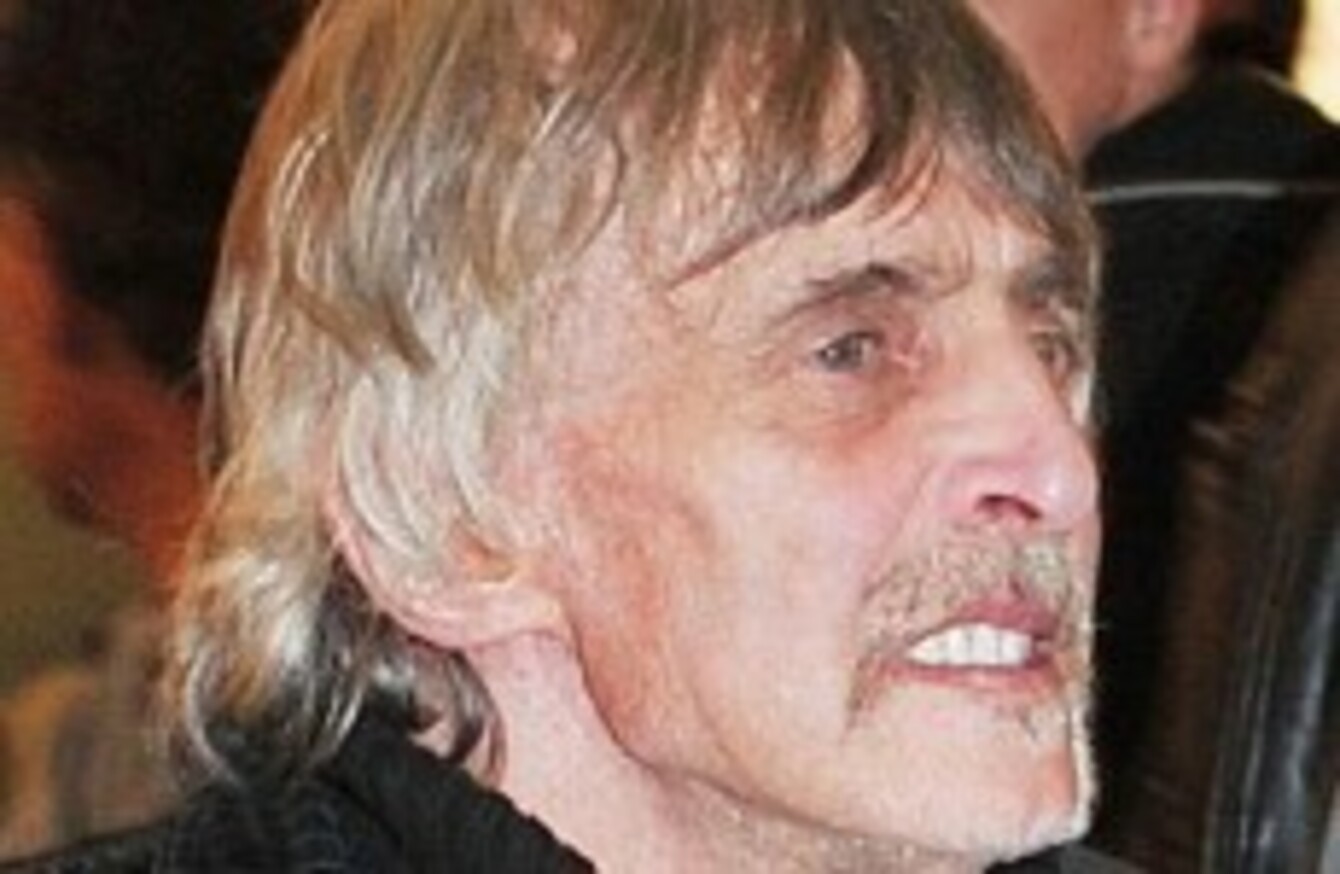 Image: John Stillwell/PA Wire/Press Association Images
Image: John Stillwell/PA Wire/Press Association Images
THE FATHER OF British student Meredith Kercher, who was found murdered Perugia, Italy, five years ago has released a book about his daughter's tragic death and his family's search for the truth about what happened to her.
John Kercher's book comes six months after Meredith's former housemate Amanda Knox, and Knox's boyfriend of the time Raffaele Sollecito, were acquitted of her murder. The pair had served almost four years in jail but were released on appeal.
The book, entitled Meredith: Our Daughter's Murder and the Heartbreaking Quest for the Truth, reveals the moment Kercher realised his daughter had been killed – when he was contacted by a newspaper reporter, reports the Telegraph.
He writes:
I hadn't been able to get through to Meredith on her mobile, which was very unusual, but I tried to keep calm by telling myself the victim couldn't possibly be Meredith.
The call eventually came from the foreign desk of the Mirror newspaper, from a young girl I hadn't spoken to before. That call ended my world as I knew it… I shall never forget her words. 'The name going around Italy is Meredith.' I dropped the phone. I didn't believe it. Not my beautiful Meredith.
Amanda Knox is also due to release a book about her "harrowing experience at the hands of the Italian police" – but it is not expected to hit the shelves for at least another six months.
The Kercher family have given few interviews to the media in the aftermath of Meredith's death. However, following Knox and Sollecito's acquittal last year, her sister Stephanie said that she felt Meredith had been "forgotten" in the midst of the dramas played out in court.
Meredith, a University of Leeds exchange student, was found dead in her bedroom of the accommodation she shared with Knox and another student in November 2007. Her throat had been slit and a duvet was draped over her partly-clothed body.
Rudy Guede, an Ivory Coast drifter and small-time drug dealer, remains in prison over Meredith's death. The Kercher family believe that Guede was involved in the murder, but have rejected the theory he acted alone.