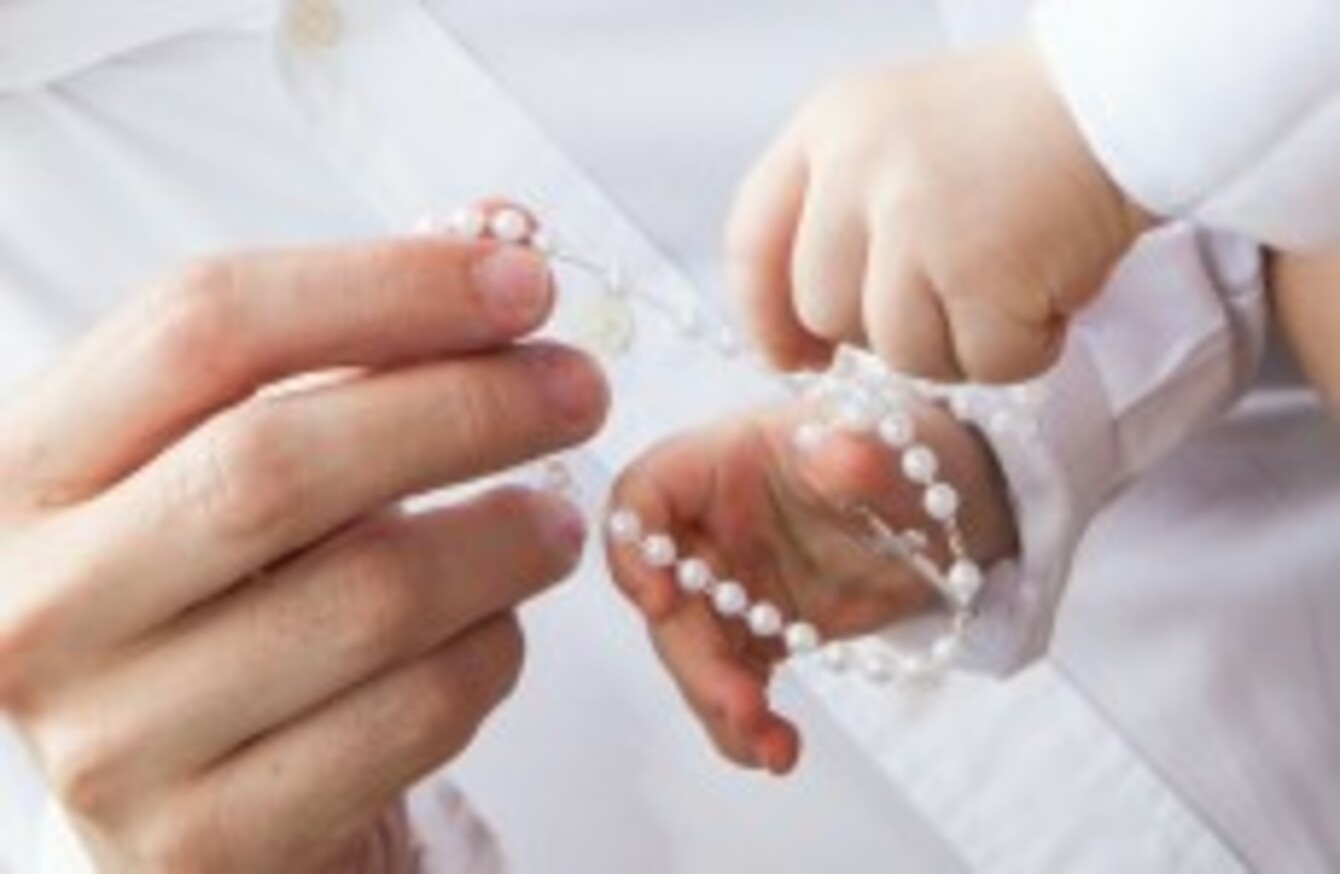 Image: Shutterstock/Talita Nicolielo
Image: Shutterstock/Talita Nicolielo
A REALITY THAT is not often discussed in Irish life is that some priests have children.
To find themselves in this position, a child faces a number of challenges and difficulties – often compounded by a curtain of secrecy.
A new organisation named 'Coping – Children of Priests International' has been set up to try and assist children and help them come to terms with their circumstances.
Speaking to TheJournal.ie, the founder of the organisation, John*, who has personal experience in the area, explained that for the group, "sensationalism is avoided and privacy maintained so as to afford confidence."
How many children are affected internationally? 
The website, which was launched around six months ago, has been visited more than 15,000 times and has an international outreach, with visitors from the United States, Italy, India and Australia.
One major issue facing children of priests is secrecy. On this, John said:
As regards 'being an issue' some individuals suffer tremendously beneath the weight of the church, being forced into secrecy, and others have been treated very well, with conceptions [ranging from] consensual to criminal.
"Secrecy risks putting someone else's agenda before the child's best interest, thus becoming adult-centred not child-centred," he said.
What can the church do?
On improvements that can be made by the church, John put a focus on celibacy. 
"If a grown man or woman decides to be celibate, good luck to them, if they become a parent, they have responsibilities. To refocus onto a different agenda other than parental responsibility is to become distracted and lose focus on the issue at heart, a child, a human being, innocent in all of this confusion," he said.
Professor Patricia Casey, a psychiatrist working with UCD, acts as a public spokesperson for the group and decided to get involved as she believes "it is very important for children to know who both of their parents are, where possible".
Speaking about this, she said, "I think there are problems being faced by children of priests that children in other circumstances wouldn't face."
For example there might be, as with any child who doesn't know their father, there might be a sense of emptiness. There might also be the sense that perhaps this priest that they know, that they bear a likeness to them, or that they have an affinity with them, but not quite know what the affinity is.
At current, the group is in the process of growing, and does not operate as a charity. It has however received funding from the Church of Ireland who have also helped provide free counselling.
*John is a pseudonym being used for confidentiality reasons.