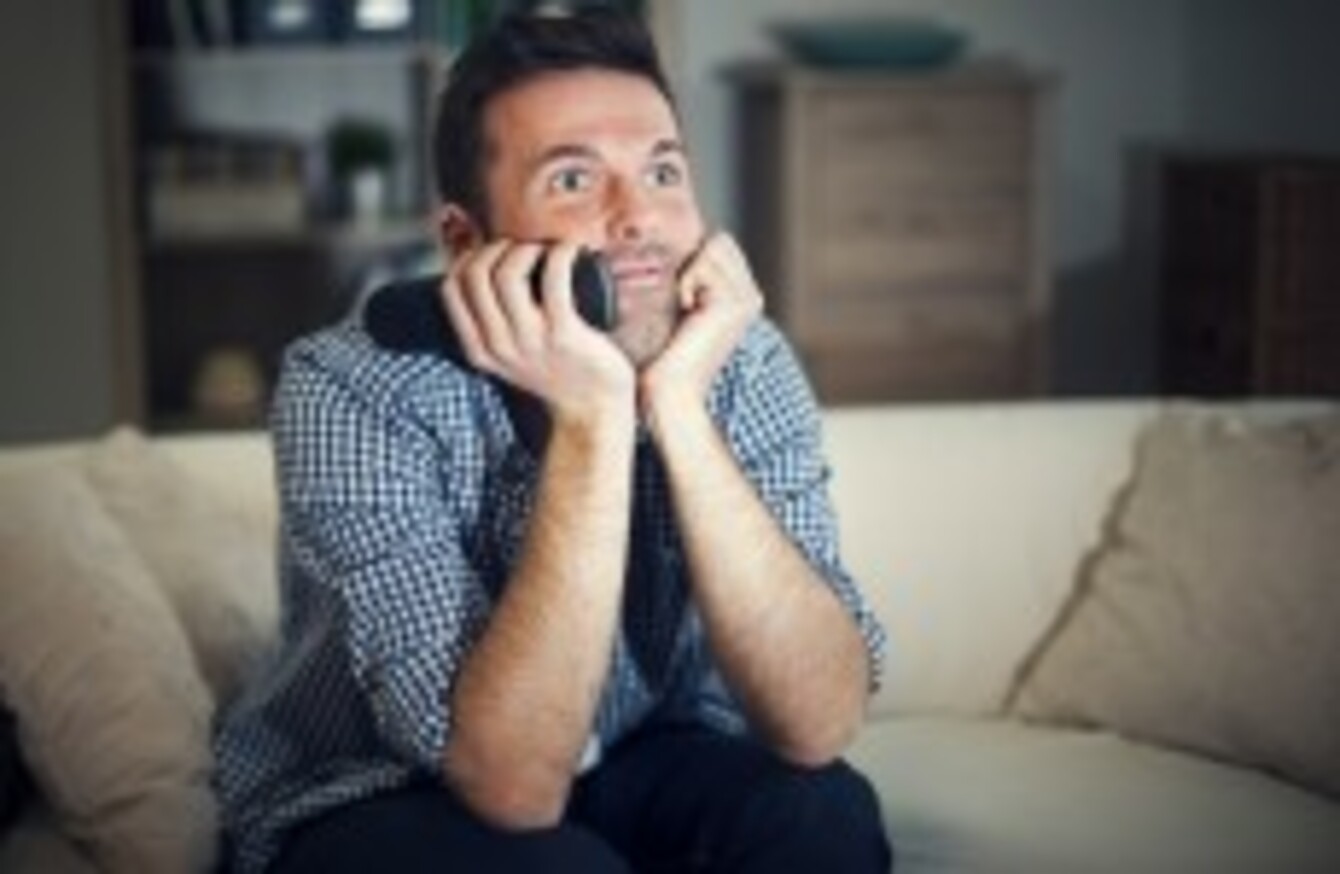 Image: Shutterstock/gpointstudio
Image: Shutterstock/gpointstudio
OVER THE NEXT few days, we'll be asking you about your favourite stuff of 2014.
First up: TV series. 
Do you record every new series that reaches the tellybox? Or are you more of a Sopranos boxset person?
Whether you're always up-to-date on what hits the small screens, are a Netflix afficionado, or love delving into a series boxset, you're bound to have had a favourite TV series of the year.
And we want to know what it was.
Here are some of our favourites, for good measure.
Aoife Barry: The Bridge/Borgen/True Detective
Emer McLysaght: Broad City
Christina Finn: House of Cards/The Fall/Orange is the new Black/Homeland
Fiona Hyde: Utopia/Jonathan Creek
Christine Bohan: The Good Wife
Steven O'Rourke: Stargate
Michelle Hennessy: House of Cards/True Detective
Sean Farrell: Mad Men/Game of Thrones
Peter Bodkin: House of Cards/Game of Thrones/Girls
Amy O'Connor: Orange is the New Black/Broad City.Veep/Top of the Lake/You're the Worst
Sinead O'Carroll: Good Wife/Nashville
Stephen McBride: Top of the Lake/Borgen
What was your favourite TV programme this year? Tell us in the comments.