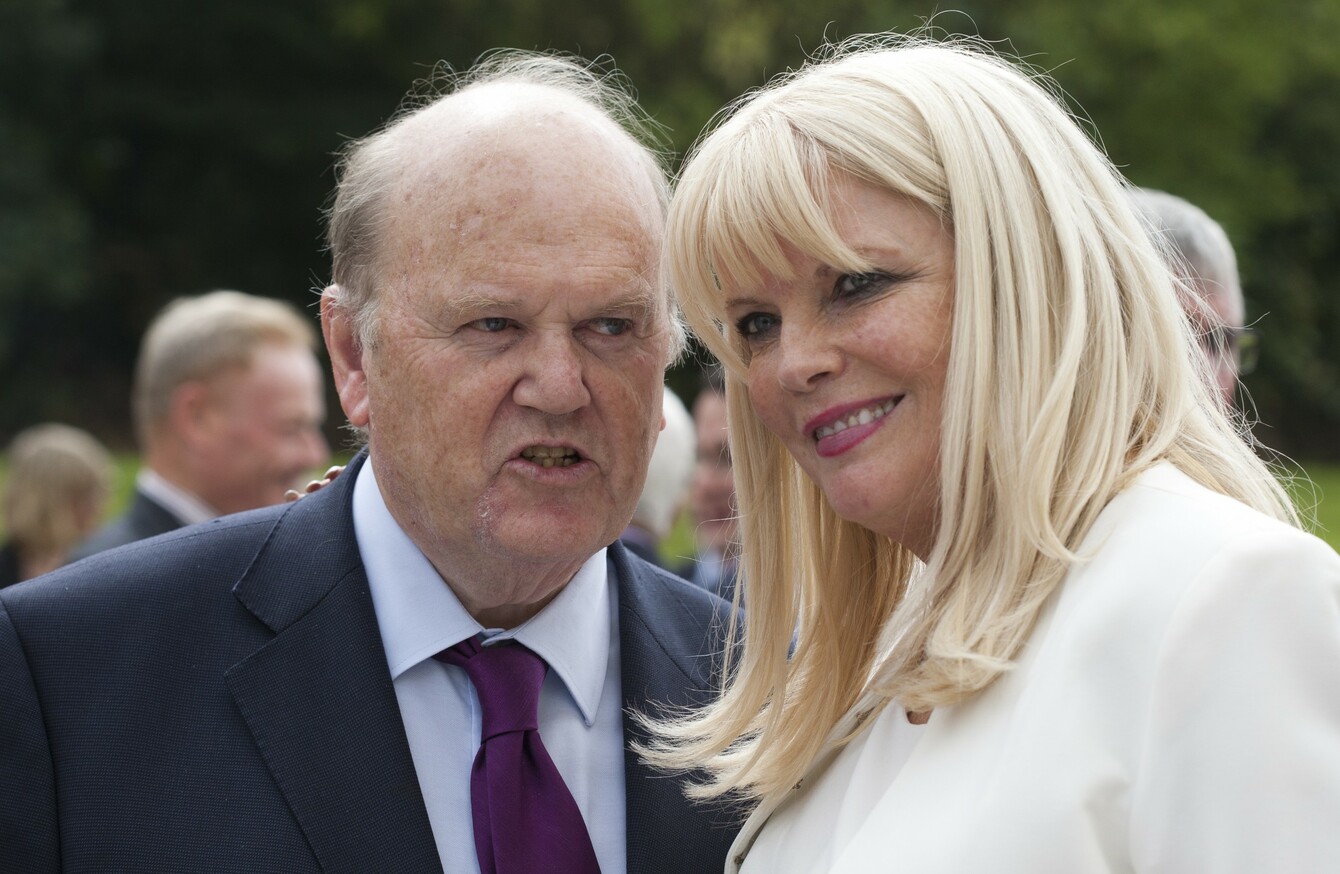 Michael Noonan and Mary Mitchell-O'Connor
Image: Eamonn Farrell/Photocall Ireland
Michael Noonan and Mary Mitchell-O'Connor
Image: Eamonn Farrell/Photocall Ireland
LIMERICK WILL SEE 300 new jobs created over the next five years by a medical coding company.
Massachusetts-based firm Fazzi Healthcare Services is setting up a new healthcare services and coding centre in the city, it announced this morning.
Ministers lined up to welcome the development with Jobs Minister Mary Mitchell O'Connor and local TD Michael Noonan issuing statements through IDA Ireland.
The FDI agency's own chief executive added, "This is terrific news for Limerick and for the entire region… There is a growing number of healthcare services located here and Fazzi, as the first company to engage in medical coding services in Ireland, is a positive addition to the life sciences profile of the midwest."
Fazzi provides coding services to the American homecare and hospice sector.
Medical coding is the transformation of healthcare diagnoses, treatments, procedures, outcomes and services into universal medical alphanumeric codes, known as ICD.
Most countries, including Ireland, use this process to create codes for diseases, signs and symptoms, abnormal findings, complaints, social circumstances and external causes of injury or disease.
Today's news comes after a €500 million investment in the city was announced on Monday.
Limerick Twenty Thirty Strategic Development, a special purpose vehicle set up by the local authority, has been tasked with delivering over €500 million worth of investment infrastructure across four strategic sites.
It is hoped the the venture will create more than 5,000 jobs over the next five years, transforming the city.
A statement said that Denis Brosnan, who previously led the giant Kerry group food business, will head up the Limerick Twenty Thirty company as executive chairman.
The firm will prioritise the redevelopment of 1.4 million sq ft of prime real estate across the four selected sites, and will look to deliver state-of-the-art office, retail, residential, education and commercial space.
With reporting by Fora