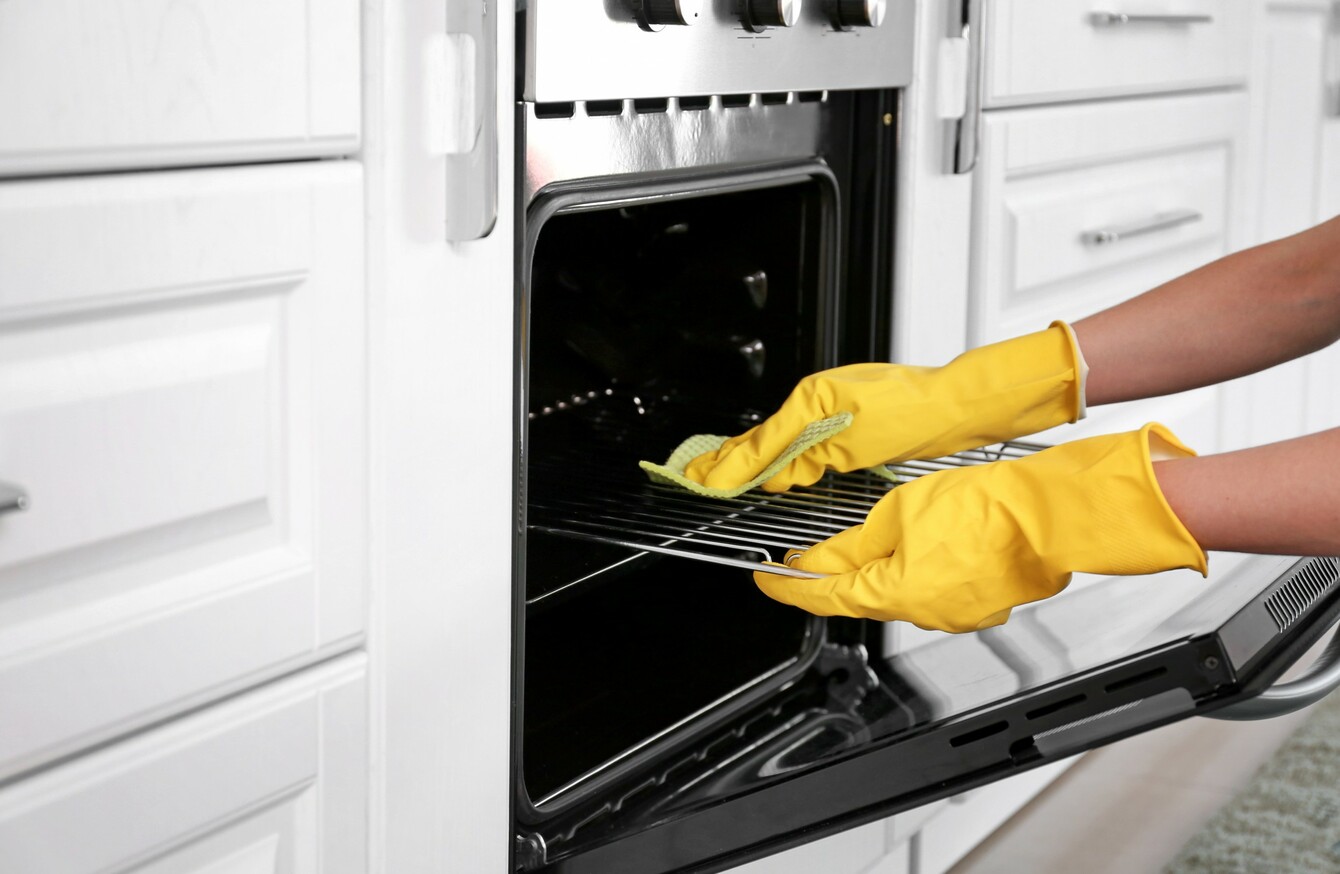 Image: Shutterstock
Image: Shutterstock
WHILE BEING A homeowner means you can paint the walls whatever colour you like, make structural changes and make a place truly feel like your own, it also means being prepared for when things go wrong. 
It's not until a toilet is overflowing that many of us find out where the fill valve is, or realise the importance of having home insurance when a ceiling leak damages your new suite of furniture. 
Although it's not possible to plan for every event, having a few measures in place can make stressful home emergencies or situations just a bit easier. 
From a 'maintenance notebook' to keeping an emergency box on hand, we asked six of our readers to tell us their tips for making sure that things don't go wrong as a homeowner. 
1. Build up a 'bulbs and batteries' collection
In my house we have a 'bulbs and batteries' box under the stairs that has lots of fresh bulbs and batteries of different sizes, so we're never stuck. I can't count the number of occasions that I've sworn I had a certain type of bulb or battery, yet couldn't find it anywhere when I actually needed it. Also, we have a rule to not throw old bulbs or batteries in there so everything actually works when we go to use it. 
Paula, Cork  
2. Do tasks you always forget about on the same day each week (or as needed)
The one thing that gives me peace of mind is I water all of my house plants every Monday and it's become a real habit. Now I don't have to second guess myself and wonder when I last watered them, especially as they've become so trendy  and decorative in the home. I like to keep them tip top and I know now I'm not going to kill them.
Noeleen, Dublin 
3. Write down when you carry out various chores
I struggle with remembering what I had for breakfast, let alone when I last cleaned out the tumble dryer vent. So I have a little notebook I keep in a kitchen drawer to remind me when I last did certain maintenance tasks. For example, when I last ran a dishwasher cleaning cycle or cleaned the oven. I even include when I last flea and worm treated our cat. 
Sarah, Wicklow 
4. Keep a box of things that would have helped in a past emergency 
After being unprepared for a few home emergencies, I've learned to keep a box of things that I might need if they happen again. I've matches in case the electricity goes out, plasters for minor cuts, super glue for quick home decor fixes and, underneath the box, a pile of rags and old towels in case of leaks or burst pipes. Knowing where those things are means it's easier not to panic when something goes wrong. 
Amy, Dublin 
5. Take the confusion out of paint touch ups with a two-second hack
When you paint a room or an area, label the tin of paint with the area it was used for. It's all easy to remember while you're doing it, but if you have to touch up or repaint down the line then it saves time and confusion. We had a shed load of tins of paint from our recent house build, so this should save some sanity. 
Rachel, Cork 
6. Don't ignore new sounds, even if you think everything seems okay
If you notice a weird noise, don't assume it's fine. We started hearing a faint trickling noise in the hallway – not always, just sometimes. It wasn't near any taps or toilets, and everything seemed to be working fine, so we just assumed it was something to do with the neighbours' plumbing and left it. Until it gradually got louder… and louder. It turns out that the main water pipe into the house was leaking. If we'd left it any longer, we would have had no water, a huge bill and a very wet house.
Michael, Dublin 
Protect your home with great value insurance for house owners, apartment owners and renters from FBD Insurance. As Ireland's only homegrown insurer, we've been supporting Irish homes for decades. Support, it's what we do. Get a quote online in minutes.
FBD Insurance Group Ltd, trading as FBD Insurance, is regulated by the Central Bank of Ireland. FBD Insurance plc is regulated by the Central Bank of Ireland.