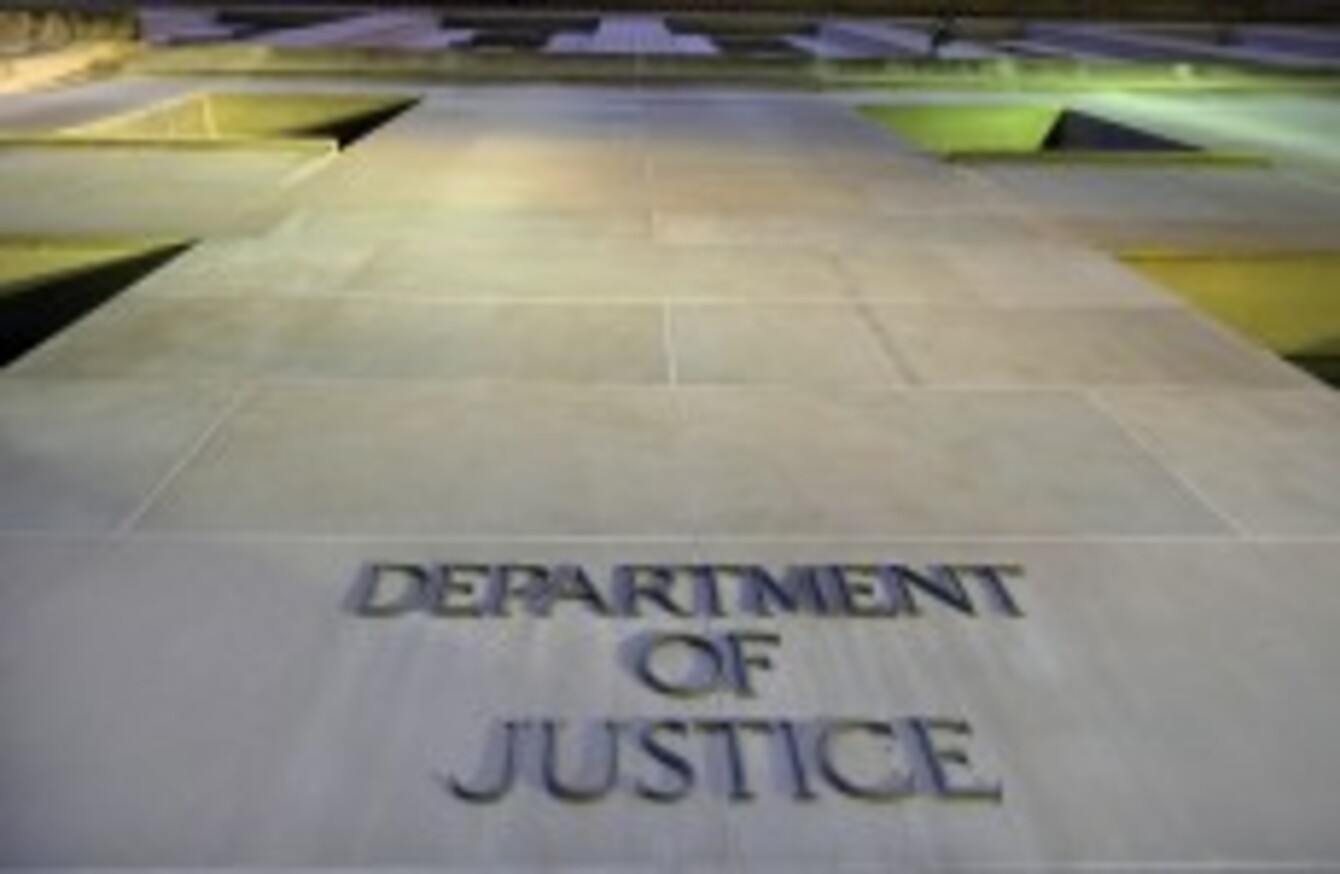 Image: J. David Ake/AP/Press Association Images
Image: J. David Ake/AP/Press Association Images
A FORMER FBI agent is pleading guilty to charges that he leaked secrets to journalists about a failed Al-Qaeda plot in a case marked by the controversial seizure of reporters' phone records, US prosecutors said last night.
The ex-agent, Donald Sachtleben, "willfully disclosed … national defence information to a person not authorised to receive it, namely a reporter with a national news organisation," the Justice Department said in a statement.
Sachtleben, 55, also planned to plead guilty to separate charges he possessed and distributed child pornography, it said.
President Barack Obama's administration came under sharp criticism from lawmakers and media rights groups over its probe of the leak, after investigators confiscated phone records of reporters at the Associated Press.
But federal prosecutors said the case underlined the government's determination to hold leakers accountable for spilling secrets.
"After unprecedented investigative efforts by prosecutors and FBI agents and analysts, today Donald Sachtleben has been charged with this egregious betrayal of our national security," said federal prosecutor Ronald Machen.
"This prosecution demonstrates our deep resolve to hold accountable anyone who would violate their solemn duty to protect our nation's secrets and to prevent future, potentially devastating leaks by those who would wantonly ignore their obligations to safeguard classified information," he said.
Al Qaeda plot
The leak disclosed a CIA operation that disrupted a plot in 2012 by Al-Qaeda's branch in Yemen to detonate a bomb on an airplane bound for the United States.
Sachtleben had worked for the FBI from 1983 until 2008 as a bomb technician and after his retirement, was hired as a security contractor.
The plea agreements agreed by Sachtleben call for him to be sentenced to more than 11 years in prison, including 43 months for the leak charges and 97 months for child pornography offenses.
In investigating the leak, authorities obtained two months of phone records of reporters and editors at AP at several offices, covering 20 separate phone lines, defense lawyers said.
No reporter was charged in the Sachtleben case or in another investigation of a leak about North Korea.
But rights groups and news outlets blasted what they called heavy-handed tactics by investigators and warned the administration's tough line could have a chilling effect on journalistic inquiry.
Although Obama had promised openness when he entered office, his administration has pursued an unprecedented crackdown on leaks from government employees, attempting more prosecutions under the 1917 Espionage Act than all previous administrations.