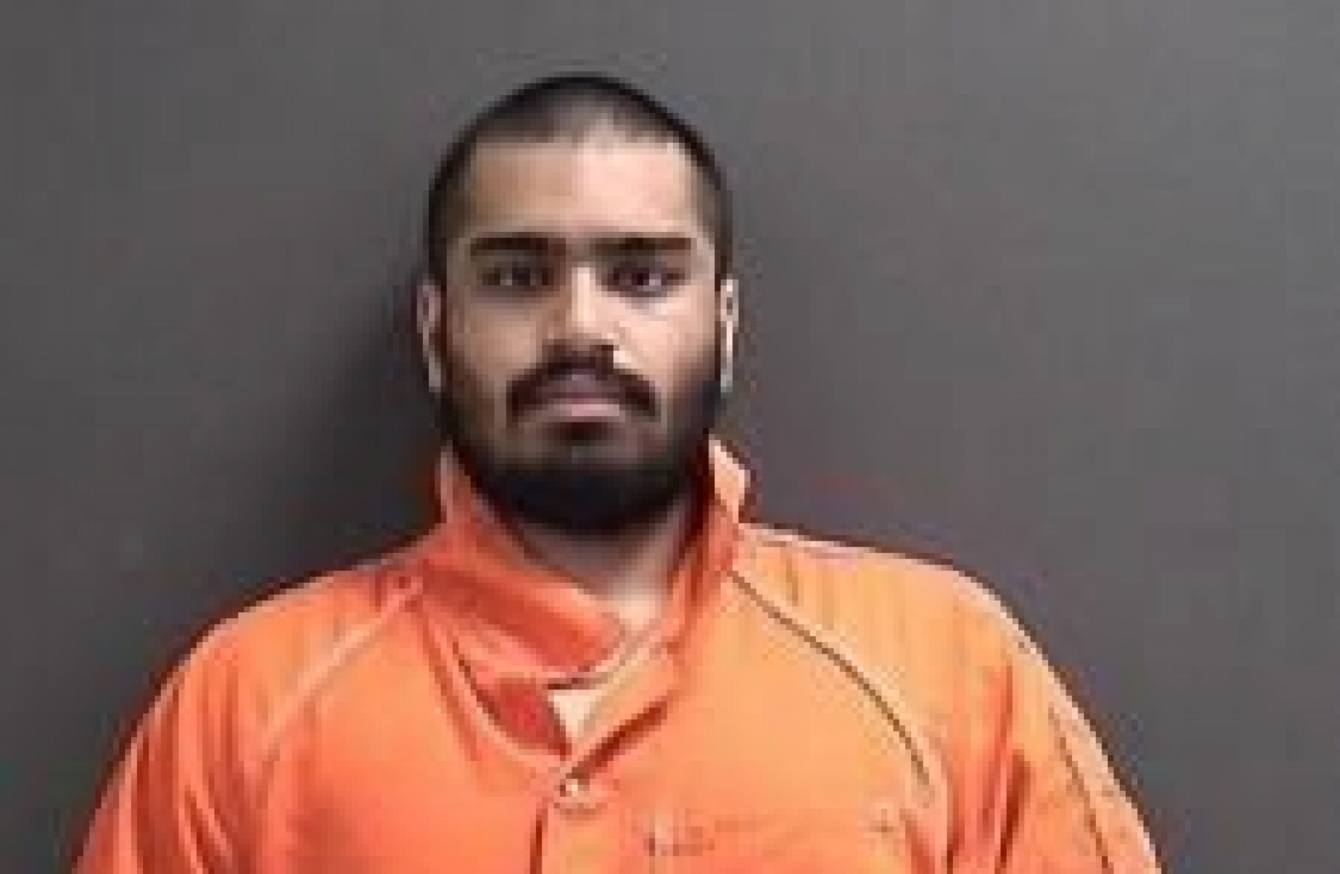 THE FBI IS investigating whether a double stabbing in the state of Virginia over the weekend was motivated by Islamic extremism.
The attack at an apartment complex in Roanoke, Virginia occurred late on Saturday night when an armed assailant attacked and seriously wounded a man and a woman.
"Both were attacked with a knife and severely injured," the Roanoake police department said in a statement.
"The male was able to fight off the attacker who fled the scene."
A separate FBI statement said witnesses reported during the attack that the suspect, 20-year old Wasil Farooqui, yelled "Allah Akbar."
Farooqui was arrested later after seeking treatment for undisclosed injuries at the same hospital where the victims were treated.
Police determined that he fit the description of the suspect in the stabbing and arrested him at the hospital on two counts of aggravated malicious wounding.
"It is believed that this was a random attack and Mr Farooqui had no connection to the two victims," the police statement said.
Authorities said he currently is being held without bond at a jail in Roanoke.
The FBI said investigators are working with the police "to determine the nature of the incident."