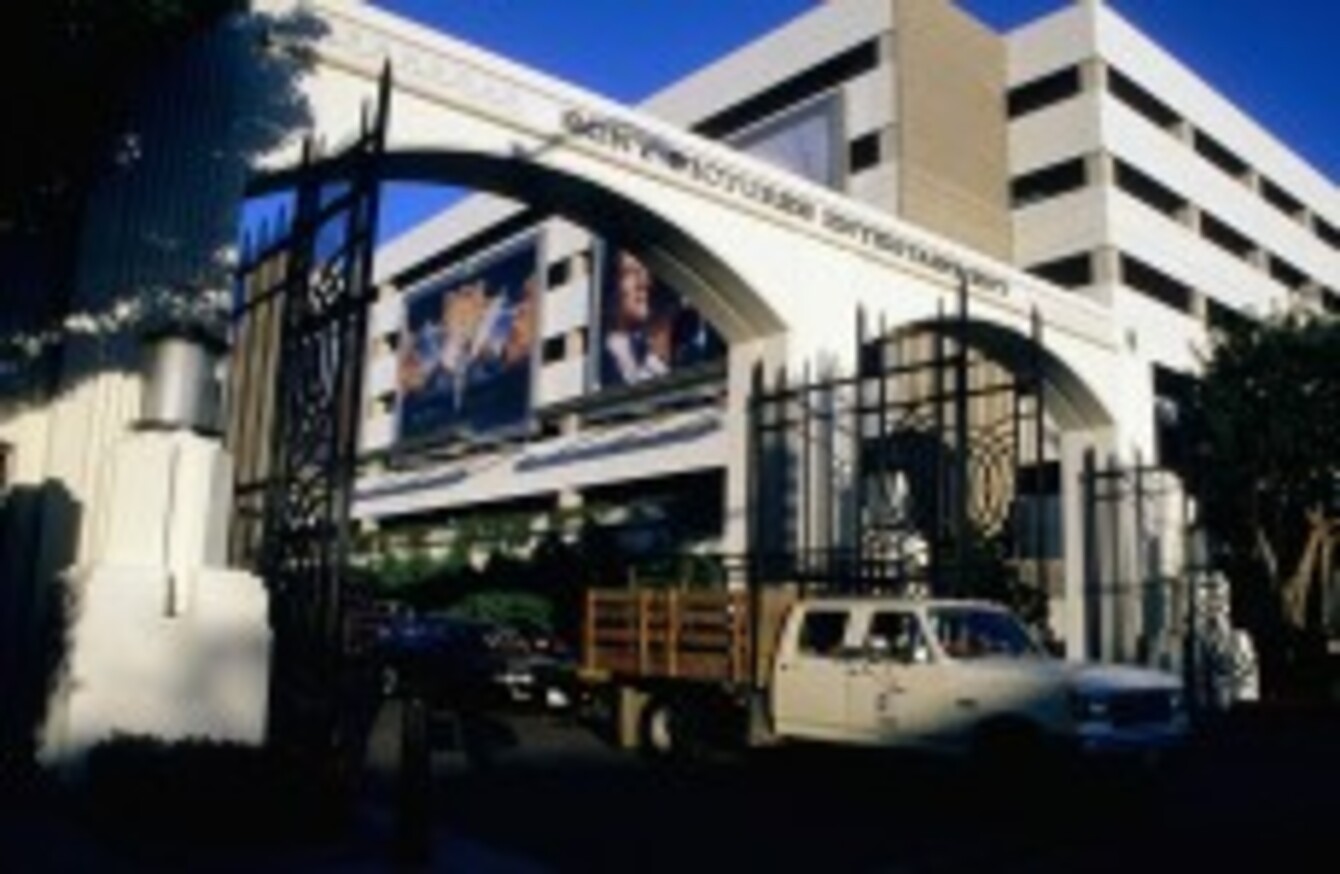 The entrance to Sony Picture Entertainment, which was the subject of a recent hack.
The entrance to Sony Picture Entertainment, which was the subject of a recent hack.
THE FEDERAL BUREAU of Investigations (FBI) has warned US businesses that hackers have used malicious software to launch attacks in the country.
A five-page warning was issued to businesses shortly after Sony Picture Entertainment experienced a major breach which saw five movies leaked online, four of them not yet released.
Sony wasn't mentioned by name in the warning, but the malicious software described is similar to the one that affected it, according to Reuters.
The document issued to businesses provided details about how the malware works. It explained how it overrides all data on hard drives, including the master boot record, and prevents them from booting up. The overwriting of these files makes it expensive, if not impossible, to recover the data using traditional forensics methods.
Repairing the computers would require technicians to either replace the hard drives on each computer or re-image them, which involves removing all software of a hard drive and reinstalling everything.
Similar malware has been used to launch attacks on businesses in places like the Middle East and South Korea. It's believed that these attacks were launched by hackers working on behalf of the governments of North Korea and Iran.
In a statement issued on Monday, Sony Pictures said it is continuing "to work through issues related to what was clearly a cyber attack last week. The company has restored a number of important services to ensure ongoing business continuity and is working closely with law enforcement officials to investigate the matter."
Along with the FBI, Sony has brought in forensic experts from the Mandiant division of FireEye, a Silicon Valley cybersecurity company, according to a source familiar with the case who did not want to be named because the companies have not yet announced the arrangement.
(Additional reporting from Associated Press)