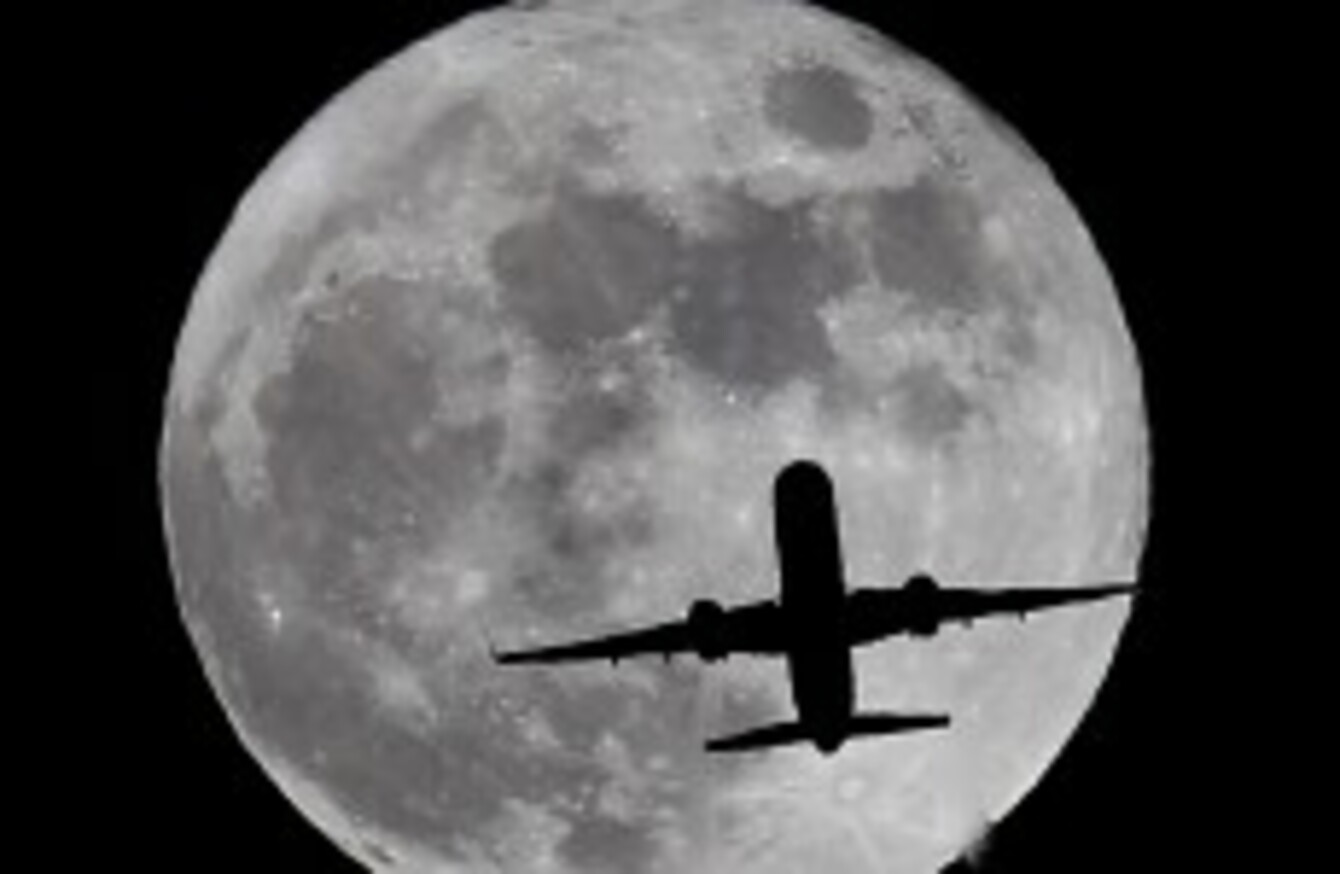 Image: AP/Press Association Images
Image: AP/Press Association Images
THIS YEAR THERE has been a lot of coverage of airplane disasters.
There was the missing Malaysian Airlines aircraft MH370, the shooting down of MH17, the Air Algerie crash, as well as the most recent AirAsia incident, which is still ongoing.
Fear of flying 
Fear of flying courses booked up fast following MH370, despite fact checking showing there is no evidence that 2014 is any more dangerous in terms of crashes.
However, we want to know what you think.
Do all of these incidents play on your mind? Are you more fearful to step on a plane now?
Poll: Following this year's air disasters, are you more afraid to fly?

Tell us your thoughts in the comments section below.