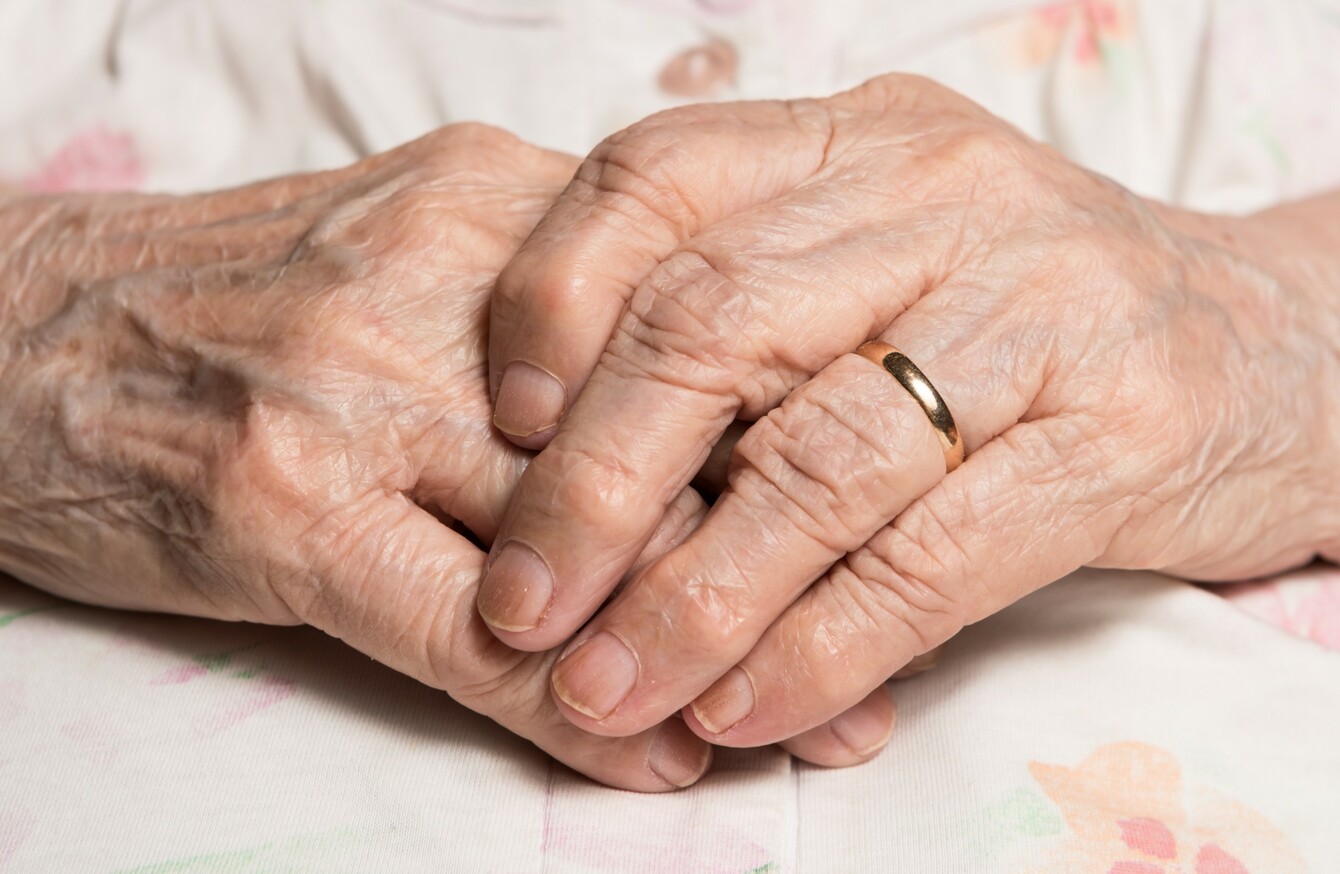 Image: Shutterstock/Volodymyr Baleha
Image: Shutterstock/Volodymyr Baleha
LONELINESS IS THE biggest fear adults have about growing older, according to a new survey.
Over a quarter of people surveyed (27%) said they are worried about being lonely in old age, while 22% and 21% have fears about safety and access to health services respectively.
The research was carried out as part of Macra na Feirme and Calor's Know your Neighbour campaign, which encourages people all over the country to reach out to their neighbours.
We want to know: What's your biggest fear about growing older?
Poll Results:
Loneliness and social isolation (4174)
Other (let us know in the comments) (933)