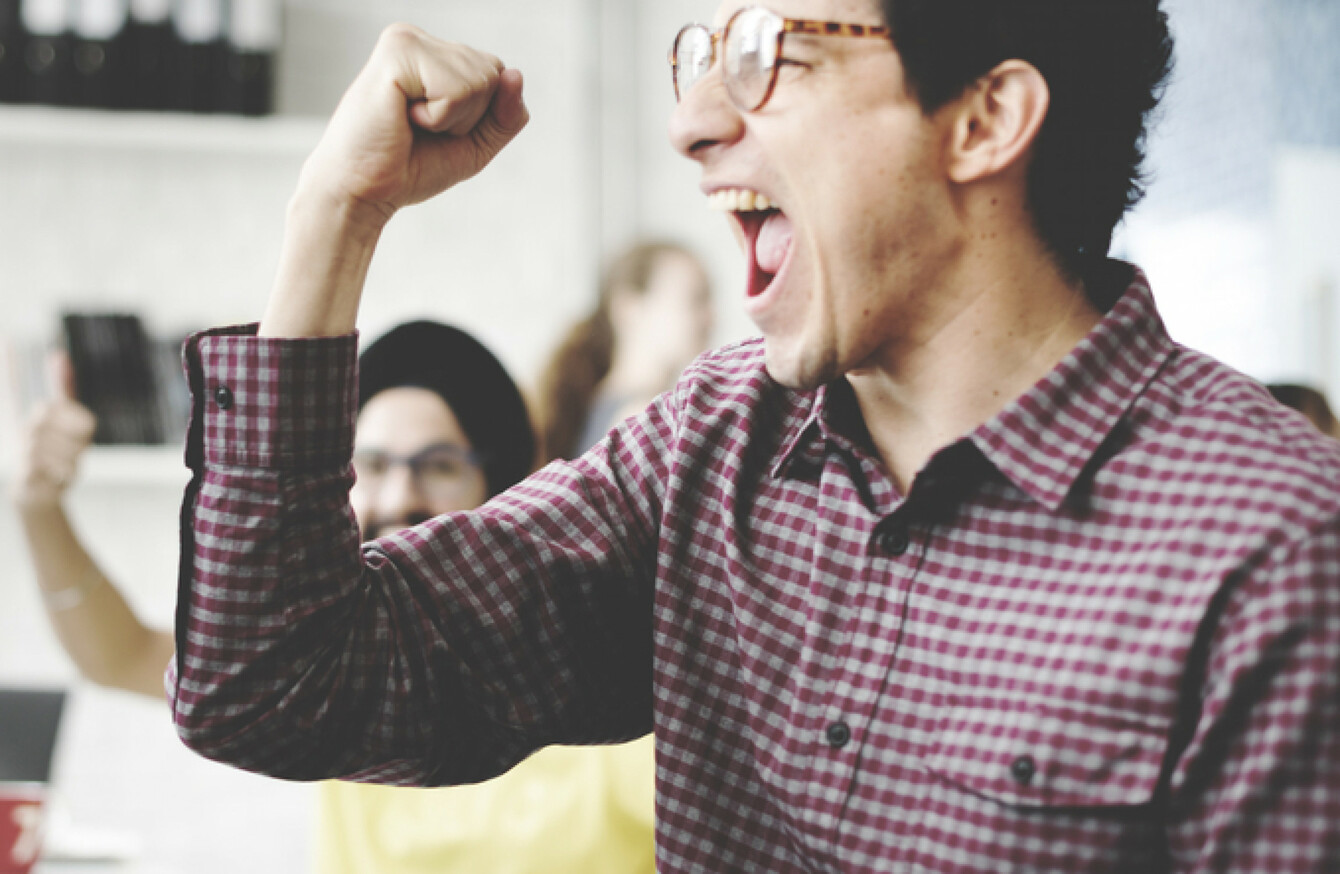 Image: Shutterstock/Rawpixel.com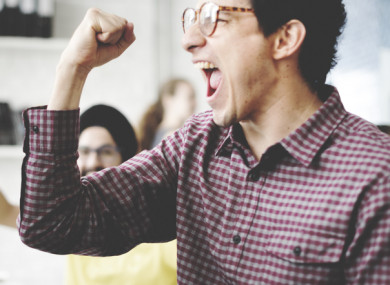 Image: Shutterstock/Rawpixel.com
IT'S BEEN THE longest January, hasn't it? The month had the same 31 days as it always has but the fact that New Year's Eve fell on a weekend means that we've had a long run of working days since then.
Or to paraphrase:
Or maybe you didn't feel that at all.
Tell us – has the arrival of February brightened your mood?

Poll Results:
Don't feel any different to yesterday (3497)