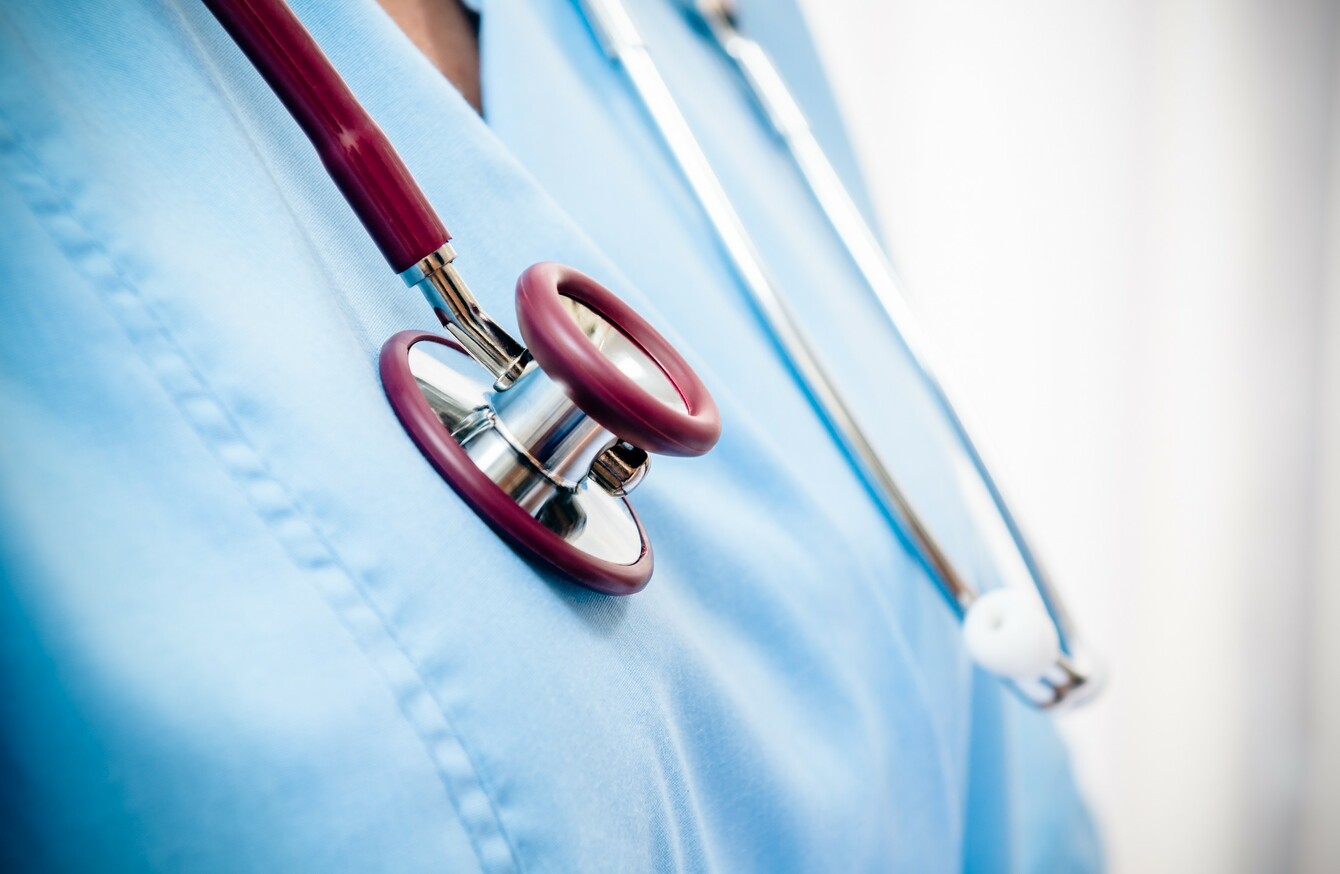 Image: Shutterstock/EM Karuna
Image: Shutterstock/EM Karuna
TWO IRISH CHARITIES have been awarded €163,000 to tackle female genital mutilation (FGM) in Ireland.
International anti-poverty charity ActionAid and Irish NGO AkiDwA received the EU funding to provide girls and women affected or vulnerable to FGM with information on protecting themselves.
The grant will also be used to train migrant communities here in combating the practice.
Nearly 4,000 people in Ireland are estimated to have undergone FGM, a painful procedure which involves cutting, removing or damaging healthy female genital tissue from young girls.
The practice has been banned in this country since 2012.
The funding, which will commence on 1 March, has been granted as part of an initiative aimed at mobilising migrant communities and religious leaders living in the EU to reject and challenge FGM.
AkiDwA said its work in the area, which is primarily funded by the HSE, "aims to ensure no girls living in Ireland have to undergo the practice and that those who already have are adequately supported, through training health workers, teachers and police".
Similar projects in Italy, Spain and Belgium have also received financial support.
ActionAid and AkiDwA are hosting a free photography exhibition in Filmbase, Temple Bar, from 5 to 7 February to mark International Day of Zero Tolerance to Female Genital Mutilation.