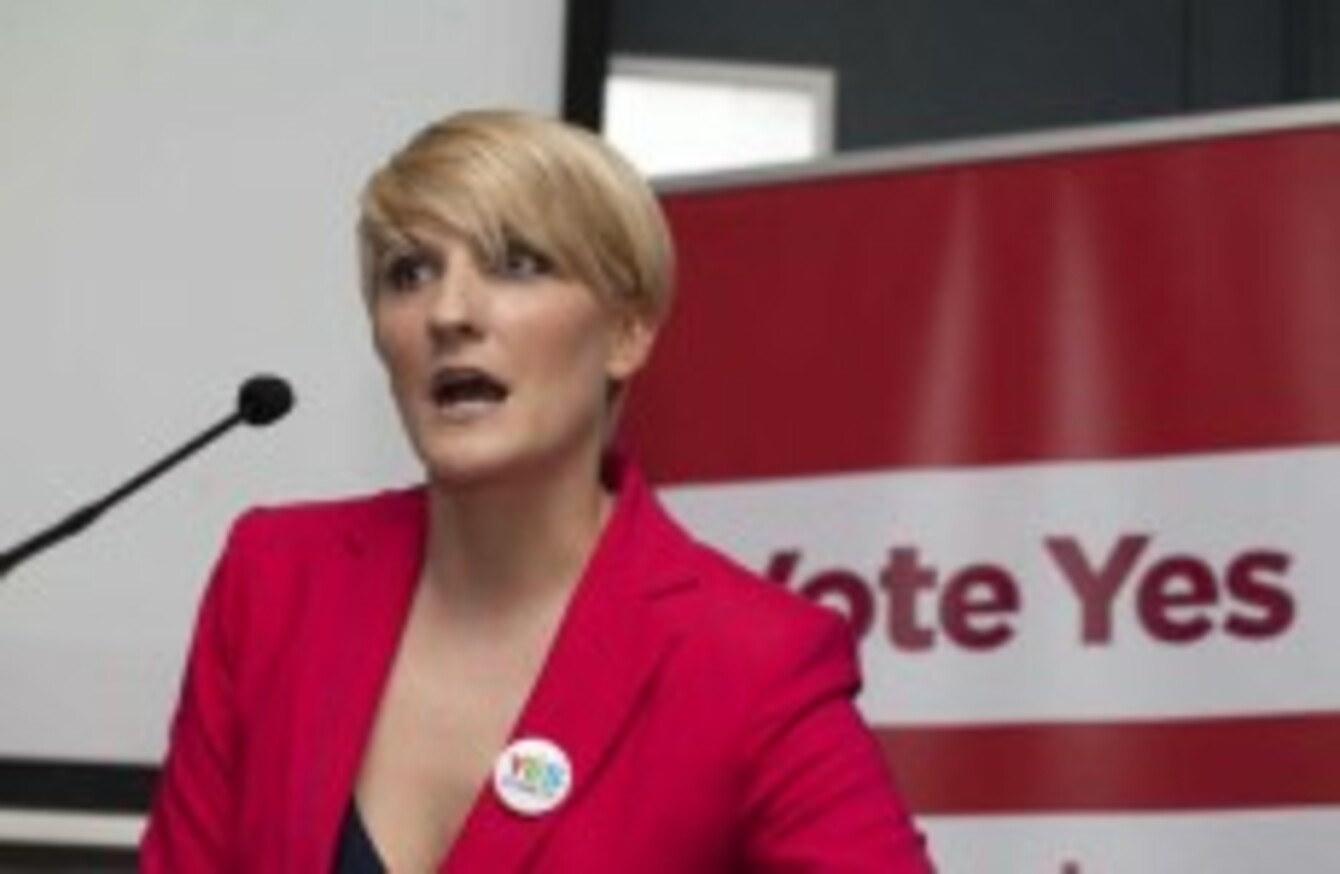 Senator Averil Power
Image: Eamonn Farrell/RollingNews.ie
Senator Averil Power
Image: Eamonn Farrell/RollingNews.ie
FORMER FIANNA FÁIL senator Averil Power has announced her intention to run for the next Dáil.
The senator has stated that her success with the Adoption Bill last year, which she produced, has shown the ability of independents to make valuable contributions.
The Bill gives adoptees the right to access their birth certificates stating their original names and natural parents' names.
Writing in the Sunday Independent today, Power says, "learning the government intends to act on the issue has convinced me that individual members of the Dáil and Seanad can help deliver real change."
She goes on to say that she is putting herself forward for election, "because I want to help change Ireland for the better."
My only loyalty is to the people and I am accountable solely to you.
Power will be standing in the constituency of Dublin Bay North. She previously stood as a Fianna Fáil candidate in Dublin North-East where she came fifth in the three-seat constituency.
The senator left Fianna Fáil in May, stating at the time that the party "lacks vision, courage and leadership".