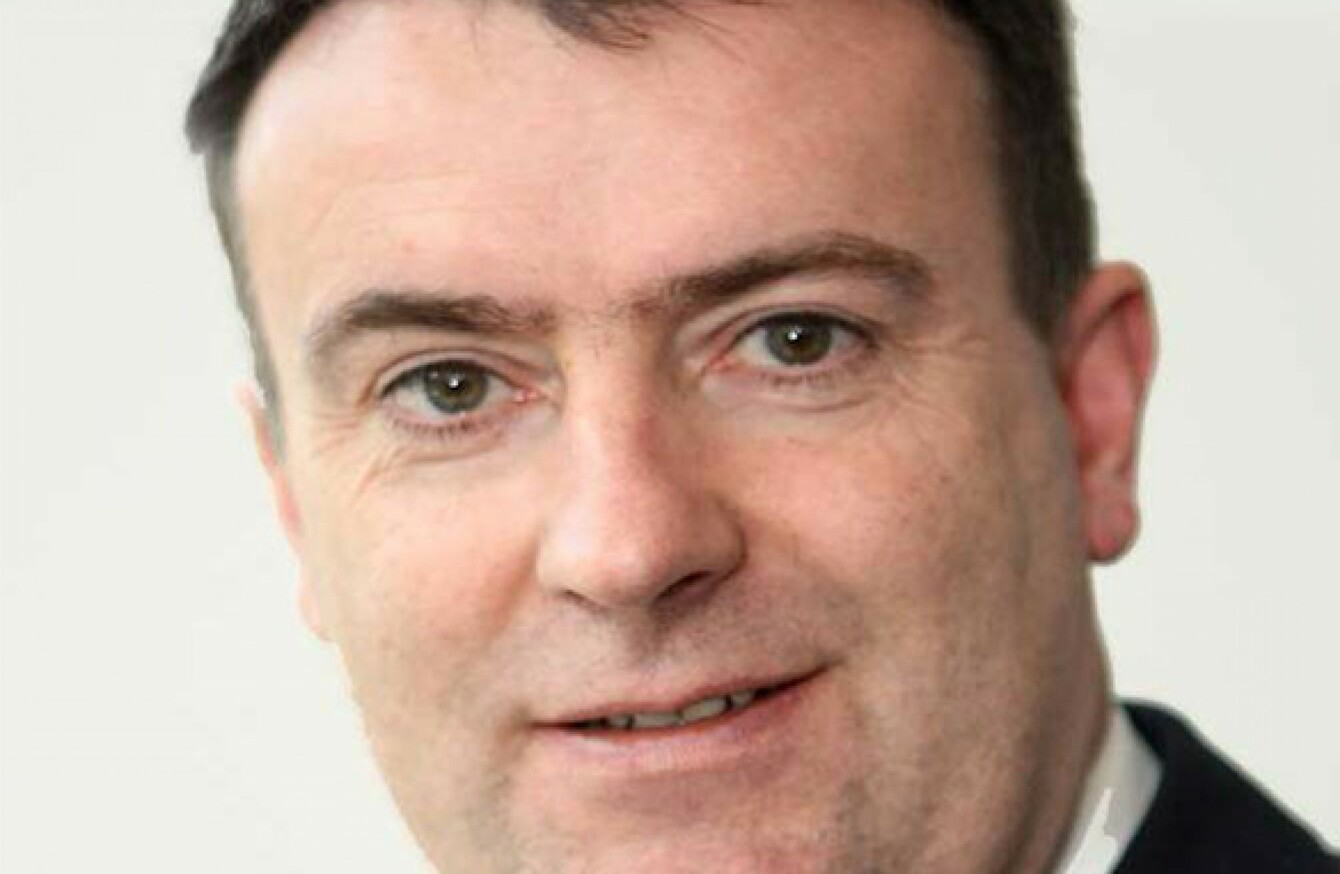 Councillor Joe Crowley
Image: Fianna Fail
Councillor Joe Crowley
Image: Fianna Fail
Updated 9.20pm
A FIANNA FÁIL councillor has died while out canvassing for Fianna Fáil TD Willie O'Dea in Limerick.
Councillor Joe Crowley passed away earlier this evening. Party leader Micheál Martin said he was "very shocked" to hear of Crowley's death.
O'Dea told the Limerick Leader that Crowley had been in great form before suddenly collapsing.
"Joe was one of the nicest guys you could meet. An excellent human being. Everybody who met him had great affection for him," the former defence minister told his local paper.
He had not a bad word to say about anyone. He wanted to help everyone. We have lost a decent human being.
Speaking to TheJournal.ie, his colleague and Mayor of the Metropolitan District of Limerick Jerry O'Dea said that it had been a "huge shock to us all".
"To be honest we're devastated," he said.
He was a young man with children. He was a very amenable councillor, and very much had the people of the area at his heart.
O'Dea said that Crowley had been present at a meeting of the Limerick Metropolitan district earlier this morning.
Both he and Crowley had both been elected for the first time at the last local election in 2014.
In a statement, Martin paid tribute to Crowley's "decency and sense of public service".
It is understood that Crowley had been experiencing some medical difficulties in recent months.
He leaves behind his grown-up children Hugh, Andrew and Vivienne and his wife Christine.
- additional reporting from Hugh O'Connell