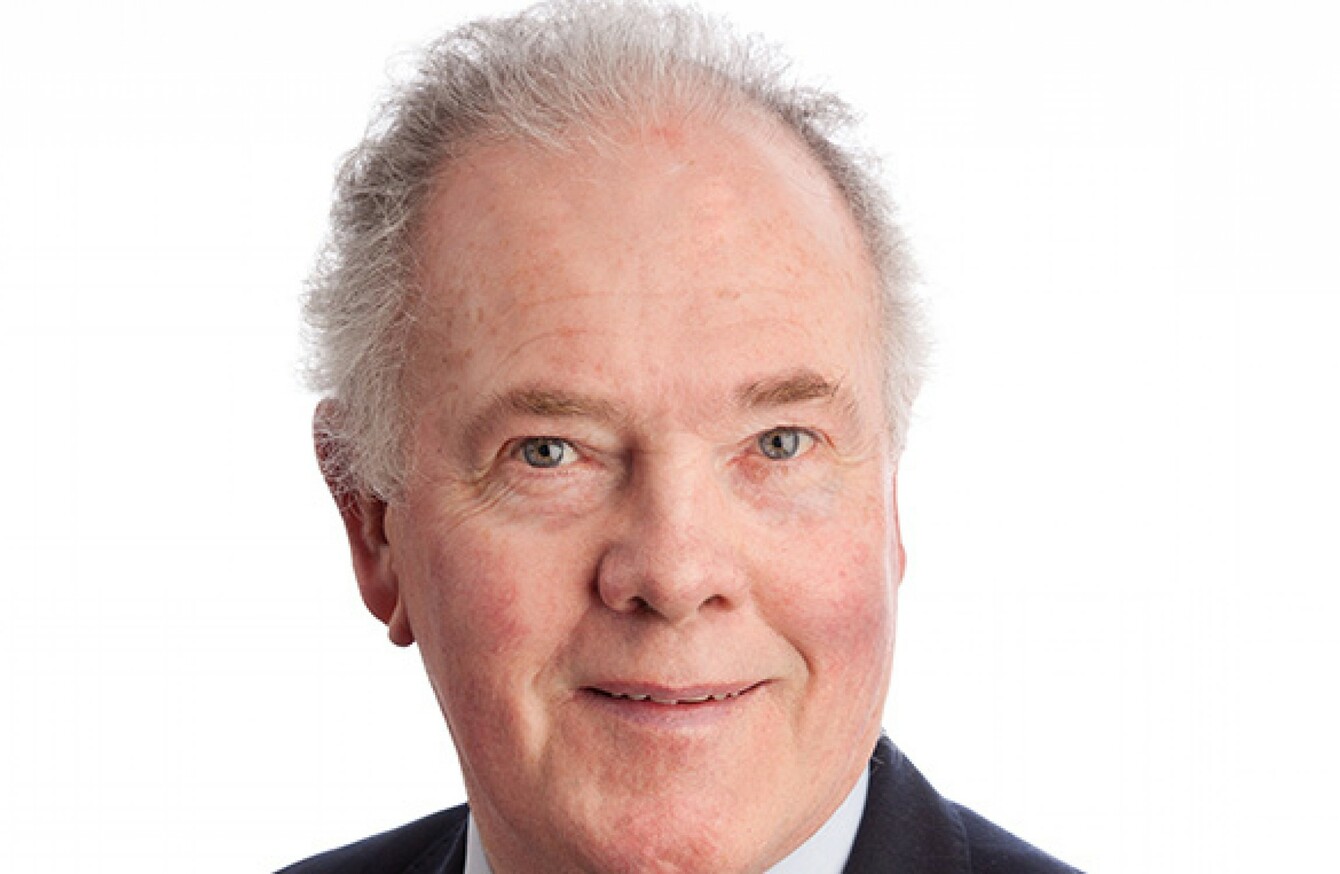 Paddy Kilduff
Image: Fianna Fáil
Paddy Kilduff
Image: Fianna Fáil
A FIANNA FÁIL councillor has refused to comment after remarks he made last year, where he described lesbian couples having babies as "gross", were published this morning.
A recording of Roscommon county councillor Paddy Kilduff making the remarks in February of last year has been published by The Irish Sun, which leads with the story on its front page today.
In comments regarding the same-sex marriage referendum, Kilduff is heard to say: "Personally I won't be voting for it and the reason I am not voting for it – no problem with gays and lesbians – but the problem I have is with the children.
"We have enough problems with children being adopted and they're going back looking for their parents, they're going to have some job when two men adopt a child."
To laughter from the audience, Kilduff said:
They won't know who's who and when you have two women having babies and artificially inseminated… It's gross, it's gross. So I won't be supporting it anyway, so you can take that back to Dublin.
Contacted by TheJournal.ie this morning, Kilduff repeatedly refused to comment on what he said nearly a year ago, insisting several times: "I won't be making any comment whatsoever."
Asked specifically if he still believed lesbians having babies is "gross", Kilduff said: "I am very, very sorry, I won't be making any comment."
Asked why he is not commenting, he said: "I just won't be. That might change in time, but I'm not making any comment."
Fianna Fáil said the councillor was speaking in a "personal capacity".
Kilduff had prefaced his recorded remarks last February by saying he believed Fianna Fáil was cooperating too much with Fine Gael and Labour on issues such as abortion and gay marriage.
He said that he had no problem with gay and lesbian couples living together, but said he had a problem with Fianna Fáil agreeing to same-sex marriage.
Roscommon-South Leitrim was the only constituency in the country that did not pass the referendum in May 2015, voting 51.42% to 48.58%  against same-sex marriage.
Fianna Fáil was beset by problems during the campaign.
While the party leadership gave strong backing to a Yes vote there was considerable disquiet over the failure of some members to canvass for the referendum's passage.
Senator Averil Power quit the party days after the referendum passed, saying Fianna Fáil's campaign had been cowardly and cynical, and symbolised "everything that is wrong with the party".
A Fianna Fáil spokesperson told TheJournal.ie this morning that Kilduff's remarks are not new, but added:
Fianna Fáil supported the Marriage Referendum and we were the first party to pass a motion that was debated at the 2012 Ard Fheis. This person was speaking in a personal capacity.
The spokesperson added that Kilduff remains a member of the party.