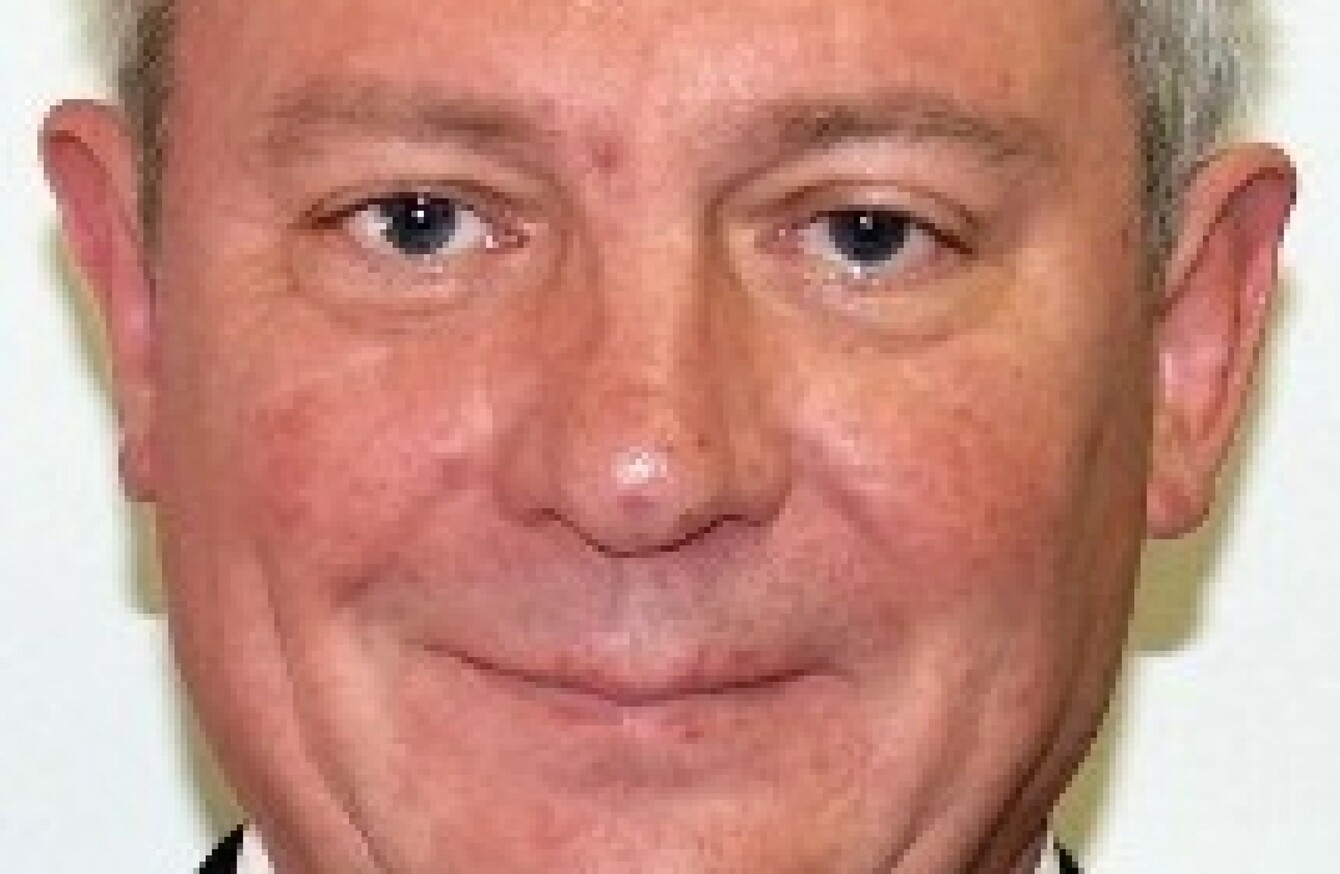 Seamus Butler
Image: Facebook
Seamus Butler
Image: Facebook
A FIANNA FÁIL councillor in Longford is considering quitting the party and running as an independent in the general election following the controversy over the selection of another candidate.
Seamus Butler, who is the current leader of the Fianna Fáil group on Longford County Council, said he will consider his options with his family, friends and supporters over Christmas.
In another development, a senior Fianna Fáil figure in the county, Benny Reid, has resigned as honorary president of the local party organisation and registered his "disgust" at events in a letter to party leader Micheál Martin.
Butler and local activist Pat O'Rourke had hoped to contest the party's selection convention in October but both were denied when a directive was issued for the selection of a female candidate.
Connie Gerety Quinn was nominated to contest the election alongside sitting TD Robert Troy in the Longford-Westmeath constitency. The decision sparked uproar, with members subsequently passing a motion of no confidence in Gerety Quinn and calling for the convention to be reconvened.
But Fianna Fáil's ardcomhairle rejected attempts to re-run the convention earlier this month. The party has proceeded with its campaign, erecting a billboard with the two candidates in Rathown, Westmeath, which is near the border with Longford.
Butler told TheJournal.ie yesterday: "I am just going to continue over the holiday period and consult with friends, supporters and family. I'm certainly not ruling it out [running as an independent].
The present situation the way it is, it's saying we don't want a seat in Longford.
He said there was no support for Gerety Quinn's candidacy in Longford. Gerety Quinn did not respond to a request for comment.
Butler said he would be open to being added to the Fianna Fáil ticket as he believed this would represent the best chance of Fianna Fáil winning a seat in Longford.
I'd say that's the only remedy left for the party to repair the situation and… I've let it be known that I am willing to be added.
Meanwhile, O'Rourke said members would meet again early in the New Year to decide how to proceed. He ruled out running as an independent.
Efforts to hold an unofficial convention in Longford were postponed pending the decision of the ard comhairle earlier this month. But O'Rourke said it remained a possibility that members will select an 'unofficial' Fianna Fáil candidate to run.
"The meeting will take place in January to look at various options," he said. "Obviously the election is going to be called soon after the Dáil reconvenes in January. We'd want to be making a decision soon after that."
Butler said that Benny Reid, who was former taoiseach Albert Reynolds's director of elections, resigned as honorary president of the local organisation and had written to Micheál Martin to register his "disgust" at what happened in the October convention.
Fianna Fáil has maintained that Troy and Gerety Quinn are the party's general election candidates in the four-seat Longford-Westmeath constituency.