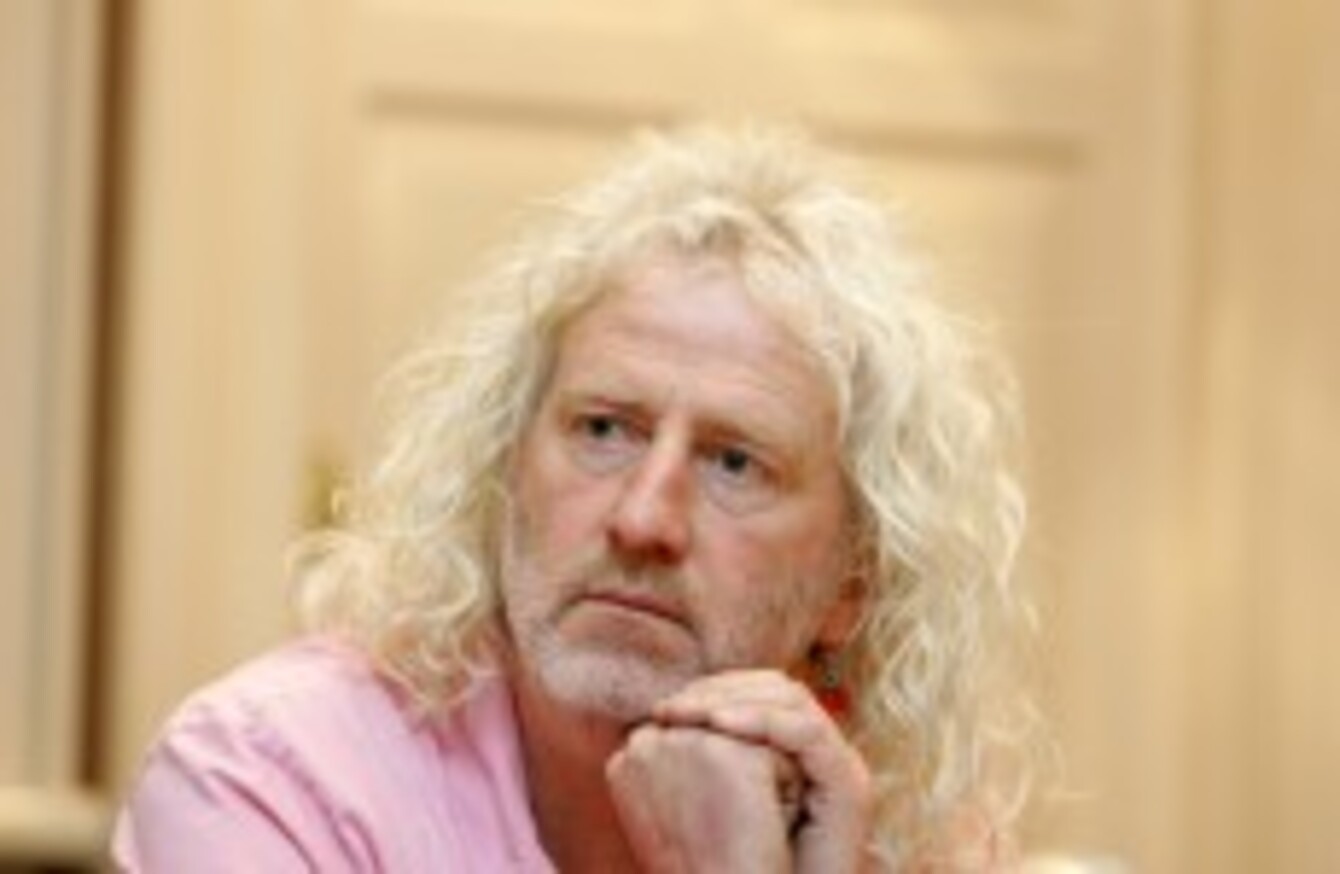 Mick Wallace
Image: Sam Boal/Photocall Ireland
Mick Wallace
Image: Sam Boal/Photocall Ireland
FIANNA FÁIL TD and party whip, Seán Ó Fearghaíl, has joined the growing calls for the independent TD Mick Wallace to resign his seat following revelations that he under declared VAT returns before he took office.
It comes amid a report from RTÉ tonight that the government has begun attempts to have the Dáil discuss a motion of censure of Wallace.
The government chief whip did not return messages tonight while the government said only that no course of action had been finalised in relation to the independent TD.
Earlier, Wallace agreed to leave the Dáil Technical Group after being asked to do so by independent members of the group while the Ceann Comhairle Seán Barret denied the Wexford deputy's request for speaking time in the Dáil tomorrow to offer a personal explanation.
Wallace has come in for considerable criticism and calls for his resignation after he disclosed last week that he had knowingly under declared the VAT his company, M and J Wallace Ltd, owed to the Revenue Commissioners.
He reached a settlement of €2.1 million with the tax authorities which he now says he cannot repay as the company is insolvenet.
Speaking to TheJournal.ie today, Ó Fearghaíl said: "Personally, should he resign? Yes I think he probably should however I think he's made it quite clear that he has no intention of doing that."
The Fianna Fáil TD for Kildare South said he had not been informed of any motion of censure being in the works but said his party would support it if it came to fruition.
The independent TD and Technical Group whip Catherine Murphy questioned whether there were grounds for such a censure motion given that Wallace's settlement was reached prior to him taking office last year.
She told TheJournal.ie: "I would have to see what it was. If it was unprecedented, I don't want any precedent created that would be used in the future inappropriately."
Murphy said she had formally requested that the government chief whip, Paul Kehoe, schedule time in the Dáil this week for the matter to be addressed.
Kehoe did not return requests for comment.
When asked if the government was formulating a censure motion, a spokesperson for the Taoiseach's office told TheJournal.ie: "No course of action has been finalised by government."
Mick Wallace could not be reached for comment.