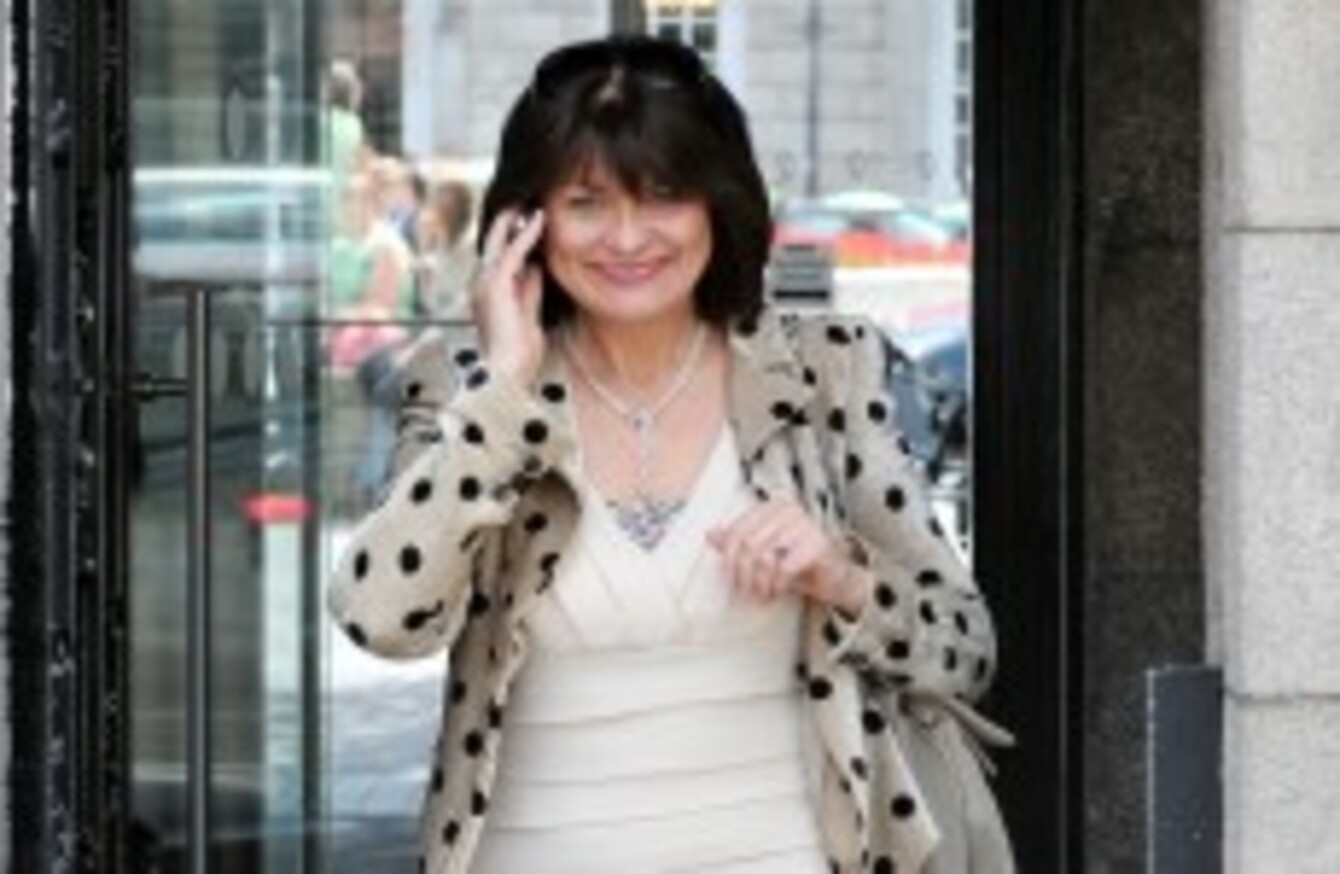 Image: Laura Hutton/Photocall Ireland
Image: Laura Hutton/Photocall Ireland
SENATOR FIDELMA HEALY Eames has said she feels 'vindicated' by an apology from the Irish Daily Mail about two articles it published about her in 2012.
The newspaper had printed two articles in August of that year about work the Senator and her husband had done as volunteers with the Voluntary Service Overseas charity in Rwanda.
The High Court case was struck out today because an agreement was reached between the two parties. RTÉ reports that, in an apology to Healy Eames, the newspaper said it accepted that the "articles gave the wholly inaccurate impression that the Senator had benefited from public or charity funds".
Speaking to TheJournal.ie about the settlement today, Healy Eames said she was "relieved and delighted".
"I feel like I've been vindicated and those are the key things," she continued. "I'm grateful for all the help along the way and in particular for family, friends and supporters who believed me all along, because it was a very difficult time".
An undisclosed sum of money was also included in the settlement and the Senator said she will be making a donation to a charity for widows and orphans of the Rwandan genocide.
She added that she fully accepted the apology of the Irish Daily Mail and is just pleased now that she can move on.