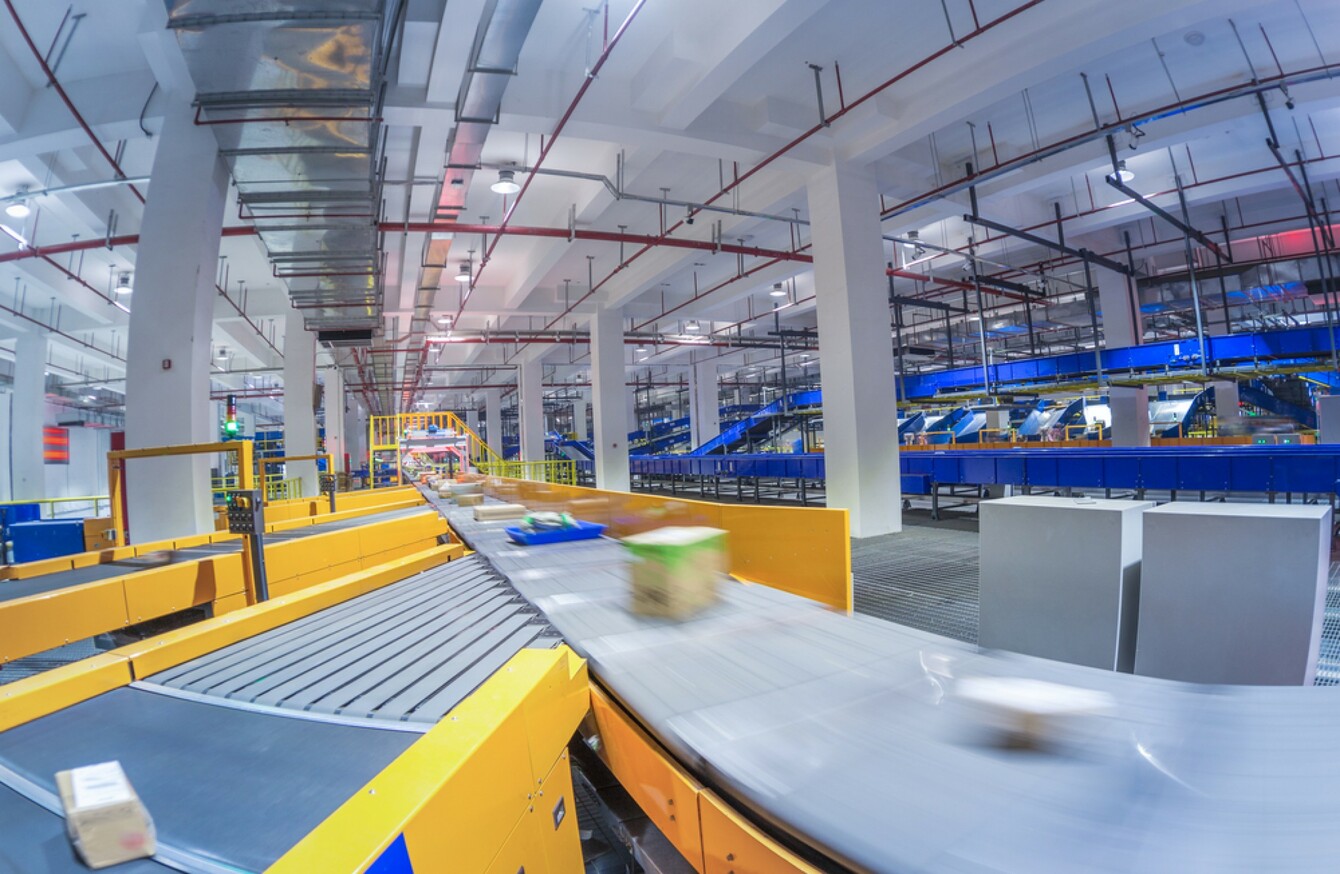 Image: Shutterstock/wang song
Image: Shutterstock/wang song
SECURITY AROUND IRELAND'S postal depots has been heightened after Greek terrorists attempted to send a letterbomb to a financial firm in Dublin in March.
Additional security measures are being implemented at various postal depots nationwide following the interception of a viable device at a Parisienne postal depot in March of this year. It was to be delivered to a company in Dublin.
Gardaí currently have the job of safeguarding our postal service along with revenue who also search for contraband and/or dangerous materials when post arrives from other countries.
Gardaí and An Post said they would both not be commenting on the security situation at the depots. However, they are liaising with their European counterparts on how to safeguard against other potential incidents.
However, since TheJournal.ie reported on last month's attempted attack, senior officers as well as those in An Post management have been informed of what happened.
Prepared
A number of screenings are also carried out by Revenue, who would routinely search for contraband which smugglers are attempting to bring into the country. While drugs and other illegal products are the main target, revenue officers are also trained to look out for serious devices such as the one which was addressed to the Dublin financial firm last month.
Police in Paris are still investigating a number of suspect letters or packages which were discovered at a sorting centre in the French capital this week. One of these made it to the headquarters of the International Monetary Fund (IMF) in Paris last month and injured a secretary who opened the mail.
The attempted attack is believed to be linked to a Greek anarchist group which has been targeting a number of European financial districts across the continent.
Fragments of Greek stamps were found at the Paris offices of the IMF where the letter bomb exploded, leaving the secretary with injuries to her face and hands.
It is understood that another of the packages discovered in the French sorting office was addressed to a prominent financial firm in Dublin 1. The firm has since been made aware of the incident.
TheJournal.ie has been told that the package which was to be delivered to Dublin, if opened, could have seriously injured the recipient.
Officials in France are liaising with their Irish counterparts and gardaí have been notified of the incident.
A garda spokesperson told TheJournal.ie it "does not comment on, confirm or deny speculation about investigations being carried out by police forces in other jurisdictions".