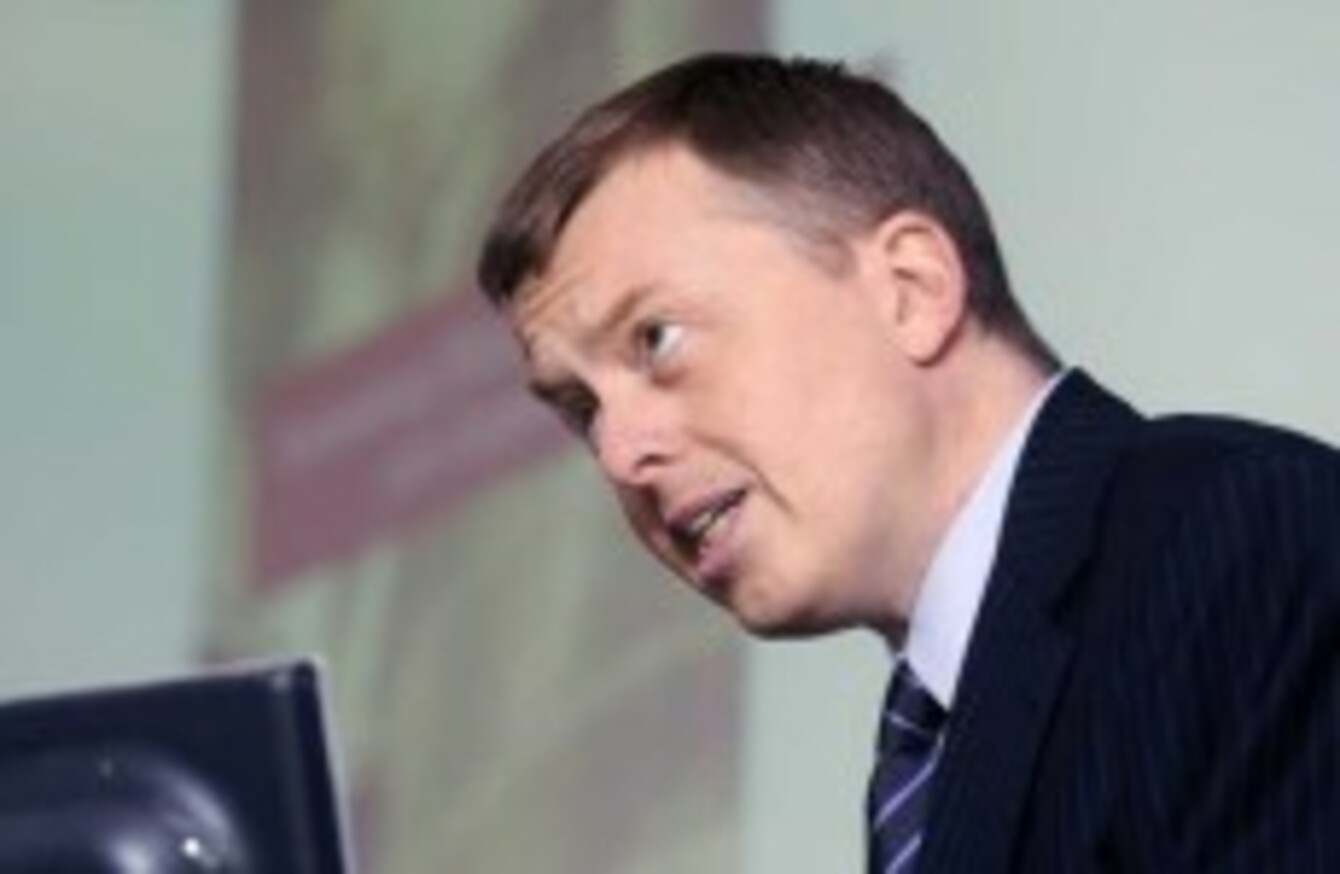 Financial regulator Matthew Elderfield
Image: Laura Hutton/Photocall Ireland
Financial regulator Matthew Elderfield
Image: Laura Hutton/Photocall Ireland
THE FINANCIAL REGULATOR says the boards of banks should be turned around by the end of the year.
Matthew Elderfield expects that any executives who sat on boards before the bank guarantee scheme in 2008 will be gone by the end of the year, reports RTE.
Speaking during a lecture in Galway last night Elderfield said there had to be a fundamental change in culture at the Central Bank. It comes after the Taoiseach Enda Kenny said that bank boards would be overhauled in the wake of the Nyberg Report, which criticised the banks, the government and the financial regulator.
Elderfield also says that processes are being put in place to ensure that the same mistakes are not made again. The Irish Independent reports that dedicated supervision teams will monitor operations at the Central Bank and there will be a strong focus on risk assessment.