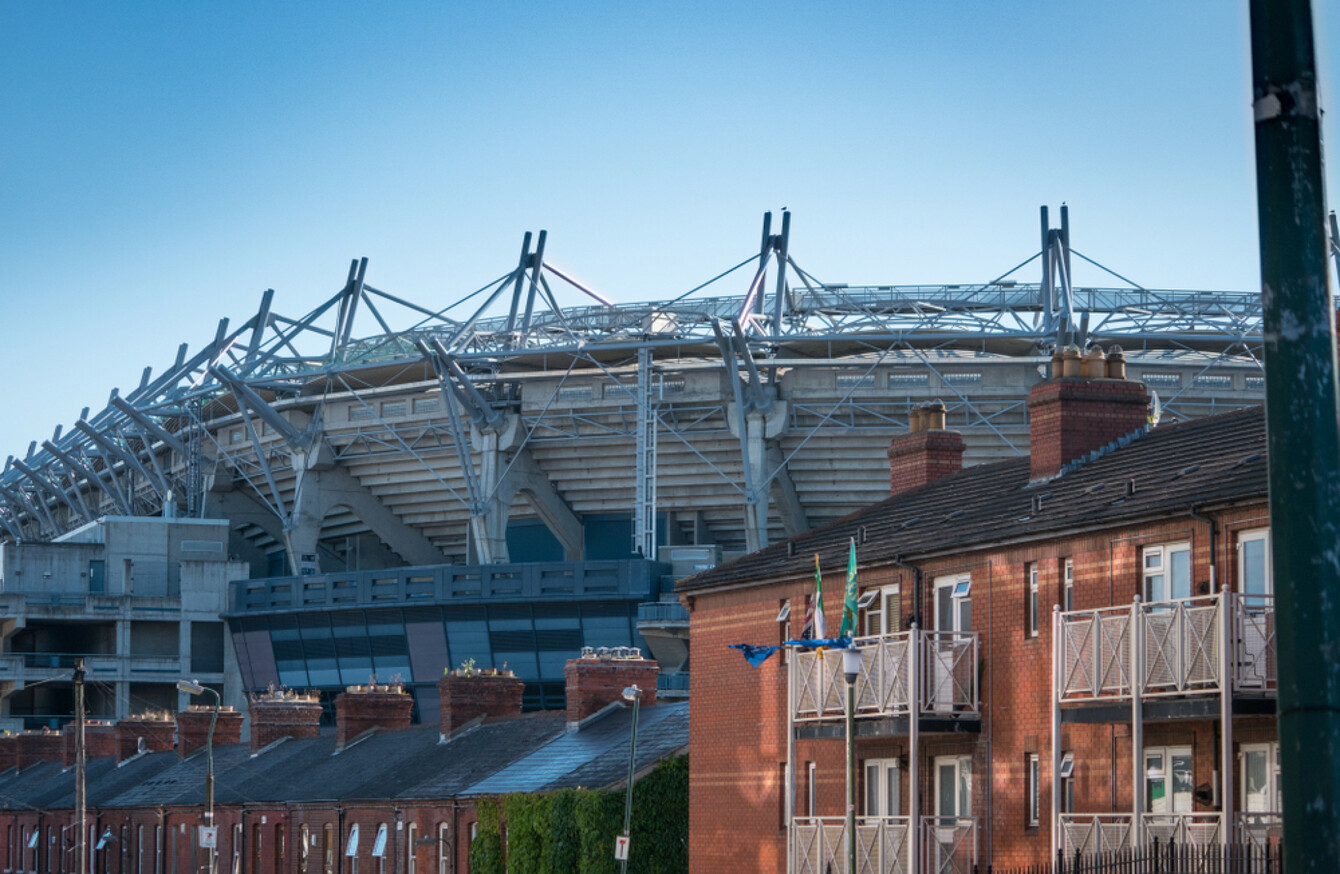 Image: Shutterstock/Barry Paterson
Image: Shutterstock/Barry Paterson
FINE GAEL IS proposing new disciplinary rules, which will put in place binding arbitration for internal disputes. 
Gerry O'Connell, Chairman of National Executive, said the rule change would allow the party to avoid litigation in the courts and ensure there are "better standards of due process whereby investigations of disputes and adjudication on disputes are separated. 
The party members were told that the new disciplinary rules would very much put Fine Gael in line with the disciplinary system operated by the GAA. 
An arbitration system in the sporting body was introduced over 14 years ago, by the now Fine Gael MEP, Sean Kelly, which party member Cian Kelly, who proposed the motion this morning said is now recognised internationally as one of the best sports arbitration models around the world.
He added that the modernising of the new party disciplinary model, it will remove the right of "disgruntled people" from "holding a gun to the head of the party" by threatening court action. 
Instead, three arms within in the party would adjudicate on the issue, bring the disciplinary process in-house. If approved, the current disciplinary rules will be scrapped, with the new model applying to all members within the party from members to councillors, to TDs and senators.
Fine Gael Senator Jerry Buttimer said "the courts have no place in solving our disputes -  we can do that internally in a fair, just way".
The Ard Fheis approved the motion this morning that will allow the National Executive of the party to write to each branch about the proposed rule change, with a view to a further debate and vote on the rule at the party's special conference in the spring.
Conflicts have arisen within the party in the last year, with one Fine Gael councillor who claimed on Twitter that Sharia law "is operating in Ireland" being referred to a the party's disciplinary committee. A Fine Gael national executive member was also suspended over social media comments targeted at TD Kate O'Connell.