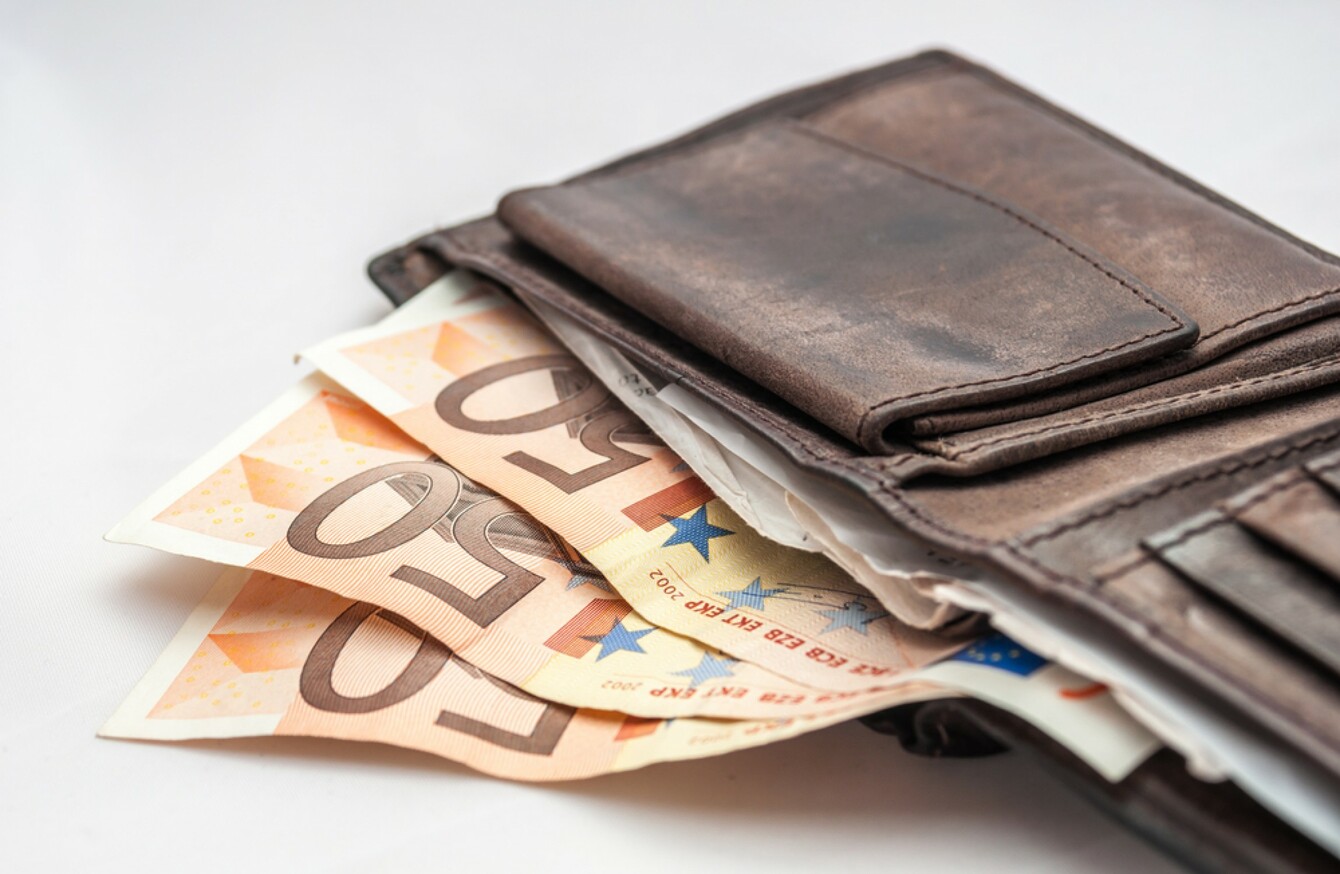 Image: Shutterstock/Sestovic
Image: Shutterstock/Sestovic
FINE GAEL HAS proposed a dole increase of €27 for a person who becomes newly unemployed.
The measure forms part of the party's plans to tackle what it describes as "chronic joblessness" and "welfare dependency".
Making work pay is one of the key planks of Fine Gael's manifesto in this election.
The welfare policy was launched by the Taoiseach Enda Kenny and junior minister Simon Harris in the Harry Potter Room at Paypal's offices in Dundalk this afternoon.
Under the Fine Gael proposals, jobseeker's benefit will be increased to €215 per week for the first three months a person is out of work.
The rate would then drop back to €200 per week for the following three months before reverting to the standard rate of €188 per week after that period.
There are no plans to change the controversial cut in the jobseeker's allowance for people under the age of 26. The maximum rate a person between the age of 18 and 24 can claim is €100 while a person aged 25 can claim a maximum of €144.
This cut has been widely criticised but the government has refused to reverse it in the last two Budgets despite having extra resources to reverse other cuts implemented during the crisis.
Fine Gael is pledging to increase a guarantee scheme for all 18 and 19-year-olds, where they are offered a work placement, continued education, an apprenticeship or a traineeship within four months of being unemployed or leaving education.
The party also plans to incentivise employers to hire people who have been out of work for more than 12 and 24 months.
This will see the payments to businesses under the JobsPlus scheme increase from €7,500 to €8,500 for hiring someone who is between a year and two years unemployed.
The payment for hiring some unemployed for over two years will go from €10,000 to €12,000.
The party also wants to boost the number of available case workers to deal with the long-term unemployed reducing the ratio of unemployed persons to case officers from 500:1 to 200:1.
Fine Gael is also pledging a crackdown on social welfare fraud with proposals to increase the amount that can be recovered from a person's weekly payment from 12% to 25%.