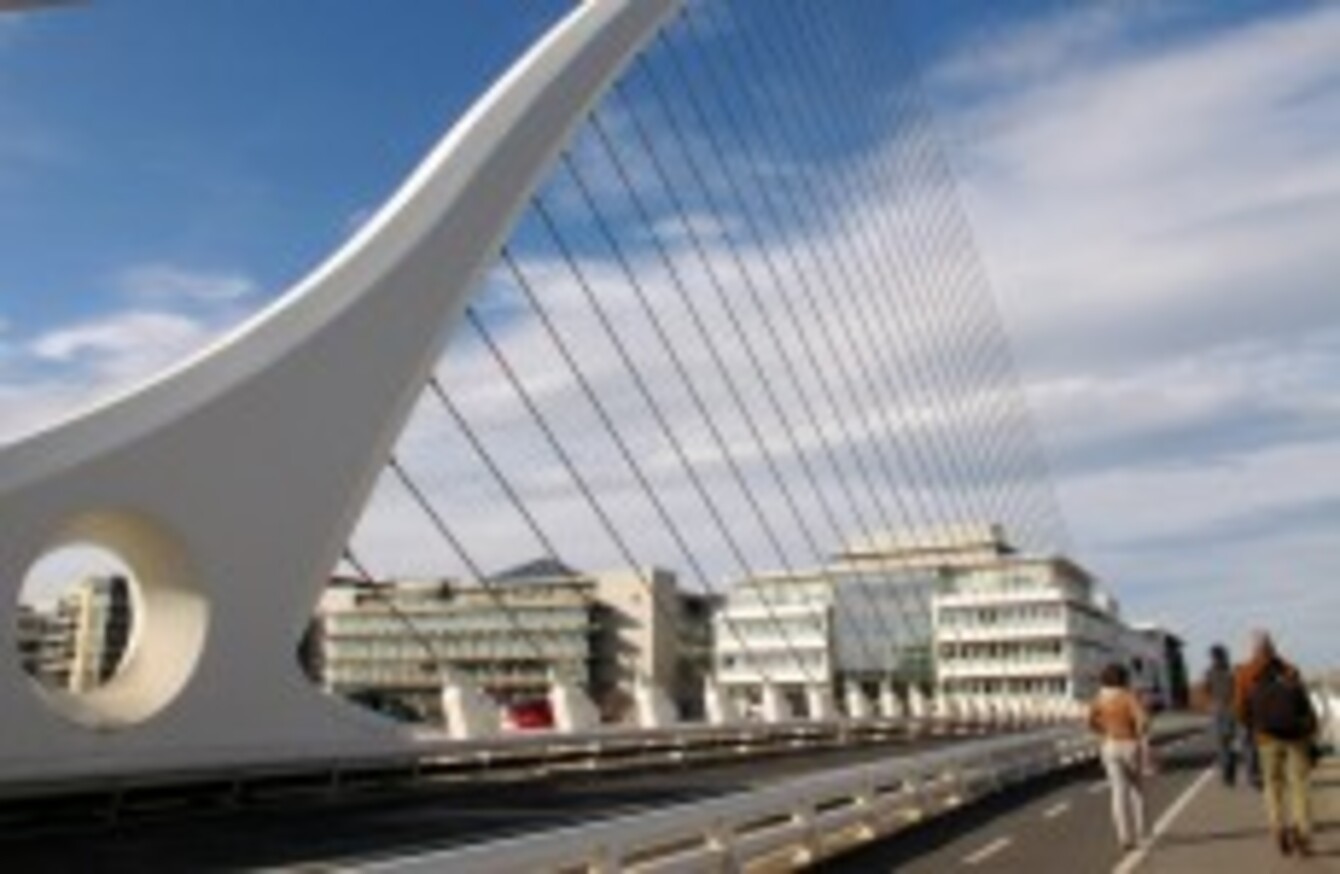 Image: AP/Press Association Images
Image: AP/Press Association Images
Updated at 17.25pm
FIANNA FÁIL HAVE  become the second party to pull out of the Dublin City Council talks today.
Fianna Fáil Councillor Jim O'Callaghan told TheJournal.ie that there were "A number of concerns within the Fianna Fáil group such as no agreement being made on budgetary matters."
He also added that there was serious concerns about Sinn Féin holding the ceremonial position for the 1916 centenary celebrations.
O'Callaghan said that members of Fianna Fáil felt "it wouldn't reflect the broad republican tradition associated with the Easter Rising".
Meanwhile Sinn Féin has welcomed the agreement between its Councillors on Dublin City Council and Independent, Labour and Green Councillors for the running of the City Council in the next five years.
Sinn Féin City Council Deputy Leader Cllr. Mícheál Mac Donncha said:
"Both Fianna Fáil and Fine Gael had the opportunity to be part of this agreement, including the proportional allocation of mayor and deputy mayor positions. But they chose to pull out.
In the case of Fianna Fáil they could not overcome their prejudice against Sinn Féin and objected to our holding the Mayor position in 2015/2016. In the case of Fine Gael they wanted us to sign a blank cheque for all future Council budgets.
Earlier today the Fine Gael group of councillors pulled out of cross-party talks on the operation of the local authority.
Fine Gael group leader Kieran Binchy said the party had pulled out of the talks due to a lack of commitment from others on two "red-line" issues, namely…
No increase in commercial rates.
No increase in the property tax.
He said the party would be voting on all issues on a case-by-case basis from now on.
Sinn Féin have the largest number of seats on the authority at 16, followed by the independent 'technical group' with 14 and Fianna Fáil on nine. Labour and Fine Gael have eight seats each, the People Before Profit Alliance have five, and the Greens three.