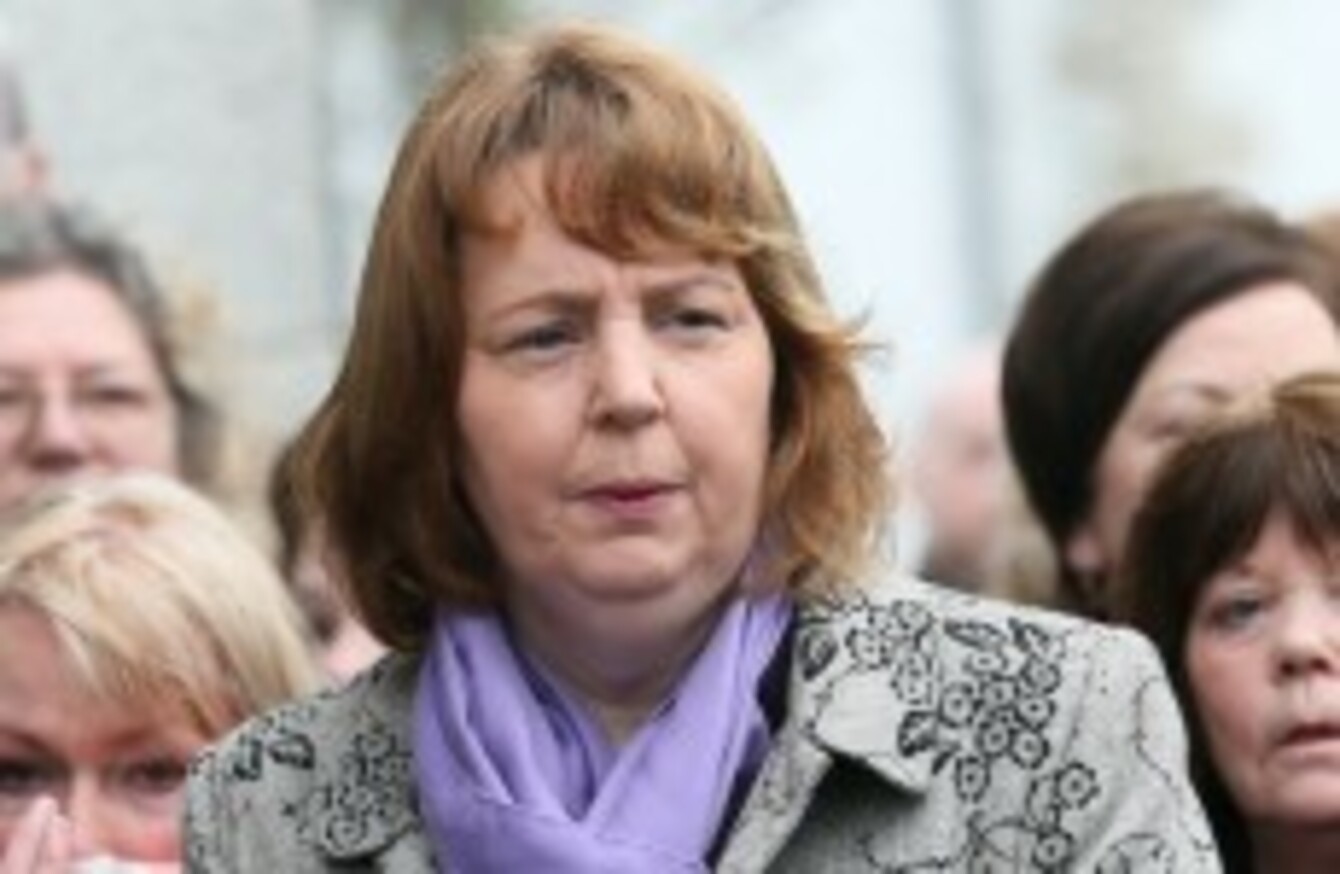 Jillian Van Turnhout
Image: Laura Hutton/Photocall Ireland
Jillian Van Turnhout
Image: Laura Hutton/Photocall Ireland
ENDA KENNY COULD face the prospect of having to fill another vacancy in the Seanad in the coming months with one of his nominees among the favourites to land the role of Children's Ombudsman.
Independent senator Jillian Van Turnhout has made it into the second round of interviews for the position that was previously held by Emily Logan, the new Human Rights Commissioner.
Van Turnhout is the former head of the Children's Rights Alliance who was nominated to the upper house by Kenny in 2011. Were she to land the Ombudsman role, it would be at the discretion of the Taoiseach to appoint her replacement.
Given the government is already in the minority in the upper house, with 29 seats, it is likely that Kenny will opt for a member Fine Gael in order to shore up the coalition's numbers.
The last time the party was required to fill a Seanad vacancy was following the election of Deirdre Clune to the European Parliament in May. However, the entire process was botched.
Kenny was forced to apologise after the party's nominee for a by-election of Oireachtas members, Donegal-based John McNulty, withdrew his name from consideration. This followed weeks of controversy over McNulty's appointment to the board of the Irish Museum of Modern Ireland. The seat was eventually taken by independent Gerard Craughwell.
Van Turnhout confirmed to TheJournal.ie last week that she applied for the role of Children's Ombudsman and had made it to the second round of interviews. It is thought these will take place towards the end of this month.
A number of Fine Gael councillors will come into contention for the vacancy, if it arises, in the upper house with Kenny likely to be under pressure to appoint a woman after several in the party were controversially ignored in the selection of McNulty.
Among those likely to be in contention are the Roscommon-based councillor Maura Hopkins and Dublin city councillor Kate O'Connell. Stephanie Regan, a failed local election candidate in north Dublin who was overlooked for the Seanad vacancy, could also be in the running.
The last time Kenny had to fill a vacancy created by the departure of one of his 11 nominees he opted for Galway-based councillor Hildegarde Naughten to replace Martin McAleese.
First published 7.41am