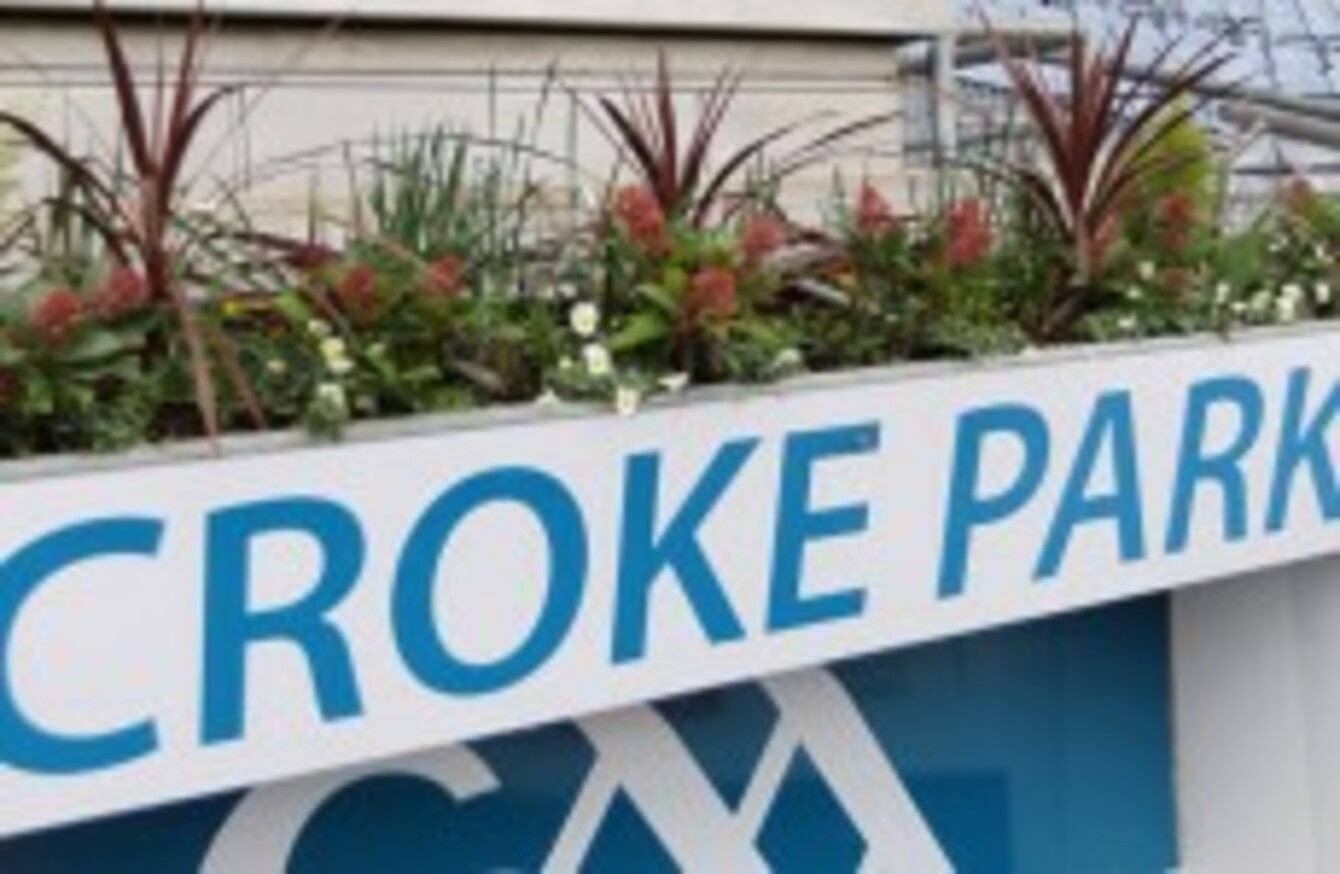 Image: Photocall Ireland
Image: Photocall Ireland
EIGHT FINE GAEL TDs have voiced criticism of the Government's stance on the Croke Park Agreement – saying that while the core pay of low-earning public servants ought to be protected, incremental pay rises and allowances for those at the top should not.
In a co-authored piece in today's Irish Examiner, the eight TDs – Sean Conlan, Paul Connaughton, Pat Deering, Brendan Griffin, Noel Harrington, Sean Kyne, Anthony Lawlor, and Eoghan Murphy – raise a number of challenges to the Government's position.
They argue that pay increases for those on higher wages "must be put back on the table" if the Government is serious about tackling the budget deficit, claiming that such increments will add at least €170 million to the public sector pay bill by next year.
They also highlight the "hesitation" in tackling the subject of public sector allowances, which they claim are worth €1.5 billion, when allowances are not addressed in the Croke Park Agreement.
The actual savings being made under the deal is also questioned – with the TDs asking whether the figures have been overstated.