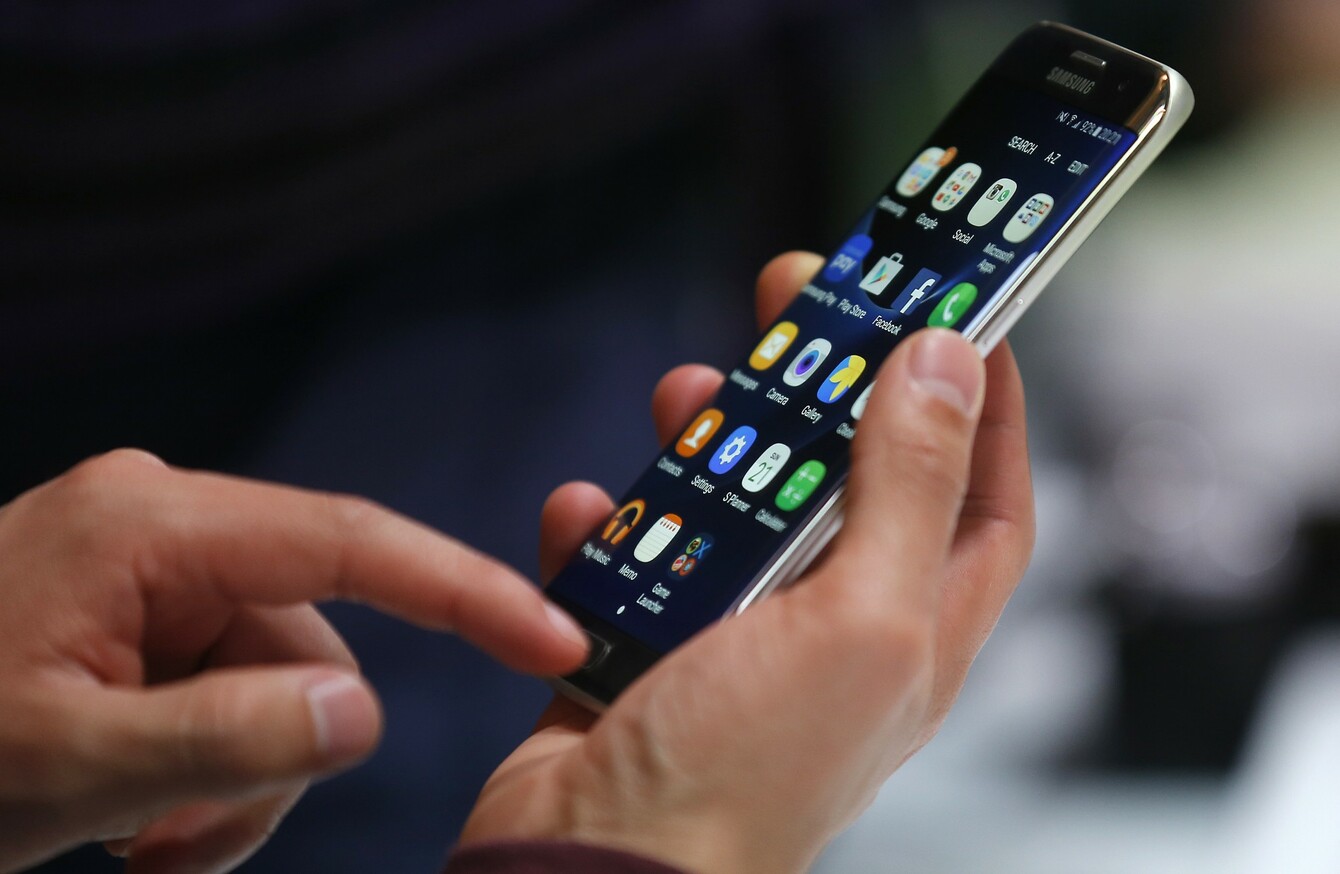 Image: AP Photo/Manu Fernadez
Image: AP Photo/Manu Fernadez
IF YOU BOUGHT a smartphone in recent times, the likelihood of it coming with a fingerprint scanner is pretty high. Apple had it since the iPhone 5s in 2013, Samsung brought one with the S5 in 2014 and now almost every high- and mid-range smartphone offers one.
These phones have two methods of unlocking. The first is the fingerprint scanner while the second is a backup, used if the first method fails for whatever reason. In that case, you should ask yourself how often do you rely on unlocking methods other than your fingerprint?
If your answer is rarely or never, then it's worth changing the alternative method to something harder to guess like a pattern or password.
Why is it worth doing this. Simply because a PIN using four or six numbers is easier to guess than a complex password.
Granted there's still a few things a person must do before they can properly guess it, but since you have the convenience of a fingerprint scanner to rely on, you should make it harder for anyone to correctly guess your codes.
If you're an iPhone user, changing it is a matter of going into Settings  > Touch ID & Passcode > Change Passcode.
Once you type in your old passcode, tap on Passcode Options and choose Custom Alphanumeric Code. Now you can type in your password.
You have the option of extending your PIN code beyond the 6-digit limit by choosing Custom Numeric Code but it will likely be harder to remember a long digit code than a long password.
On Android, it differs from device to device but generally, you should go into Settings > Security > Screen Lock and choose Password or Pattern. Pattern is usually a good middle ground between PIN and password provided you use all nine points in it.
It doesn't matter if it's as complex as your regular passwords. The point is you won't be using it that often so you may as well use something that's harder to guess.
You will have to enter it again if you're booting up your phone again, but considering how rare it is to switch off a phone now, that shouldn't be a big deal.