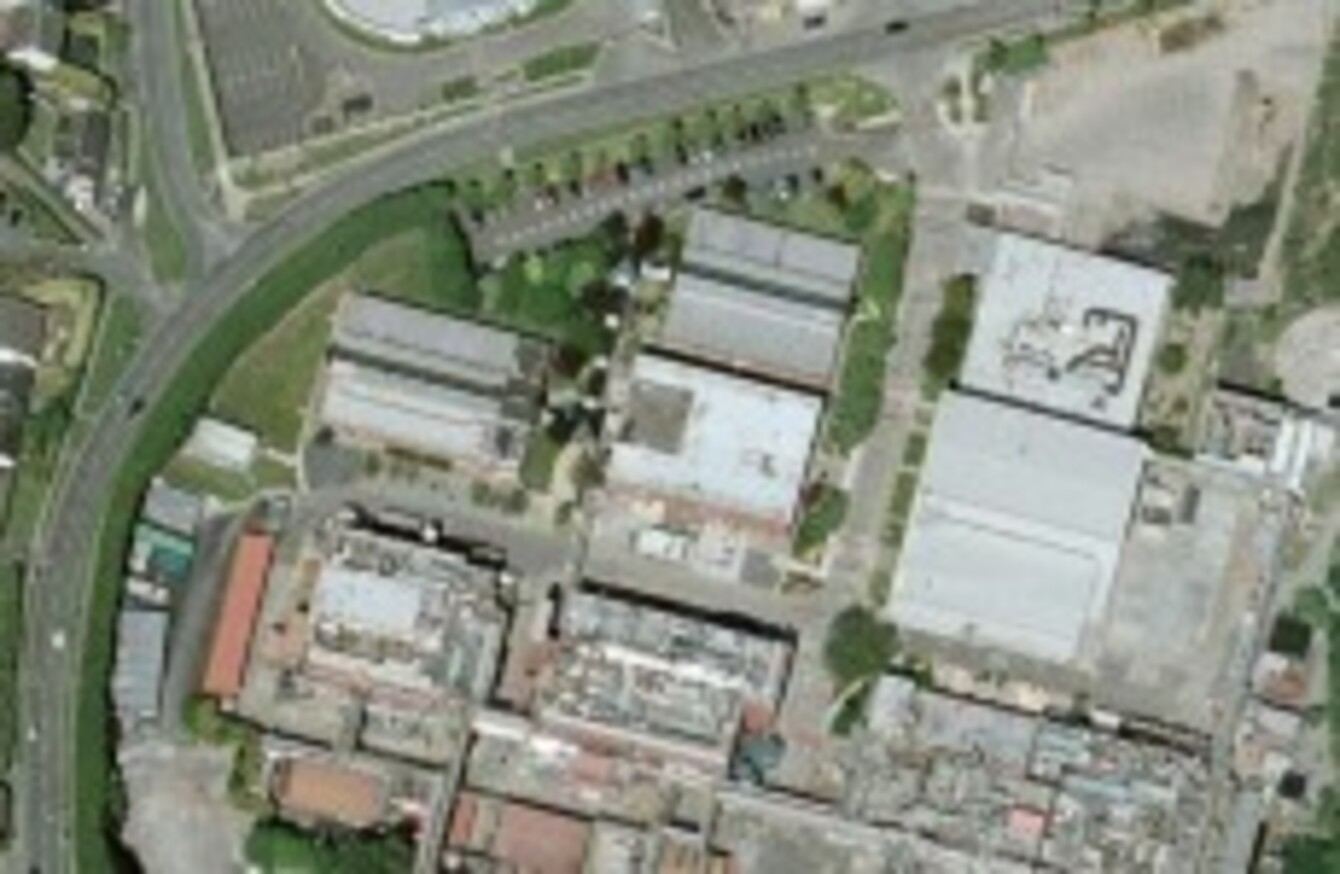 Watery Lane, Swords
Image: Google Maps
Watery Lane, Swords
Image: Google Maps
A FIRE HAS broken out at a decommissioned chemical factory in Swords.
Gardaí said that the factory is located at Watery Lane in Swords.
It is believed that the fire broke out in an old drain on the site, which would have been part of a system to catch chemical runoff in the case of a spillage.
A number of units from Dublin Fire Brigade are at the scene. There are five pumps, two specialist units and two backup units from the Dublin Fire Brigade present, as well as two district officers and an emergency officer present.
Drivers are being asked to avoid Swords Village if possible. There is smoke in vicinity as a result of the fire, said gardaí.
TheJournal.ie understands that the evacuation of some homes and businesses in the immediate area is believed to have taken place as a precautionary measure.