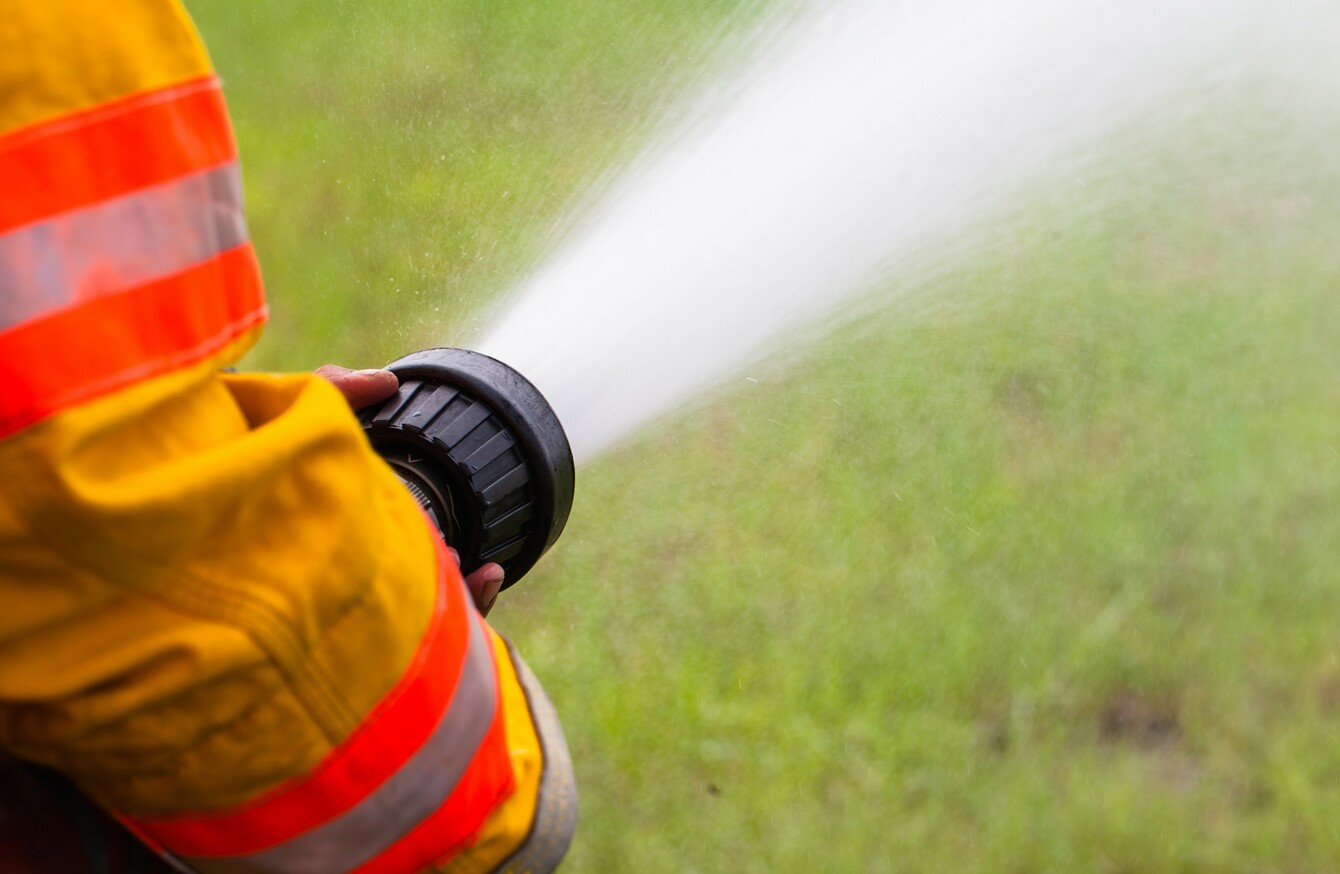 Image: Shutterstock/Chaikom
Image: Shutterstock/Chaikom
A FIRE ENGINE was damaged in Limerick yesterday after firefighters in the city came under attack.
At around 8pm yesterday evening Limerick Fire and Rescue Service attended the scene of a rubbish fire which had been lit at the bottom of a CCTV pole on St Munchin Street, King's Island in the north of the city.
After arriving at the scene, which was close to where a domestic fire had happened on Christmas Eve, the firefighters set about putting out the blaze.
While doing this, they came under attack from individuals throwing missiles – one of which caused damage to one of their vehicles.
It is understood that the missiles thrown were large rocks and blocks of timber, although it is not known how many people were involved in throwing them.
No one was injured during the incident and it has been reported to gardaí.
The fire service were called back to the scene an hour later to extinguish a fire that had been lit at the same location.