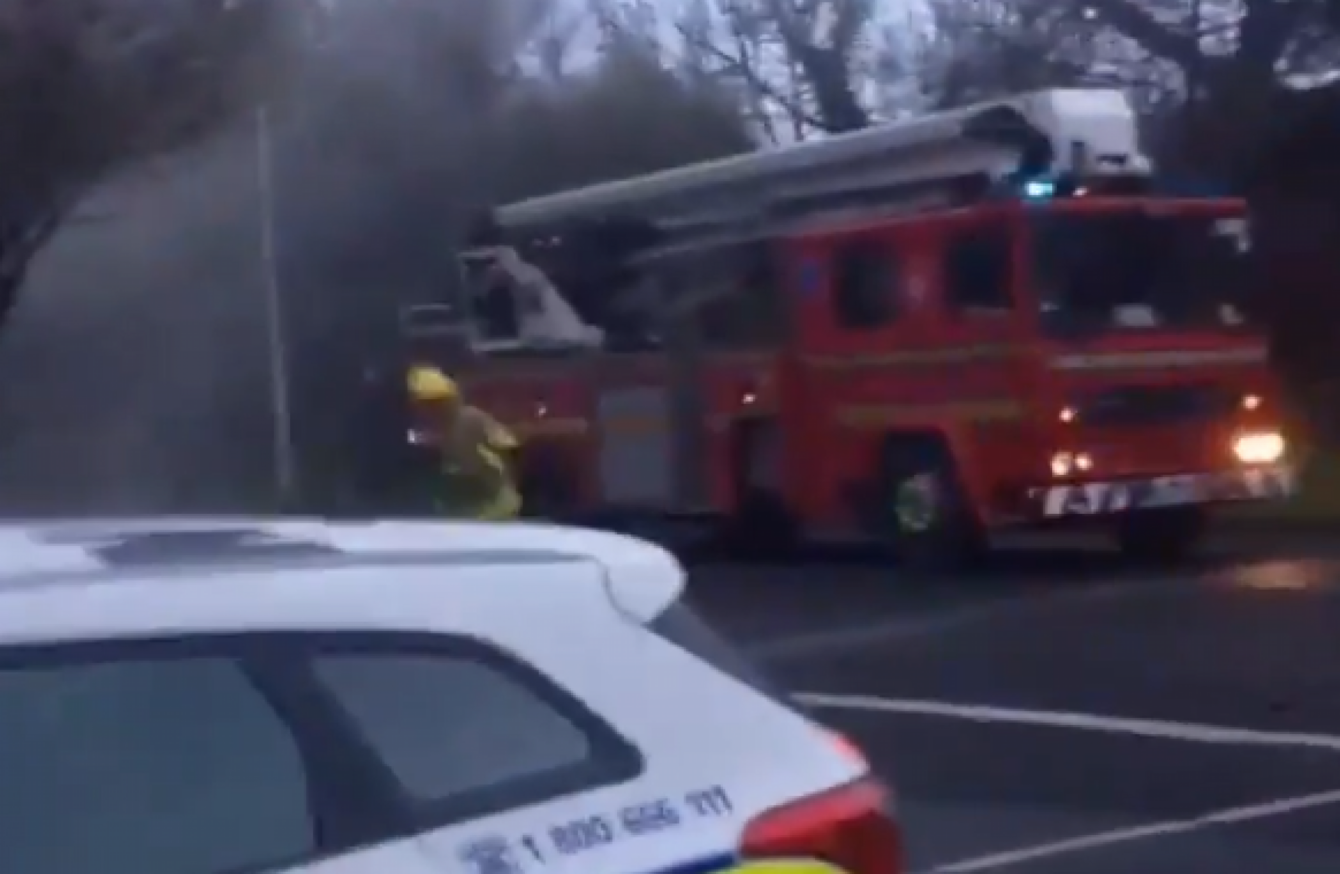 FOUR FIRE UNITS were dispatched to tackle a blaze in south Dublin last night after a fire broke out at a house in Shankill.
There were no injuries in the fire, and firefighters managed to prevent it from spreading to adjoining properties.
Units from Dun Laoghaire and Donnybrook responded to the blaze.
Three engines and a hydraulic platform were used to bring it under control.
Dublin Fire Brigade said all persons in the area had been accounted for by around 8.30pm last night.
Separately an investigation is under way into a fire at a warehouse in Louth last night that was used to store cars that had been seized by gardaí.