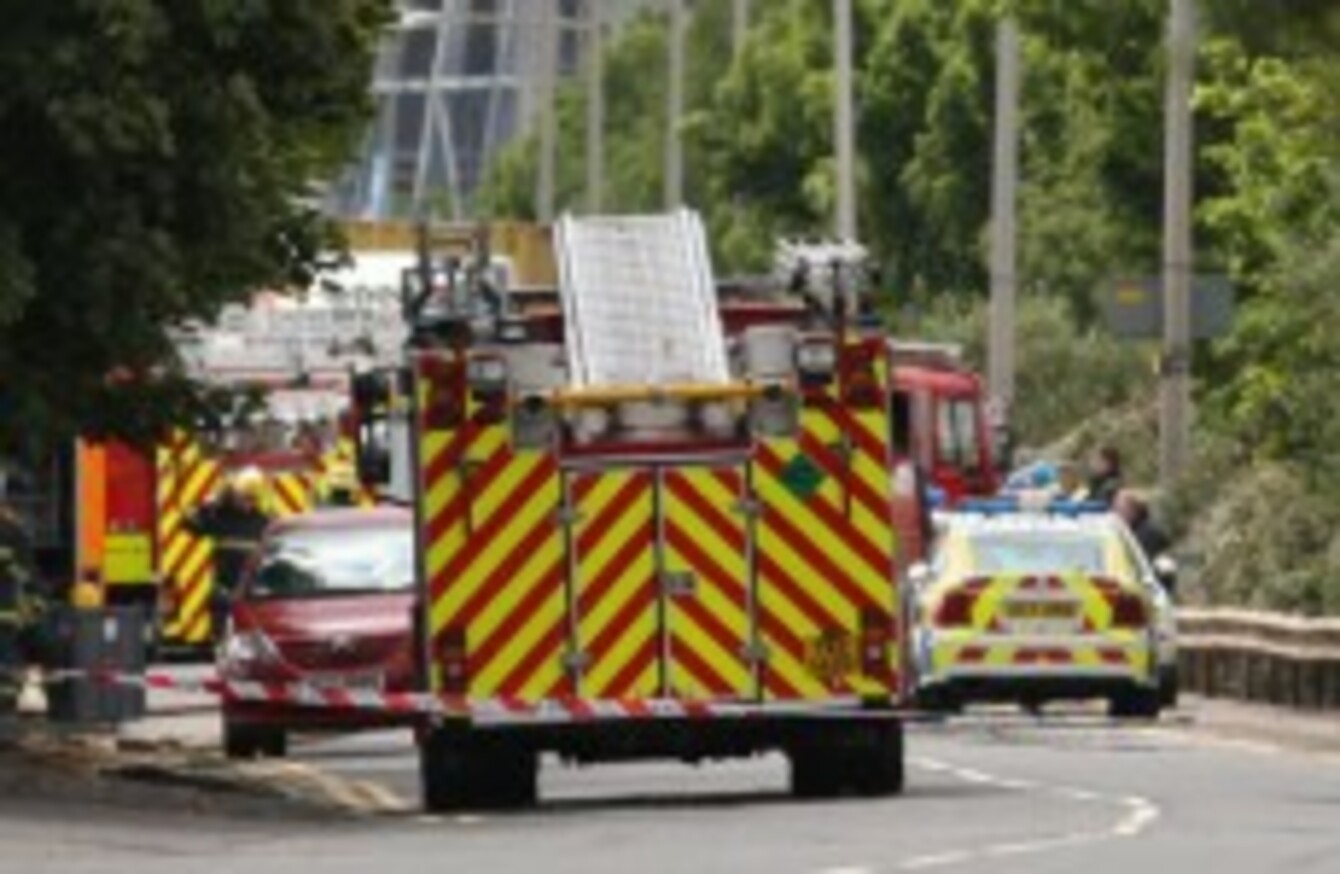 Fire crews from Northern Ireland Fire and Rescue Service. (File photo)
Image: Paul Faith/PA Wire
Fire crews from Northern Ireland Fire and Rescue Service. (File photo)
Image: Paul Faith/PA Wire
A FIREFIGHTER DIED suddenly after tackling a car that was on fire in Co. Armagh overnight.
At just after 9.30pm last night, firefighters at Lurgan Fire Station were alerted to a car that was on fire at Deeny Drive in the Kilwilkee Estate.
One unit was dispatched to deal with the fire and the it was brought under control at about 9.45 pm.
Shortly afterwards a firefighter collapsed at the scene according to the Northern Ireland Fire and Rescue Service (NIFRS).
The firefighter was given immediate first aid and an ambulance was called to the scene.
He was then treated at the scene by paramedics and was taken by ambulance to Craigavon Area Hospital but despite the efforts of medical staff he was later pronounced dead.
In a statement, the NIFRS say that:
No further details are available at present and an investigation into the circumstances surrounding the sudden death of our colleague is underway.
"Our thoughts are with his family, friends and colleagues at this extremely difficult time," the add.