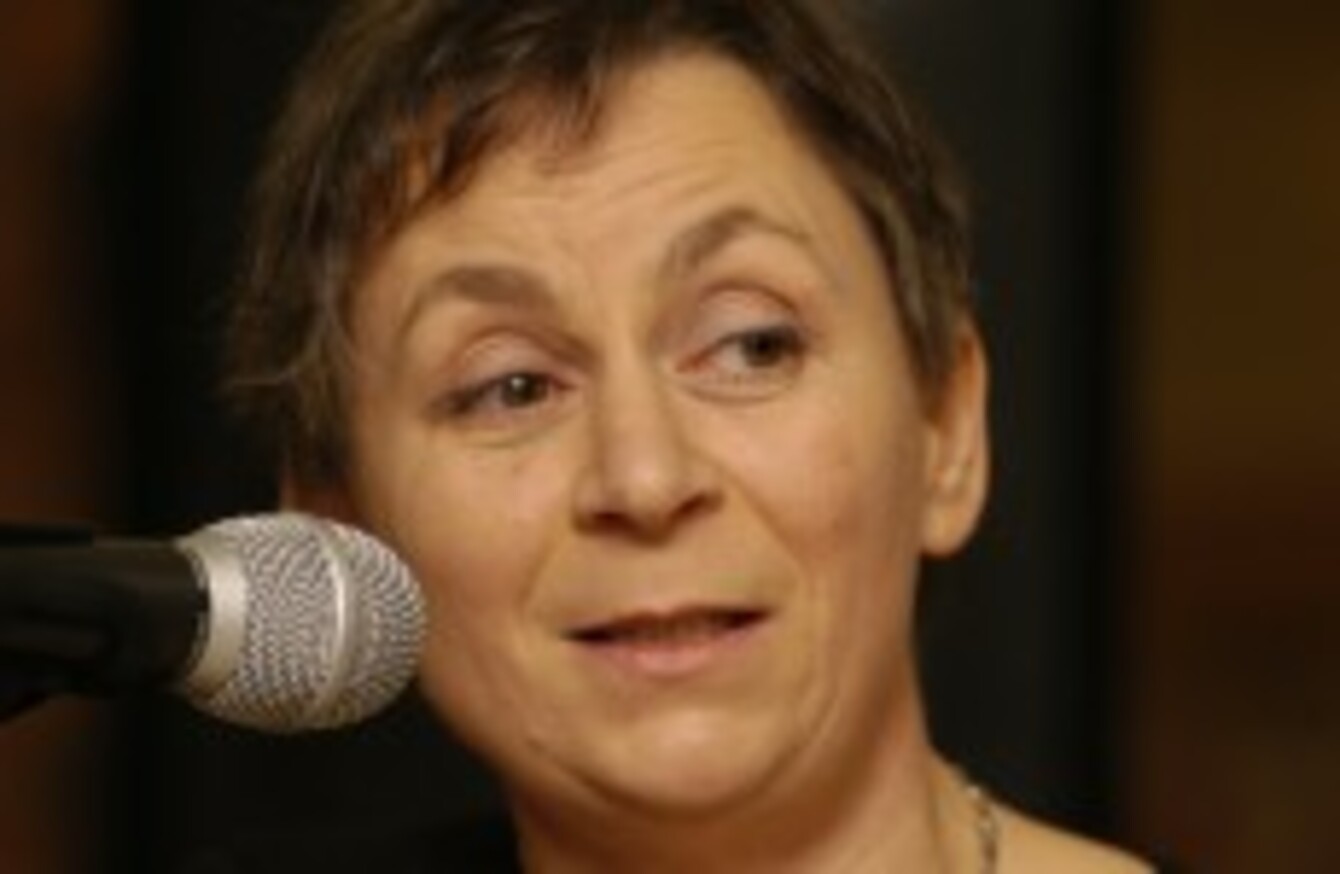 Image: Sasko Lazarov/Photocall Ireland
Image: Sasko Lazarov/Photocall Ireland
THE INAUGURAL LAUREATE for Irish fiction has been named as Anne Enright.
Taoiseach Enda Kenny made the announcement this year. Enright, an award-winning author, will hold the position – which is worth €150k – for three years.
Enright is the author of The Forgotten Waltz and The Gathering, and was awarded the honour by the Arts Council.
As part of her role, she will curate events, teach for one semester each at University College Dublin and New York University, deliver an annual lecture, attend public events, and write.
Choosing a Laureate
Anne Enright explained how to her, it's not a solo role: "The Laureateship is not about one writer, but about a series of writers stretching into the future who will each play a briefly emblematic role in Irish letters. It is a great honour to be chosen."
She added: "I hope I can rise to the role, and maybe have some fun along the way."
The call for nominations was made during the summer, and it took a rigorous selection process to choose the overall winner.
The panel, which was chaired by the poet Paul Muldoon, included Dublin IMPAC Literary Award winner Juan Gabriel Vasquez; Poet Paula Meehan, New Yorker Magazine Fiction Editor Deborah Treisman, Novelist, poet and biographer, Blake Morrison and Siobhán Parkinson, Ireland's first children's laureate (Laureate na nÓg)
When making the announcement, the Taoiseach said:
The Laureate for Irish Fiction is awarded on the basis of literary accomplishment and excellence, and is the highest honour that the Irish State can bestow on a writer in this genre. Anne Enright's eloquent and powerful writing, fiercely individual voice and unyielding commitment to her craft combined to make her the pre-eminent choice. On behalf of the Government and the people of Ireland, I offer her our warmest congratulations. I know it is a role she will undertake with distinction.
Sheila Pratschke, Chair of the Arts Council, said that Anne Enright's commitment to her craft is "without question", while Paul Muldoon, on behalf of the selection panel, described the writer as "incisive, insightful, intellectually rapacious, and emotionally rapt".
Where to see her
This coming weekend, Anne Enright will participate in a public interview with the poet and broadcaster Vincent Woods at Longford Public Library on Saturday, 31 January.
She will give a reading at Charlie Byrne's Bookshop in Galway on Sunday, 1 February. Find out more at www.artscouncil.ie/laureate or on Twitter.