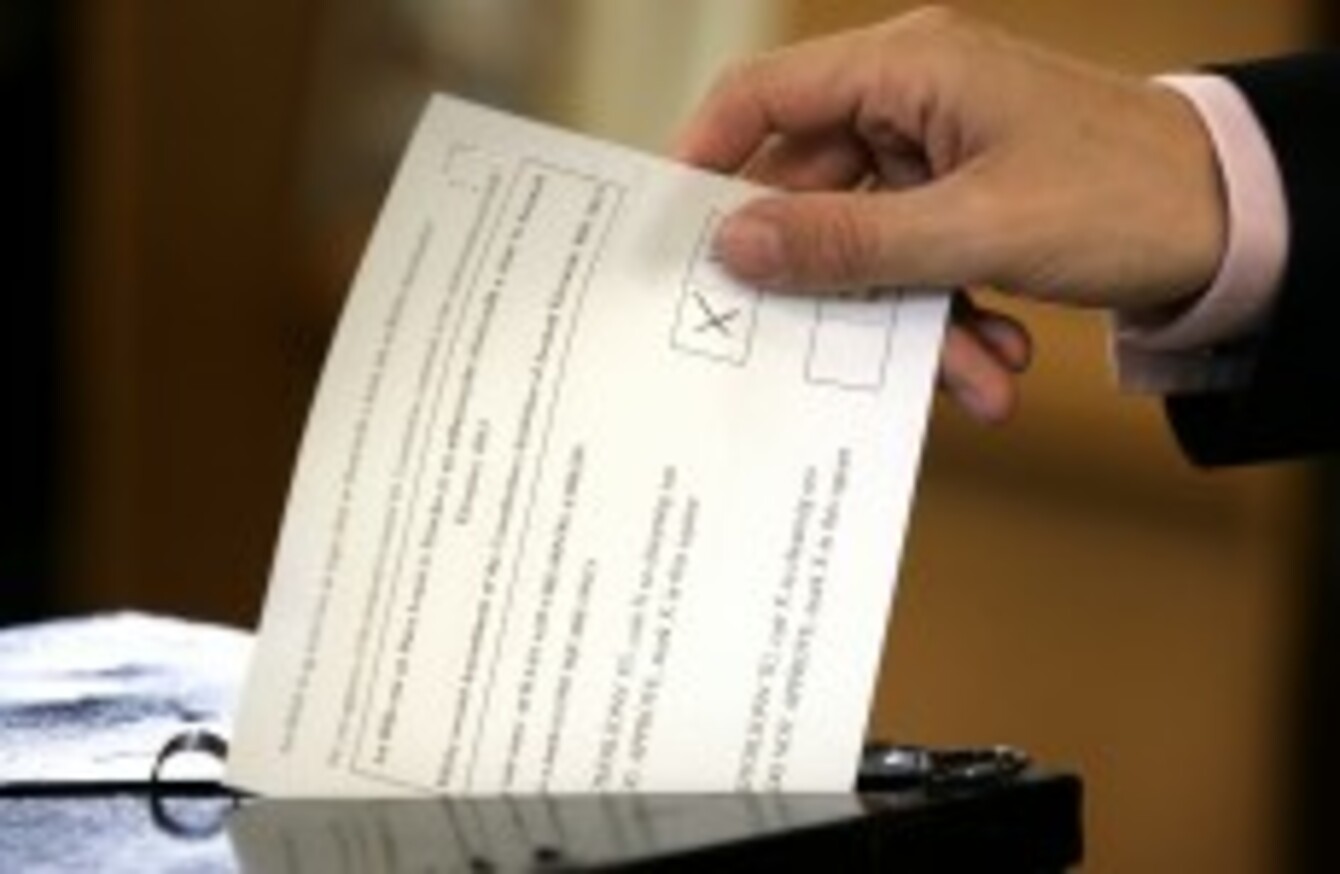 Image: Photocall Ireland
Image: Photocall Ireland
THE SCHEME OF a bill that will massively increase the number of eligible voters in Seanad elections has been published.
Environment Minister Phil Hogan today published for consultation the General Scheme of a Bill to reform how the six university senators are elected.
The bill plans to create one constituency of six senators and expand voting rights to other universities and higher education institutions.
It is estimated that up to 800,000 people would be entitled to register under the planned reforms.
When the Seanad constituencies were established in 1937, the National University of Ireland had 9,000 constituents and Trinity College had 3,400. At the 2011 Seanad elections there were some 151,000 voters on the combined registers for the two university constituencies.
Hogan said that the expansion is overdue.
"Implementation of this constitutional provision could have been done at any point since 1979.
The Government is now taking action to implement the will of the people.
"The approach being adopted is for a broad definition of institutions of higher education to be applied in order to include universities, institutes of technology, other higher education institutions and private colleges."
The scheme is now being circulated to members of the Seanad and forwarded to the Joint Oireachtas Committee on the Environment, Culture and the Gaeltacht for consideration.
The deadline for receipt of written submissions is Friday, April 11. Submissions or queries on the draft legislation can be addressed to:
Seanad Electoral (University Members) (Amendment) Bill 2014',
Franchise Section,
Department of the Environment, Community and Local Government,
Custom House,
Dublin 1.
Submissions can also be emailed to franchise@environ.ie.