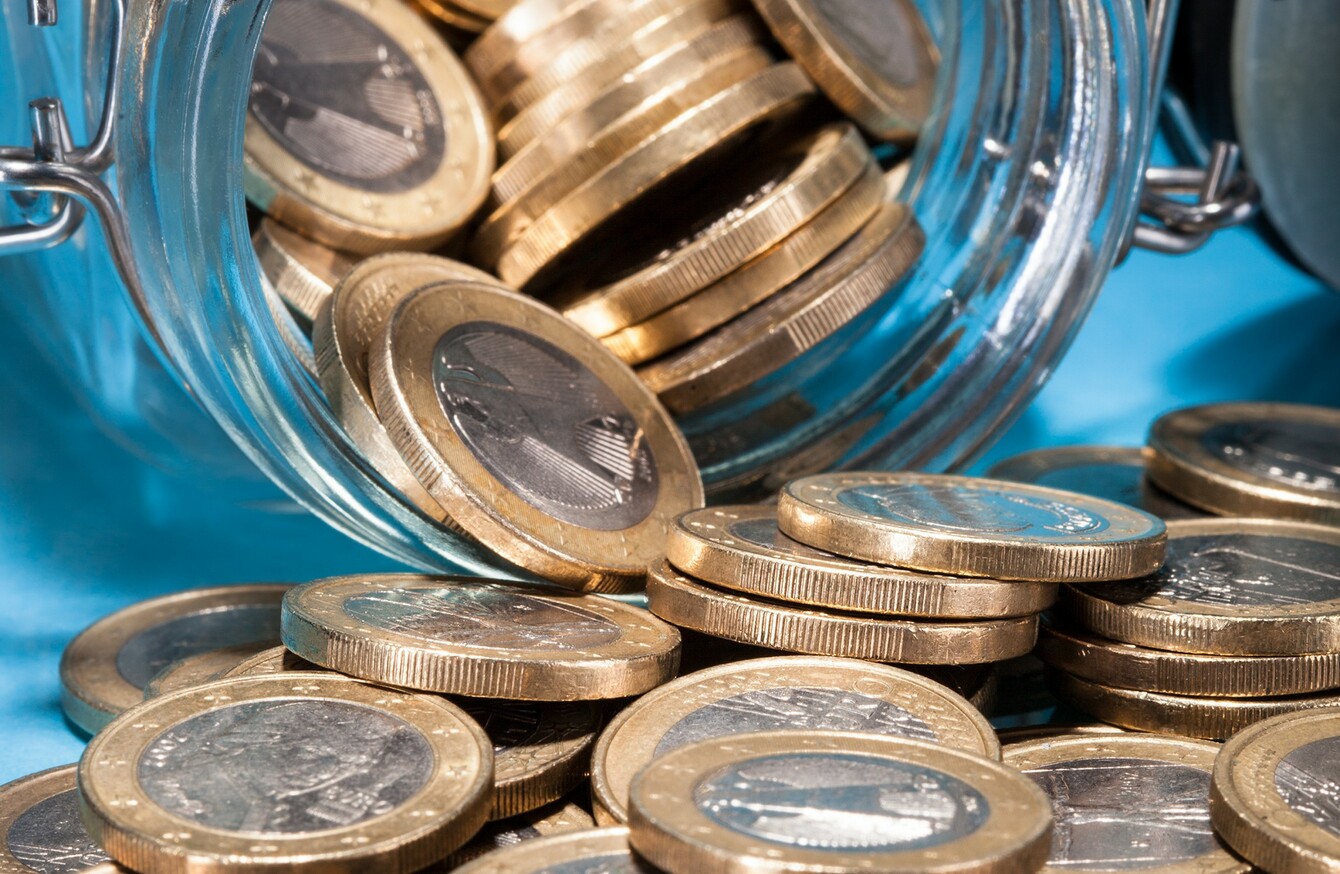 Image: Shutterstock/Andrey_Popov
Image: Shutterstock/Andrey_Popov
THE STATE'S FISCAL watchdog has warned that the momentum of Ireland's economic growth is slowing down.
In its November report, the Irish Fiscal Advisory Council stated that any increases in spending by Government next year or any increase in public sector pay would have to be offset by raising taxes or spending less money in other areas.
The report states that although the economy continues to grow in 2016, "there is some evidence of a loss of momentum" as the year has progressed.
IFAC warned that Department of Finance growth projections for GDP growth of 3.5% next year and an average of around 3% for the years 2018 to 2021 were "far from assured" with the economy vulnerable to "numerous domestic and international risks".
The report also found that half of the fiscal space – the amount of money the Government has to play around with for tax cuts and increases in spending – for 2018 has already been used up in October's budget.
IFAC was critical of Government overspending and a failure to comply with fiscal rules. It warned that any potential slowdown in economic growth in a time of international instability left the country more vulnerable to shocks like Brexit.
In a statement, Finance Minister Michael Noonan welcomed the IFAC report saying that it endorsed is department's "macroeconomic forecasts for next year".
"I note the report highlights Brexit as a fiscal risk," said Noonan.
"As part of our 'Brexit readiness' approach, a lower debt target of 45% of GDP has been announced for the mid-to-late 2020s.
This will help to provide additional fiscal 'shock absorption' capacity to the public finances.