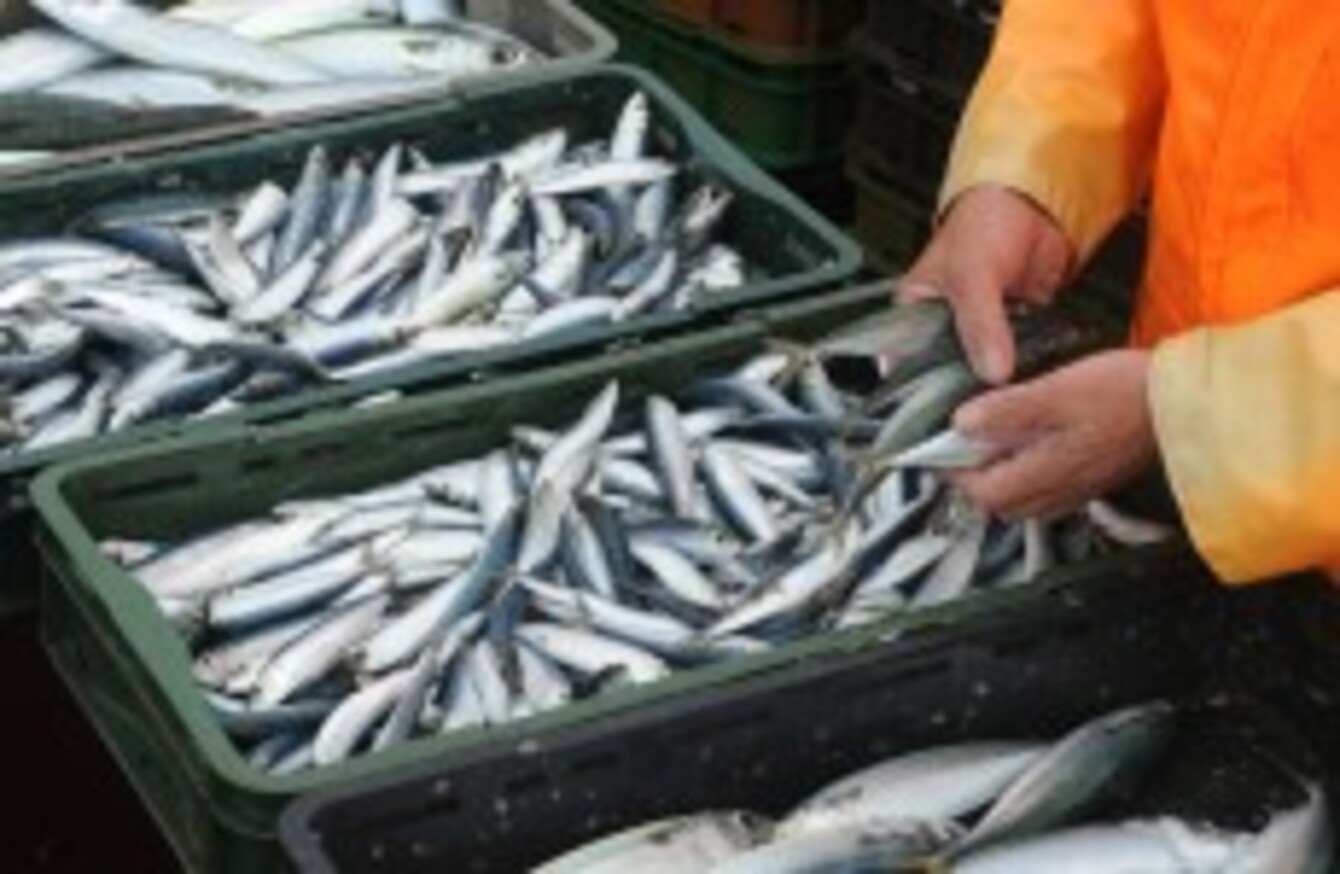 Image: Dusko Jaramaz/PIXSELL/Pixsell/Press Association Images
Image: Dusko Jaramaz/PIXSELL/Pixsell/Press Association Images
MARINE MINISTER SIMON Coveney has announced a 15 per cent increase in the tonnage of Ireland's fishing quota to 270,000 tonnes for next year, following two days of talks in Brussels.
Increases have been secured in specific stocks, but the package also includes decreased quotas for certain species. The total value is €260 million — representing a 2 per cent increase on the 2013 value.
Coveney said the result was a "good outcome" given the cuts that had been proposed heading into the talks. Seán O'Donoghue of the Killybegs Fishermens Organisation, who was also in Brussels for the discussions, told TheJournal.ie that the outcome was a "mixed bag".
The deal agreed includes a 49 per cent increase in the hake quota, a 13 per cent increase in mackeral and a 55 per cent rise in the the blue whiting quota for the North West. The decreases include a 33 per cent haddock reduction in the Celtic Sea, and a provisional reduction of 22 per cent for whiting in the same area —  with the latter figure to be reviewed following more talks in the New Year.
"Negotiations this year were extremely difficult in Council but important increases have been secured in specific stocks," Coveney said.
"While some of the quotas for whitefish stocks were reduced in the Celtic Sea, this reflected the scientific advice of poor recruitment into the stocks of cod, haddock and whiting; cuts were required to take account of the scientific advice.
"For other whitefish stocks such as the economically important hake and monkfish, significantly increased quotas were secured reflecting the positive scientific advice for these stocks.  We have also secured increased quotas for herring mackerel, boarfish and blue whiting."
The Minister said that he has also successfully reversed the proposed 20 per cent cuts to pollock and megrim quotas in the South West.
Coveney had warned in advance of the talks that the negotiations would be "exceptionally tough".