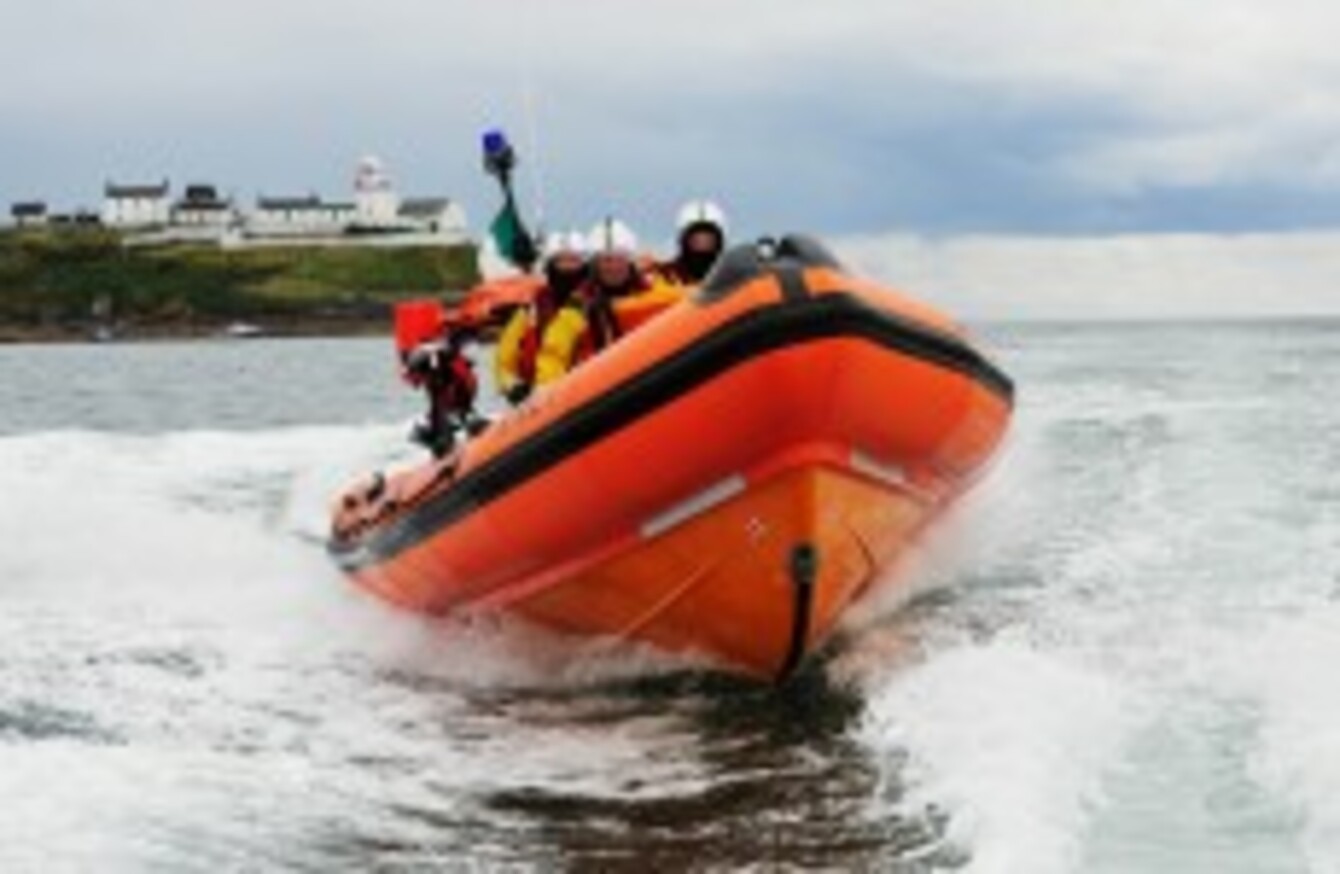 Image: RNLI
Image: RNLI
A FISHERMAN WAS rescued after his boat ran aground this afternoon.
Crosshaven RNLI said that they received a call this afternoon of an open crabber boat that had ran aground on the rocks east of Trabolgan. There was one person on board.
The boat was launched at 3.35pm today.
It transpired that the skipper of the vessel had caught his propellers in fishing gear, and the boat was driven onto the rocky shoreline by the tide.
Another fishing vessel stood by until the lifeboat arrived on scene.
When Crosshaven RNLI landed, volunteer crew member Brian Ring went into the water with a tow rope and swam to the fisherman.
The lifeboat was towed off the rocks, where it was checked for leaks and damage.
The lifeboat then escorted the fishing boat and stand-by vessel to Aghada village.