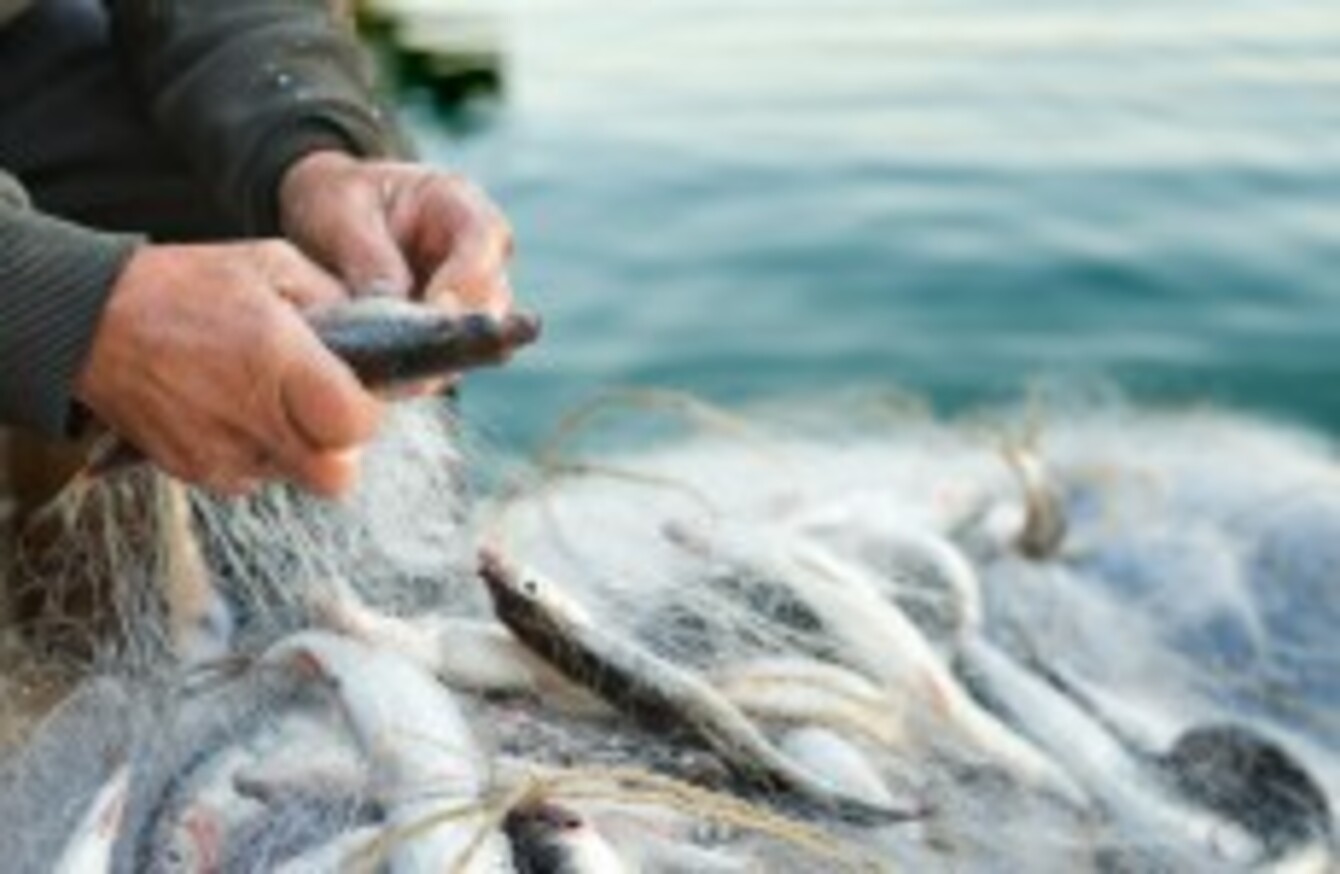 Image: Shutterstock/withGod
Image: Shutterstock/withGod
THE STATE HAS been accused of "a new low" over the confiscation of a Wexford fisherman's haul.
Johnny Keating has fished off Kilmore Quay for the last 50 years and runs Keating Fish Ltd in the town. Twice last month, the Sea Fisheries Protection Agency (SFPA) confiscated hauls from Keating after he reported catching more fish than his quota allows.
Keating told TheJournal.ie that he does this to point out the inadequacies of quotas.
My quota is around €25,000, but to run my boats and pay my staff, I have to bring in around €60,000 worth of fish a month. I'm no longer able to fish legally.
Keating says that if he simply didn't report the excess fish, he could sell them without repercussion, but says that he believes in telling the truth in order to point out the flaws of the system.
In what he perceives as a further insult, Keating says the confiscated haul of black sole, cod and ray has been taken to market in Belgium, where the SFPA will sell it for an estimated €30,000.
The SFPA says that the money raised will be held as a bond while the Director of Public Prosecutions investigates the breaches of the quota.
"To date this year, the total value of over quota fishing by this vessel is approaching €250,000 and relates to specific high risk species, that is, Cod, Skates and Rays among others .
"In each case, a file is in preparation for the DPP and will be forwarded by the Sea-Fisheries Protection Authority on completion but in the interim and on two occasions in October fish has been confiscated and sold using valuations on the catches based on the current market values of the species concerned.
As is required, and would happen with similar catches from a detained vessel, the monies from these sales will be held as a bond pending the court hearing and decision. Following the outcome of the case, the value of the bond is given over to the State in the case of a guilty verdict or returned to the defendant in the event that they are found not guilty.
Sinn Féin's Martin Ferris says the incident was a "new low".
John Keating has never operated a discard policy, but has always logged his catches, and so is a help in the scientific determination of stocks and quotas. He always felt it was morally wrong to dump good fish in the ocean.
"The state has sunk to a new low in taking his catch and selling it, while imposing hardship on John Keating and his workers."