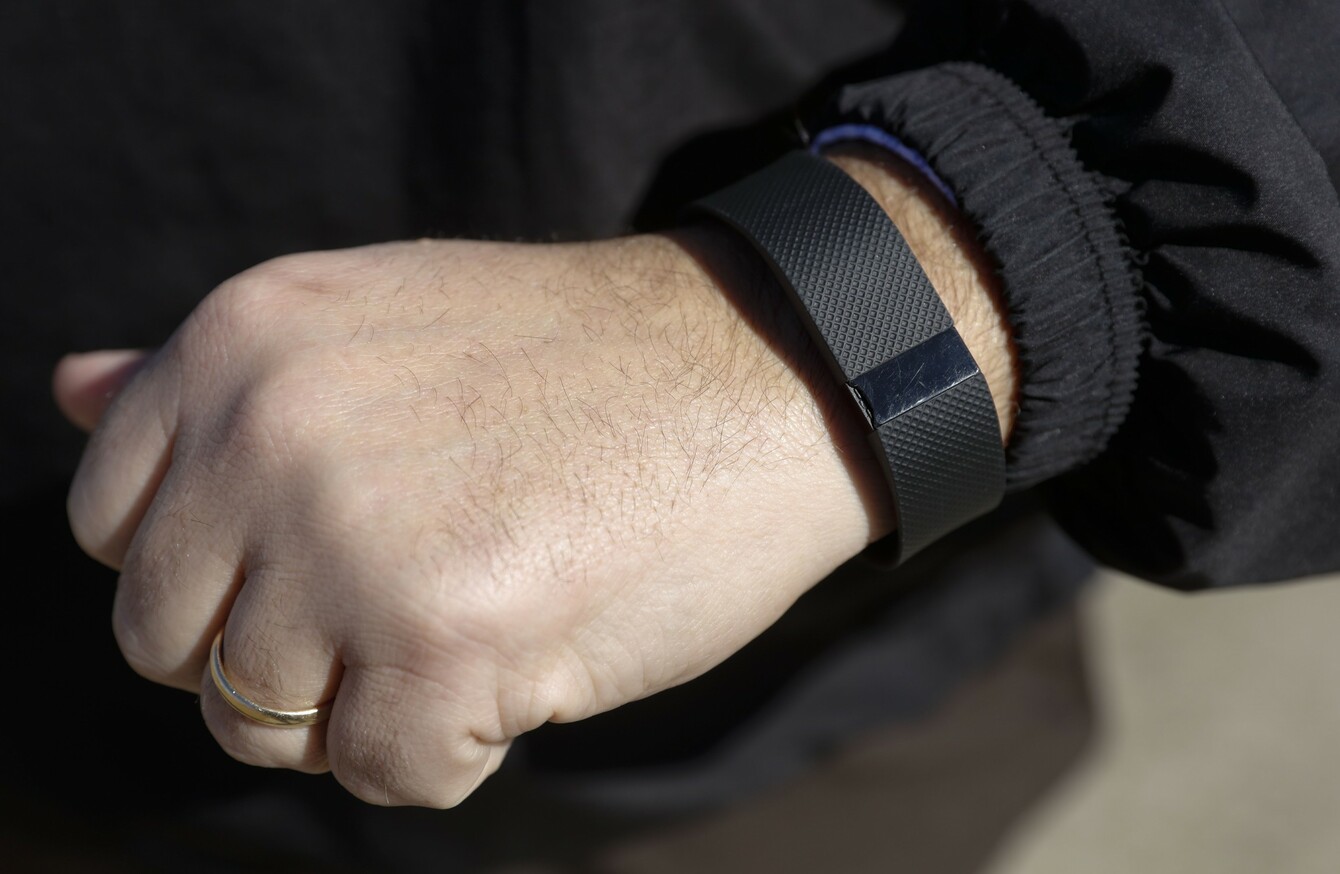 File photo of a Fitbit.
Image: AP Photo/AJ Mast
File photo of a Fitbit.
Image: AP Photo/AJ Mast
HEALTH AND FITNESS technology company Fitbit will open its Europe, Middle East and Africa (EMEA) headquarters in Dublin today.
Fitbit has committed to the creation of 50 jobs in Dublin by the end of the year.
The headquarters will be home to the strategic business functions for the region, including senior management roles, sales, marketing, operations, finance and customer support staff.
Commenting on Fitbit's decision to set up in Dublin, Martin Shanahan , CEO of IDA Ireland (which oversees foreign direct investment in Ireland) said it was a "strong endorsement" for the country.
"Fitbit's decision to open its EMEA headquarters in Dublin is a strong endorsement for Ireland's reputation as a place for fast-growing tech companies to build and support their future international growth," said Shanahan.
Fitbit joins many other technology companies that have recognised the many advantages of locating in Ireland. IDA looks forward to supporting Fitbit as it grows and develops its Irish operations.
The news comes following yesterday's ruling from the European Commission that Ireland had given a favourable tax deal to US giant Apple over a number of years, and ordered the government to recover up to €13 billion plus interest from the company.
Fitbit products are activity trackers: wireless wearable technology that measures things like heart-rate, steps taken, quality of sleep, etc.
The devices are very popular among fitness enthusiasts.