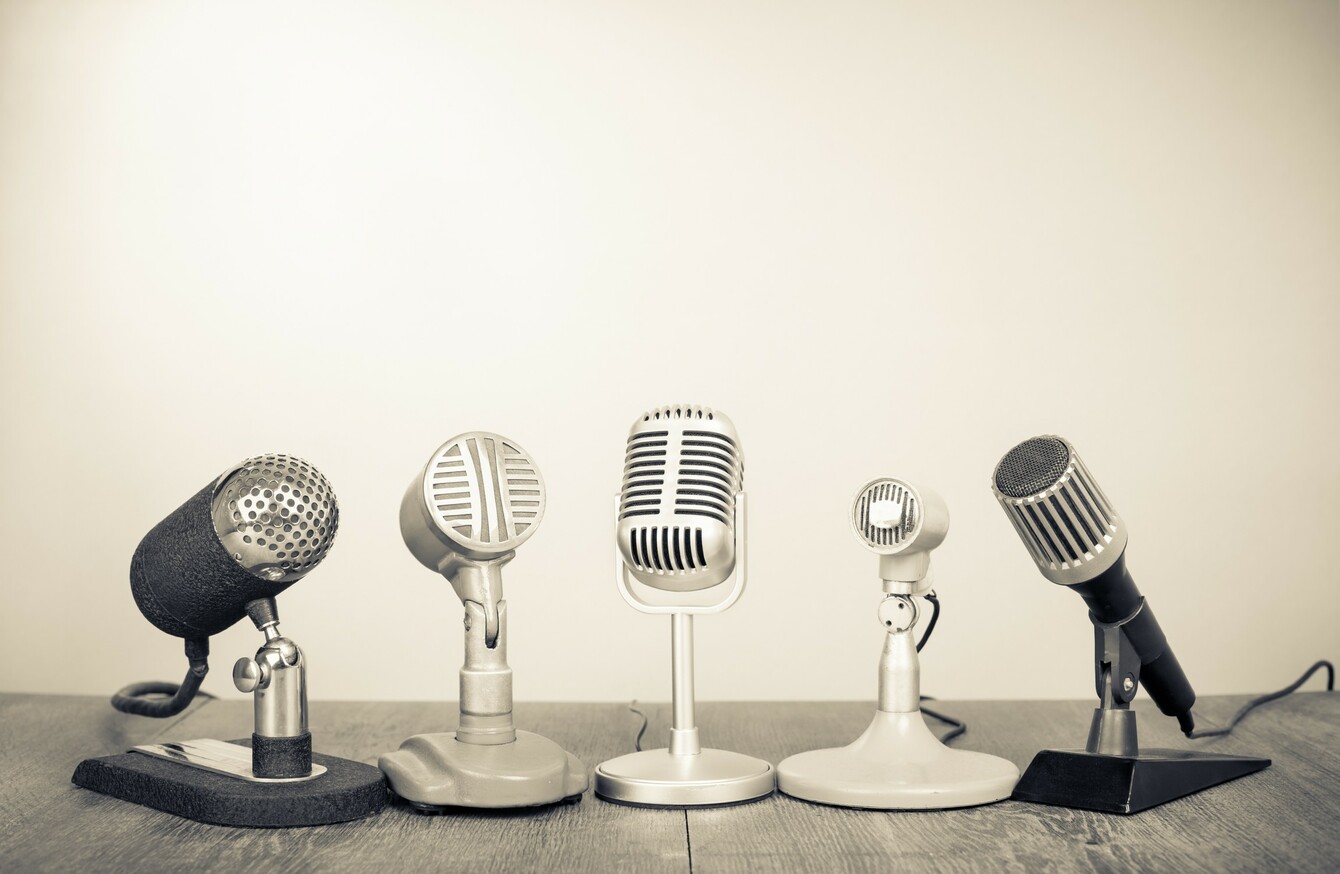 Image: Shutterstock/BrAt82
Image: Shutterstock/BrAt82
EVERY WEEKDAY EVENING, TheJournal.ie brings you the five big news stories you need to know as you head out the door.
1. #LOWCOSTHOLIDAYS: More than 3,000 people have lodged claims for a refund following the collapse of Lowcostholidays.
2. #TEENAGE BOMBER: Iraqi security forces apprehended a teenager wearing a suicide belt before he was able to detonate it in the city of Kirkuk.
3. #DUBLIN SQUATTERS: Members of a group of squatters, who have been living in a disused and derelict prison, now face jail time in a fully operational prison.
4. #FARMERS' TRAUMA: Victims of farm-related thefts have spoken of the impact these crimes had on their lives as a new campaign urges people to ensure they buy farm vehicles and machinery from reputable sellers.
5. #RESISTENCE: RTÉ has announced a sequel to its 1916 drama Rebellion, as part of its new programming schedule. The schedule will include over 65 home-produced programmes for RTÉ One and RTÉ 2.