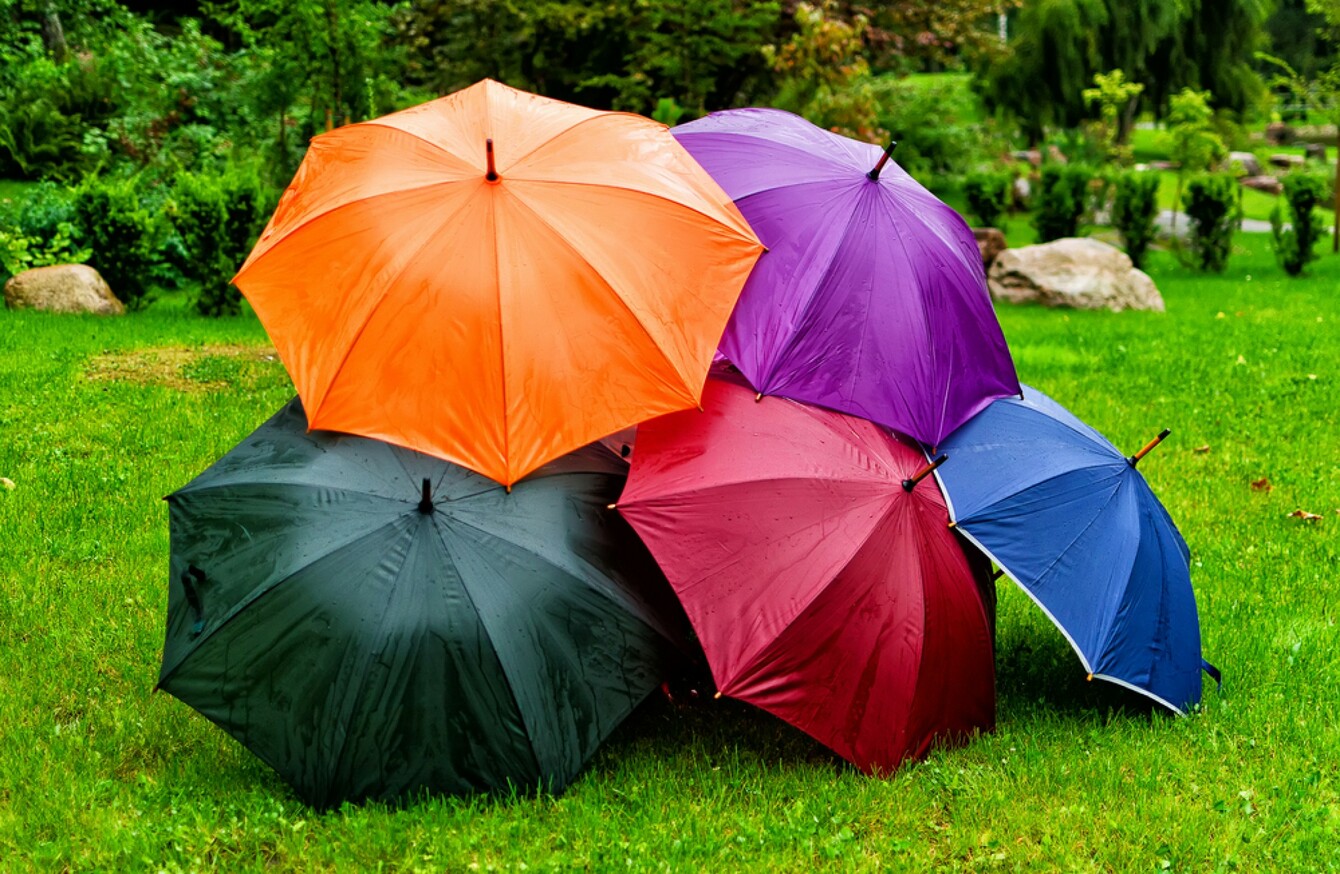 Image: Shutterstock/DmitriMaruta
Image: Shutterstock/DmitriMaruta
EVERY WEEKDAY EVENING, TheJournal.ie brings you the five stories you need to know before you head out the door. 

1. #TIGER KIDNAPPING: A family has been found safe and well after a tiger kidnapping in Dublin which ended with a ransom being handed over at Dublin Airport.
2. #GUILTY: Oscar Pistorius was found guilty of the murder of Reeva Steenkamp by an appeals court in South Africa. He faces up to 15 years in jail.
3. #MASS SHOOTING: Police in California are investigating why a couple in their 20s carried out a mass shooting which left 14 people dead, in one of the worst mass shootings in the US in recent history.
4. #FLOODY HELL: A status yellow weather warning is in place for the entire country with heavy rain and winds in many counties.
5. #NEW GAFF: Nama has announced an ambitious plan to spend €1.9 billion on Dublin's Docklands area, as well as 20,000 homes around the country.