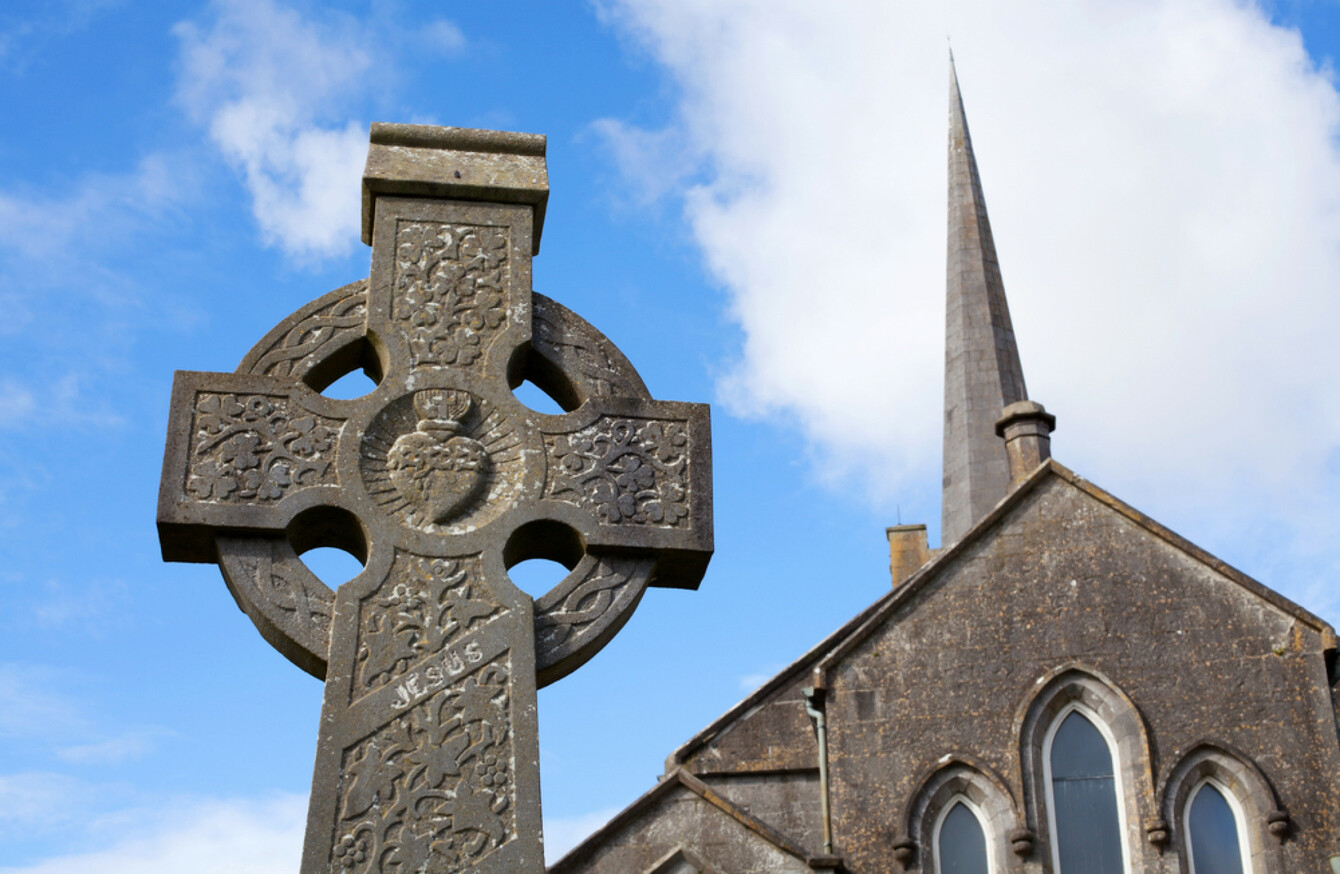 Heritage centre, Athenry
Image: Shutterstock/Rihardzz
Heritage centre, Athenry
Image: Shutterstock/Rihardzz
EVERY CORNER OF Ireland has something unique to showcase – but how much of it have you seen?
TheJournal.ie has been chatting to heritage officers in every part of the country to compile their top five picks that they think you might enjoy visiting this summer.
Heritage includes monuments, archaeological or architectural objects, seascapes, wrecks, geology, inland waterways, gardens and parks.
We are publishing recommendations for every local authority area over the course of a fortnight, along with the details you need to know to plan your visit.
Get motoring!
Galway county
1. The Irish Workhouse Centre, Portumna
In 1839, workhouses were built in Galway, Gort, Tuam, Ballinasloe, Clifden and Loughrea.
A tour provides the social history of the Portumna workhouse, how people were split up from their family on arrival and what life was like in these workhouses during traumatic times such as the Famine.
Amenities: There is a craft shop, toilets and parking. There is wheelchair access to the tour and buildings, excluding one ladies dormitory aspect to the tour.
Opening hours and costs: Open daily from 9.30-6pm admission is priced at €7 per adult, €5 for senior/student, €15 family with group discounts available.
2. Athenry arts and heritage centre
The town of Athenry has medieval heritage and this site tells the history of Athenry through interactive exhibits, models of the 14th century town, dungeon and replica of a market square.
Visitors taking the tour can see the armoury used at the time, which includes helmets, swords, chainmail and shields.
The centre also provides the family medieval experience, an interactive tour where visitors can dress up in costume and try archery on site.
Amenities: There are no car parking facilities or café on site. There are toilets and the tour has full wheelchair access.
Opening hours and costs: The centre is open weekdays from 10.30am-5pm, with the exception of Wednesday 12.30-3.30pm, Saturday 12.30-5pm, Sunday 10.30am-5pm. Tours are priced at €5 per adult and €4.50 per child/senior/student. The medieval experience costs extra.
3. Rinville Park, Oranmore
The park is created around the ruin of an ancient castle and hall which dates back to 1574.
Within the park there are wildlife habitats and wild flowers, shrubs and trees.
There are woodland walks and trails as well as farmlands for visitors to enjoy which include views of Galway bay along the way.
Amenities: The park has picnic areas and a children's playground. The walks are paved and suitable for wheelchair users. 

Opening hours and costs: Admission is FREE and the park is open daily.
4. Lettermullen and Garumna heritage centre 
The exhibition here at the centre focuses on heritage of the local area, with a large collection of photographs within.
Within there is a collection of past newspapers, magazines, records, tools and instruments that tell the tales of local customs and pastimes.
Amenities: There is parking and toilet facilities on site. There is wheelchair access to the centre.
Opening hours and costs: The centre is FREE to visit and open weekdays from 11am-4pm, weekends 2-6pm. Donations are welcome.
This local history museum houses items from traditional island homes, fishing gear, farming and trade tools.
Within there are over 200 photographs of local people and the heritage museum also offers a genealogy service.
Amenities: There is a gift and craft shop on site and there is wheelchair access to the museum.
Opening hours and costs: The museum is open daily from 12-5pm and donations are welcome.
Thanks to Galway County Council heritage officer Marie Mannion for her recommendations.
TOMORROW: Top 5 must-sees in Kerry and Kildare.