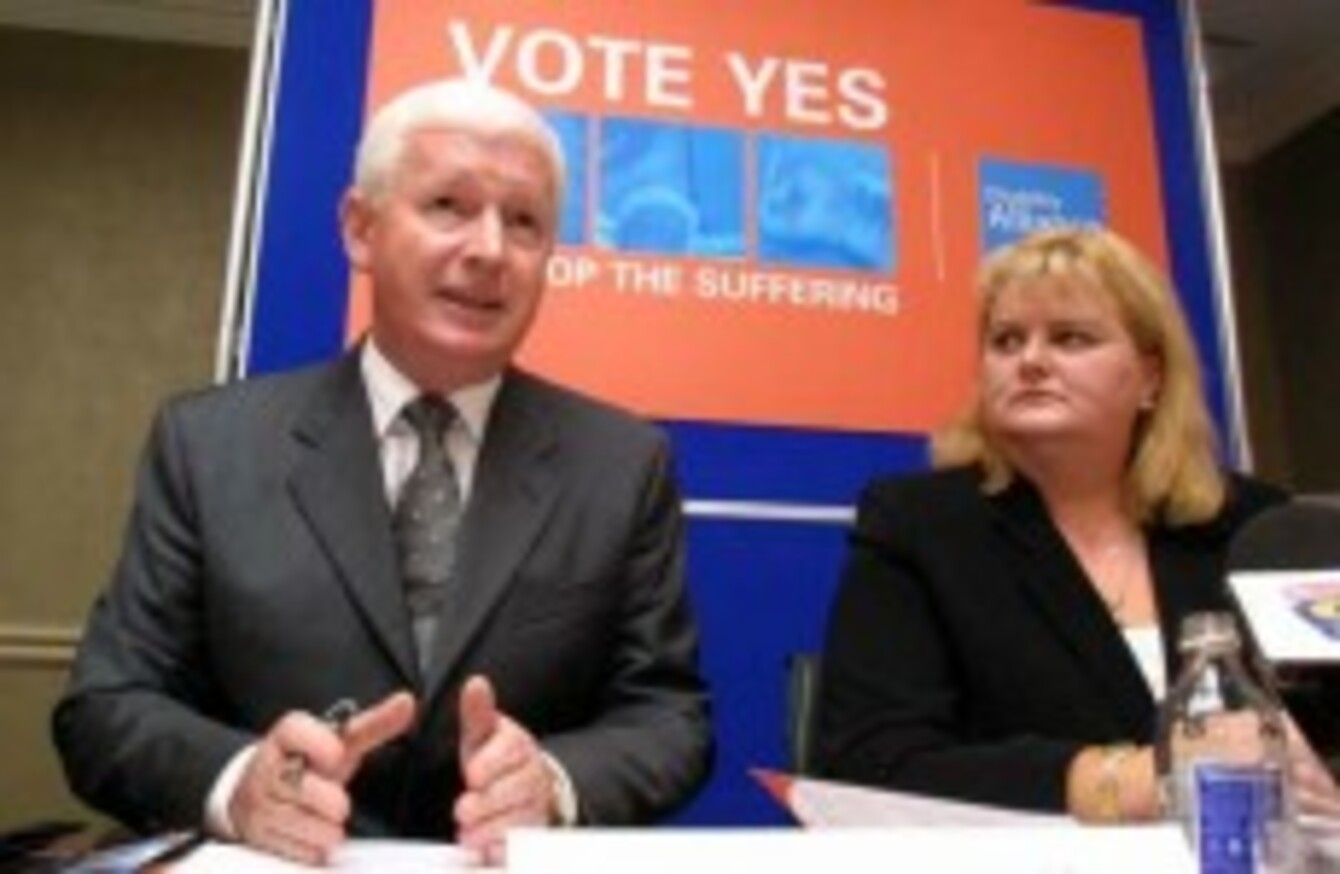 Image: Gareth Chaney/Photocall Ireland
Image: Gareth Chaney/Photocall Ireland
THE DAIL'S PUBLIC Accounts Committee has been told that it can't force two former Rehab CEOs to appear before it.
The Committee on Procedure and Privileges today declined to give PAC permission to compel Angela Kerins and Frank Flannery to attend a public hearing.
The CPP said it received legal advice which formed the view that, "It is only empowered to proceed with the examination of an account audited or report prepared by the Comptroller and Auditor General."
Rehab is not audited by the Comptroller and Auditor General and so it was stated by CPP that, "PAC does not have the legal authority to examine the use of public monies by the Rehab Group."
The PAC had argued that Rehab was using public money to subsidise itself.
Both Flannery and Kerins refused to appear before the committee in April when TDs wanted to question them over their use of public funds.
However, the CPP did agree to give PAC the power to force three other individuals to appear in relation to a separate investigation over a HSE training fund.