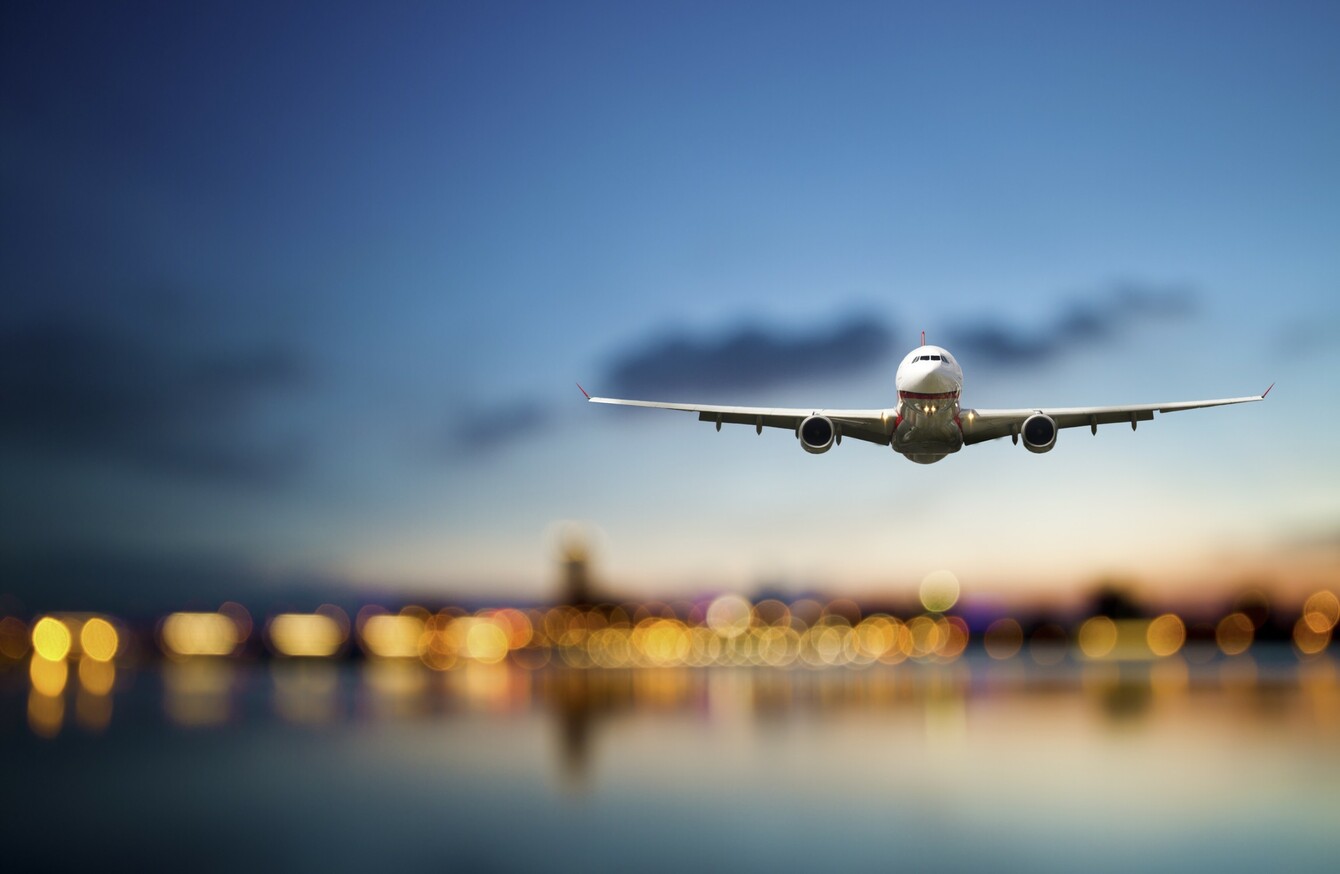 Image: Shutterstock/PhotonCatcher
Image: Shutterstock/PhotonCatcher
A FLIGHT FROM Dublin to Fuerteventura was forced to land in Portugal so a disruptive passenger could be removed from the plane.
The ASL Airlines flight, which left Dublin at 3.30pm on Saturday, was delayed for hours due to the unscheduled stop.
One passenger told TheJournal.ie that the captain announced the incident at 35,000 feet, describing it as "very scary stuff".
ASL Airlines Ireland confirmed to TheJournal.ie that the flight made an unscheduled stop in Oporto, Portugal, where a passenger left the aircraft.
The disruptive passenger was described as a 'threatening' Irish man in his late 20s. It's also believed that the man was heavily intoxicated and under the influence of a substance.
A flight from Fuerteventura back to Dublin was also delayed due to the incident as the plane was hours late arriving. Passengers which were due back in Dublin at 12.30 did not arrive back in until 3.30am on Sunday morning.
The airline added that safety is its main priority and it will take necessary actions at any time to ensure the safety and comfort of its passengers.