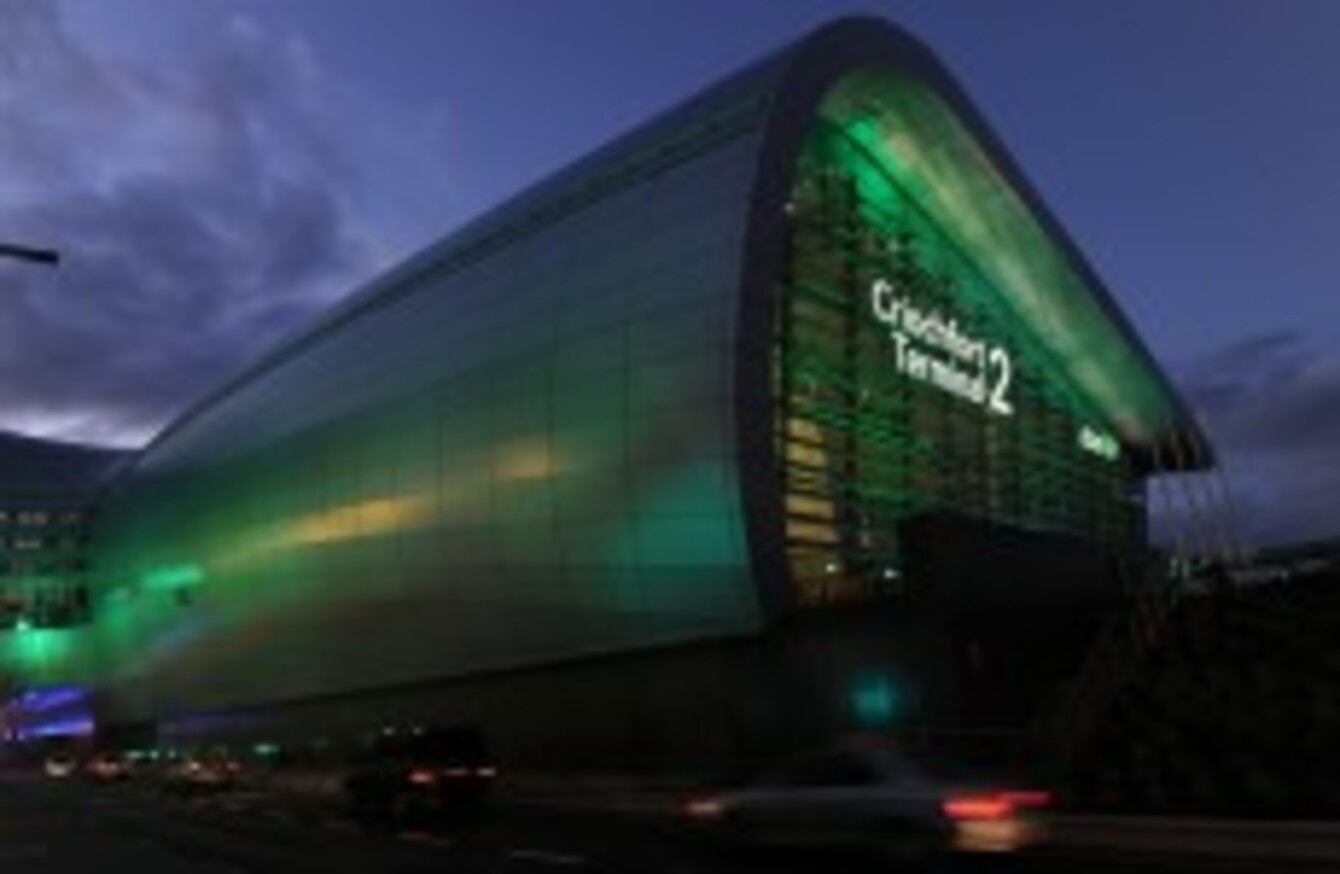 Image: Sam Boal / Photocall Ireland
Image: Sam Boal / Photocall Ireland
THE NUMBERS OF flights at Dublin Airport rose for the seventh consecutive month in September, with nearly 500 flights going in and out every day.
In total, 14,946 flights went in and out of the airport in the month, up 6.6 per cent on last September. The figures are allied with a four per cent rise in passenger figures.
In total, 1.9 million people passed through the airport during the month.
From January to September, Dublin air traffic has increased by 4.2 per cent to 124,939 commercial movements compared with 119,867 for the same period in 2012.
Traffic at Shannon rose 5. per cent year-on-year, but Cork Airport saw 5.2 per cent less traffic going in and out.
Irish Aviation Authority CEO, Eamonn Brennan said that the results were good news for the economy in general.
This sustained growth is very encouraging news for Dublin Airport and the wider economy. September was also a good month for Shannon, up 5.5 per cent year-on-year. There is some way to go to catch-up with previous levels during the peak years but 2013 is a step in the right direction.
On a cumulative basis, commercial terminal traffic for Dublin, Cork and Shannon airports for January to September 2013 was up by +2.7 per cent, compared to the same period in 2012.