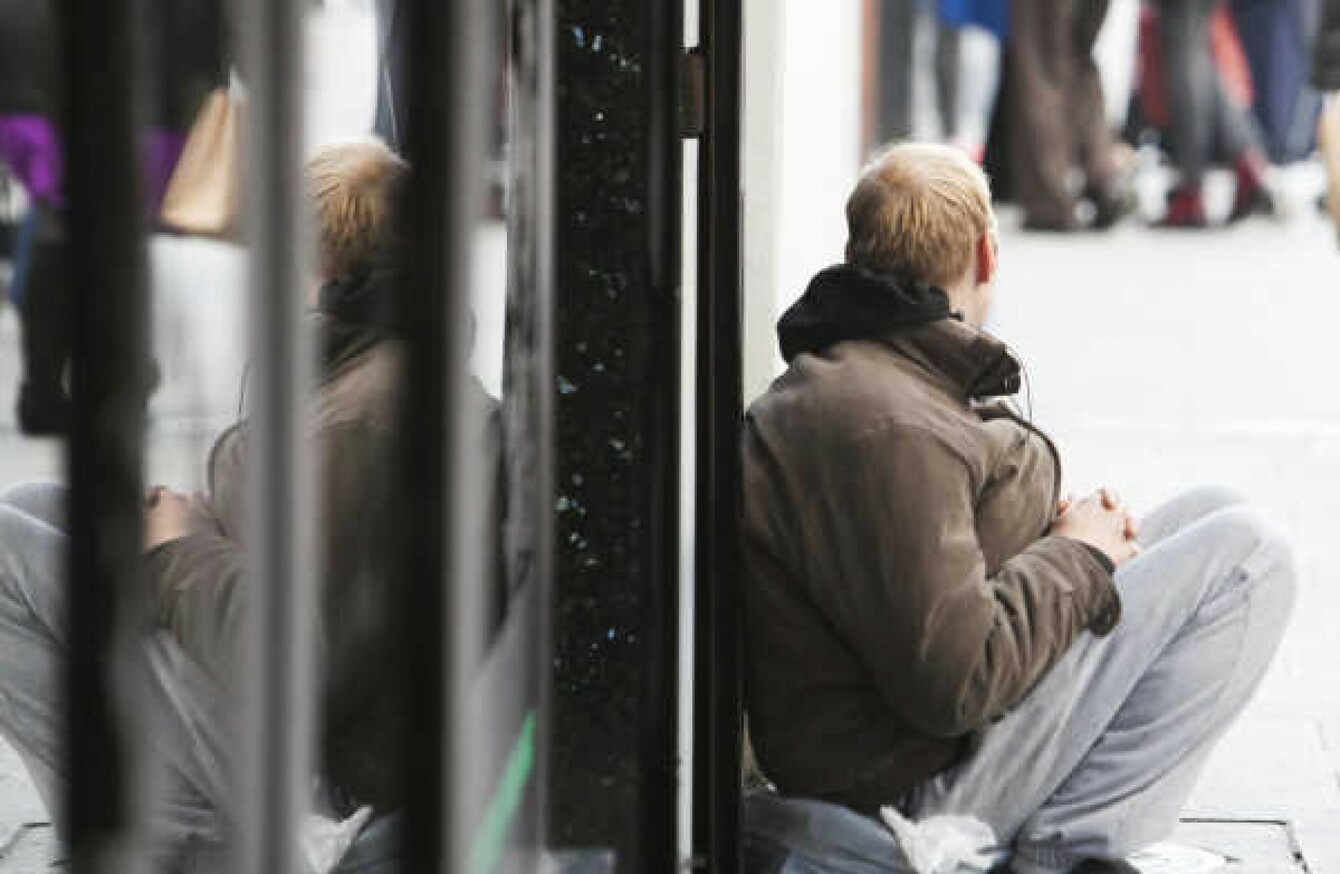 Image: RollingNews.ie
Image: RollingNews.ie
FOCUS IRELAND HAS launched a five-point plan to help tackle homelessness.
The charity wants the below proposals to be included in the next programme for government:
1. A cast iron commitment to ending the family homeless crisis, with a firm deadline. "This will require new measures to prevent families losing their homes and improved measures to help those who are already homeless," Focus states.
There are more than 1,800 children in nearly 900 families who are homeless in Ireland.
Many are trapped in hotels or bed and breakfasts in one room with their children. This will require a complete overhaul of the Rent Supplement system.
2. Commit to ending long-term homelessness and the need to sleep rough, and set a target date for achieving this.
There is a record total of over 5,000 homeless people in Ireland. The vast majority are in emergency accommodation such as hostels or hotels with a small number sleeping rough.
3. Build at least 40,000 social houses over the next five years. A record number of 100,000 households are on social housing waiting lists nationwide, meaning one in every 16 households are in need of social housing.
4. Hold a referendum on the 'right to a home' early in the term of the next government.
5. Commit to ending the youth homelessness trap. "Over 500 young people are trapped in emergency homeless accommodation, with a social welfare rate too low to provide them with a proper home and unable to get a job or training because they are homeless," Focus states.
Mike Allen, the charity's director of advocacy, said: "The outgoing government did some work to help prevent families and individuals from becoming homeless and others to move on and secure a home.
However, the actions were neither sufficient nor fast enough to deal with the problems, and in some areas, such as Rent Supplement, they actually helped transform the housing crisis into a homeless emergency. We must make sure these mistakes are not repeated.
"The hardest hit under this housing crisis are those forced out of their homes – with a record number of more than 5,500 people now without a place to call home. Shockingly one in every three people who are homeless is a child," Allen added.