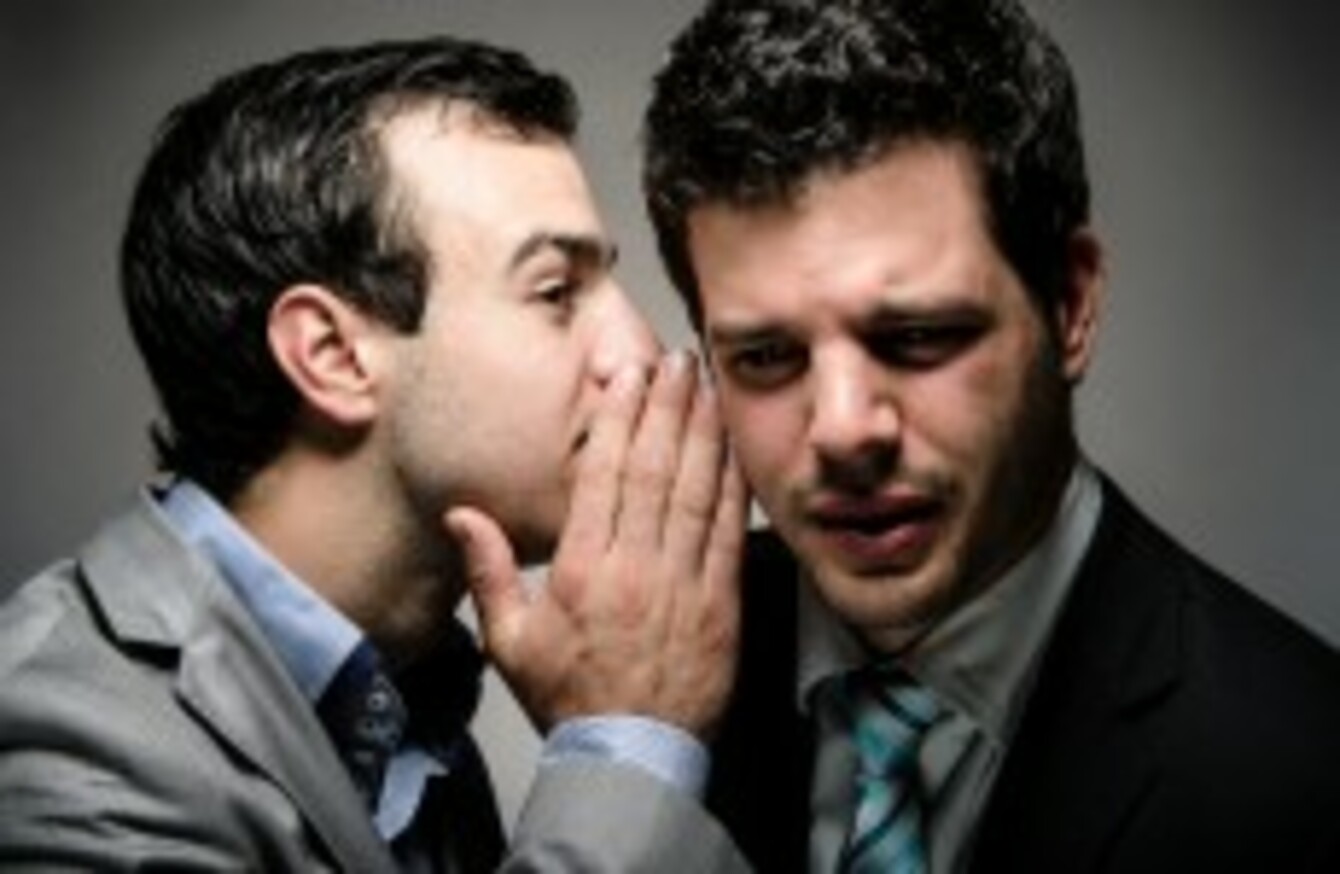 Image: Shutterstock/sharpshutter
Image: Shutterstock/sharpshutter
ACCESS TO GARDA records under the Freedom of Information Act was due to kick in last month, but has been delayed by another six months.
The Department of Public Expenditure and Reform has confirmed to TheJournal.ie that rather than being open to FOIs from 14 April – six months after the Freedom of Information Act 2014 came into effect – the deadline has been extended.
It's not just the Garda Siochána records that are affected – the ESB, Eirgrid and Irish Rail have all been given the new deadline.
The Department spokesperson explained to TheJournal.ie:
In accordance with section 1(3)(b) of the Act, in the case of a public body that was not subject to FOI under the FOI Act 1997 but is subject to FOI under the 2014 Act, the Act will apply to that body 6 months from enactment or on such later day, not later than 12 months from enactment, as the Minister for Public Expenditure and Reform may by order appoint. In the normal course, therefore, bodies that were not subject to FOI under the FOI Act 1997 but are covered under the 2014 Act became subject to FOI on 14 April 2015. [Our emphasis]
But that wasn't to be – following "consideration of the cases made by and on behalf of An Garda Síochána, Gas Networks Ireland, EirGrid plc, ESB Networks Ltd and Irish Rail", the Minister agreed that the maximum lead-in time provided for under the act could be allowed for those bodies.
That means their records will be available on 14 October 2015.
Decisions like this require a Ministerial order, and Minister Brendan Howlin did just that on 25 March.
The FOI Act 2014 gives people a right of access to records held by public bodies, and also abolishes the €15 fee that had previously been required to make an FOI request.
Information on how to make an FOI request can be found here.
- Additional reporting Dan MacGuill